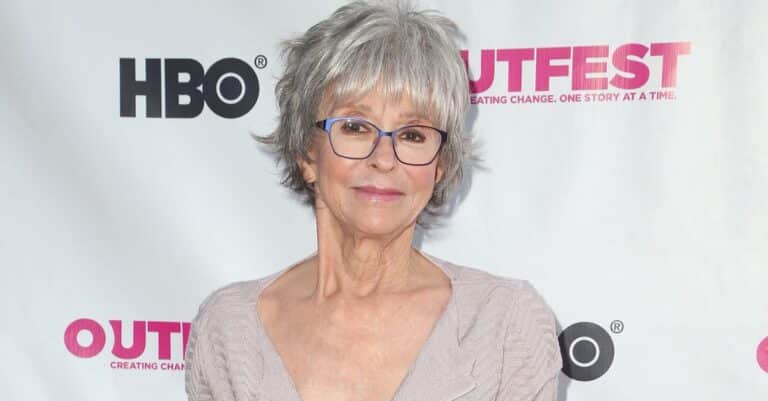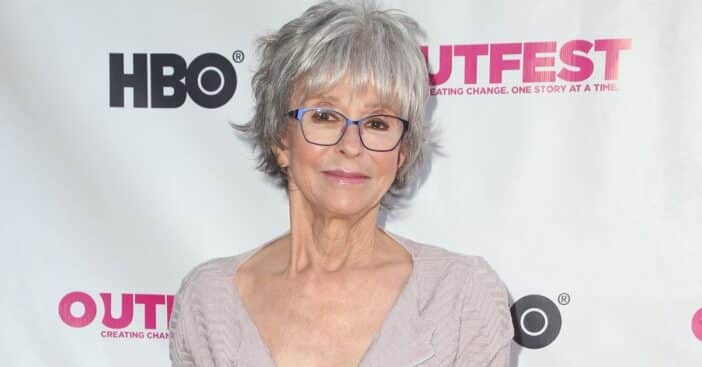 Award-winning actress Rita Moreno is one of the last stars from the Golden Age of Hollywood. Her personal life, however, was not without grave obstacles. In light of the Supreme Court overturning Roe v. Wade, abortion stories from people of all walks of life have entered the public consciousness, and this is something Moreno can relate to.
That's because Moreno, 90, has a story of her own, one that nearly ended fatally for her. For roughly eight years, she was in a relationship with Marlon Brando, and at one point got pregnant. Brando used connections to secure a procedure with someone meant to be a legitimate doctor, but the effects it had on Moreno could be comparable to "back alley" jobs. The recent ruling and her past experience have both sparked fear in Moreno.
Rita Moreno had a botched abortion that nearly killed her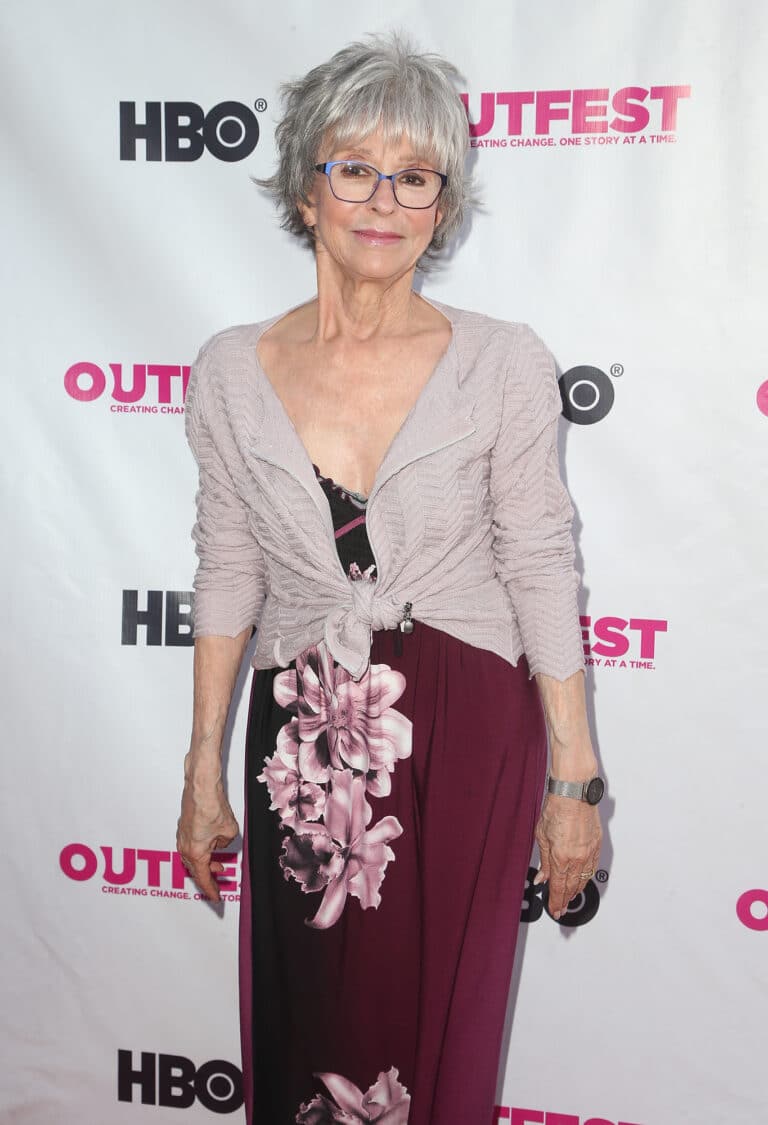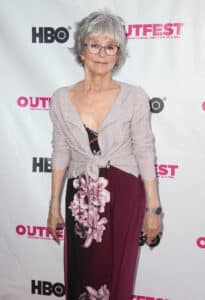 Moreno and Brando were together on and off from 1954 to 1962. In Rita Moreno: A Memoir, she revealed that she got pregnant by Brando. Getting an abortion was not protected as legal until '73, so Brando got in touch with a doctor "through some friends," she shared. Moreno went on, "He was a real doctor — Marlon paid him $500 — as opposed to something in a back alley." The results might have been the same, however, to hear her tell it.
After Moreno had the procedure done, she went home. There, she started bleeding continually. Ultimately, Brando brought her to the hospital. "I had what they told me was a 'disturbed pregnancy,'" she revealed. "The doctor didn't do anything really, except make me bleed. In other words, he didn't do it right. I didn't know it then, but I could have died. What a mess. What a dreadful mess."
The problems did not stop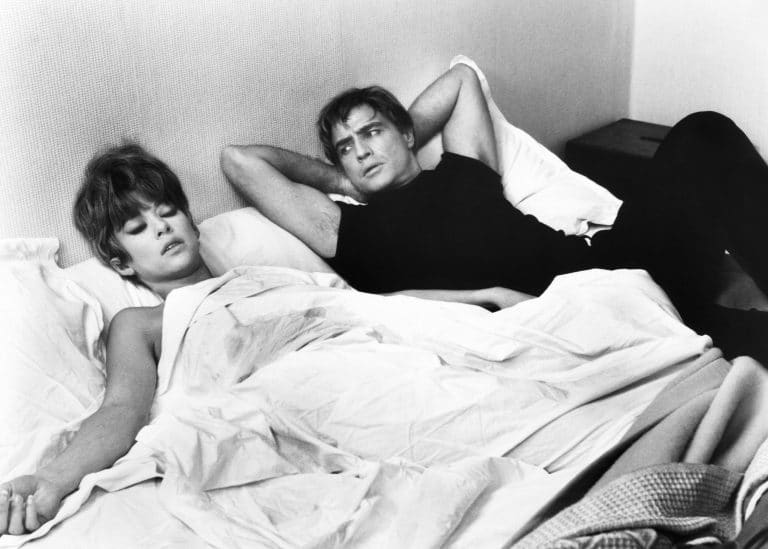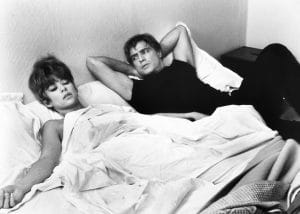 Moreno made it through the medical scare, but Roe v. Wade getting overturned makes her nervous. "I can see that thing happening now and going back to back alleys," said Moreno about how abortions might get performed now. The prospect of "back alley" procedures has her "nervous and frightened and horrified." She's known stiflingly negative thoughts before. A lot of that comes from her years with Brando.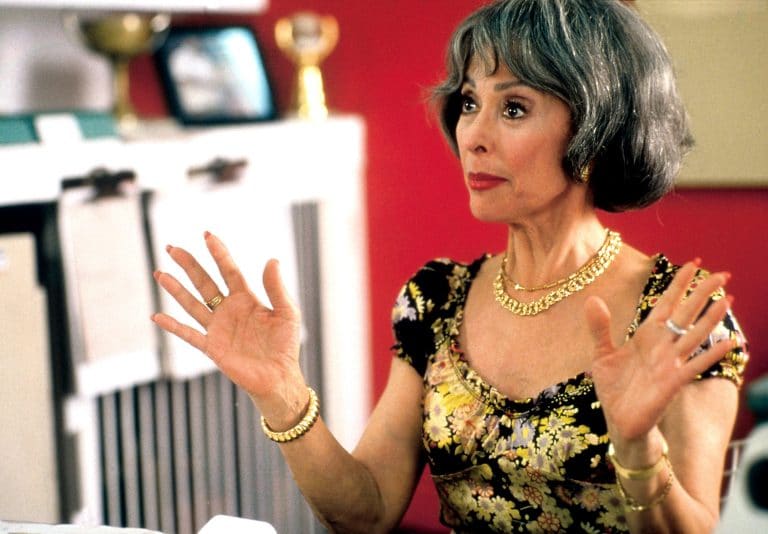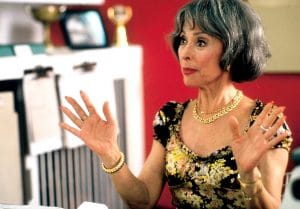 "He was extraordinary in many, many ways, but he was a bad guy," she said of the Godfather star. "He was a bad guy when it came to women. I was such a different person then. I had all the makings of a doormat." During their relationship, he also cheated on her. Her feelings grew so negative, Moreno revealed, "I tried to end my life with pills in his house." Years later found Moreno in a better place, as she recalled, "I was now married. I had a beautiful child, Fernanda." Looking back, it was a time that was "very complicated. Really, really complicated."