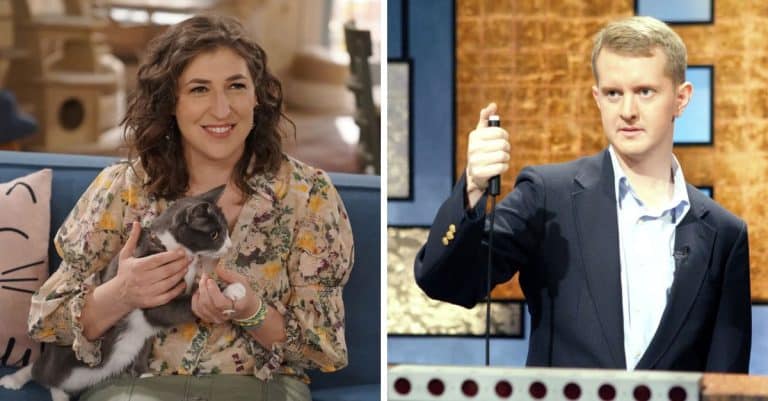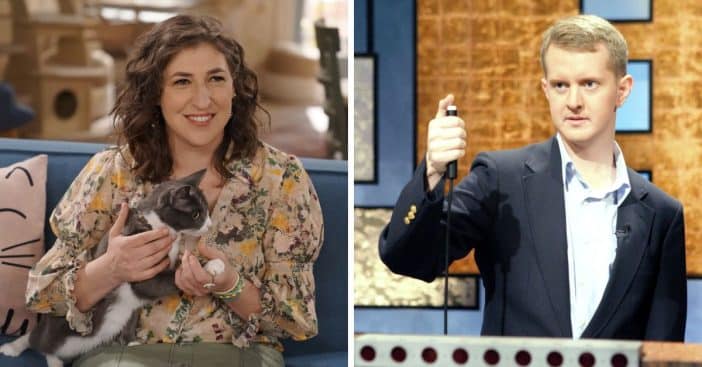 Fans of Jeopardy! are hoping and pleading for Ken Jennings' return to the show as Mayim Bialik takes over hosting duties while he is on hiatus. The show is currently in its 39th season, where Jennings hosts the primetime edition, and Bialik takes over the lectern for tournaments and specials.
Bialik is currently taking over duties for the High School Reunion Tournament and fans were very adamant about wanting to have Jennings back. They also criticized a contestant being awarded points for a seemingly wrong answer.
Fans want Ken Jennings back on Jeopardy! instead of Mayim Bialik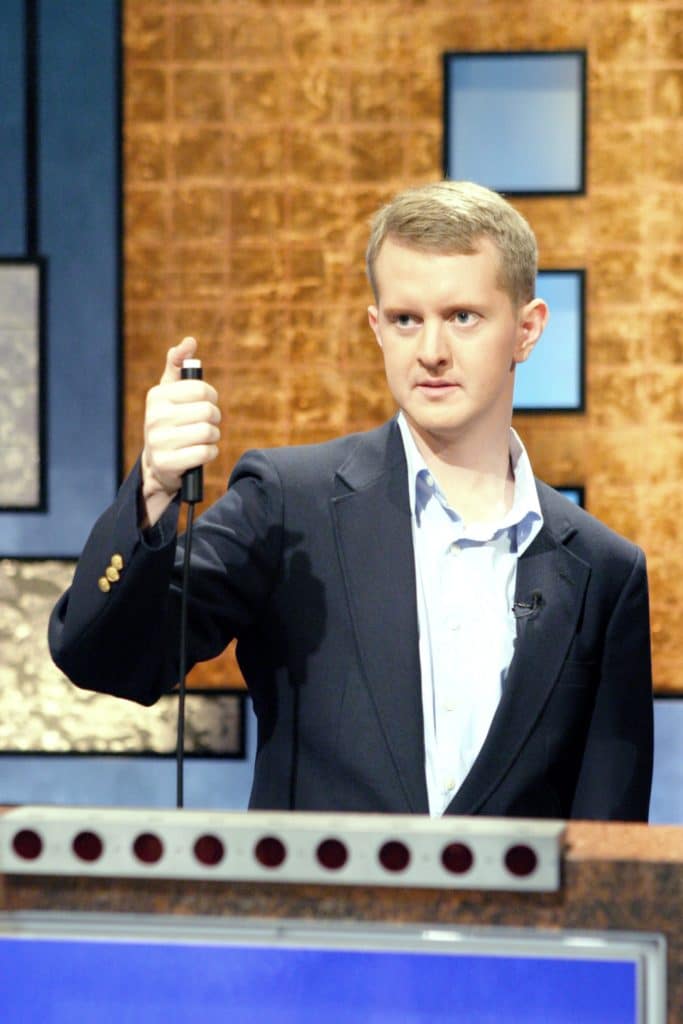 In the category, "National Anthems," the clue read: "Heard here is this British national anthem that has the same melody as 'My Country, 'Tis Of Thee.'" College senior Audrey Sarin then responded: "What is God Save the Queen," which Bialik accepted as the correct answer. Since that response, there has been tons of debate stirring online. However, most of the criticism has been on Bialik herself.
"Three weeks of Mayim Bialik on Jeopardy feels like I'm being punished for something. I probably deserve it but I'm still not happy about it," one fan writes. Another says, "High school reunion week on Jeopardy means Mayim Bialik hosting. Never really chose sides, but I prefer Ken Jennings."
Thankfully for fans who love Jennings, he will be returning once the High School Reunion Tournament is complete. There is actually a Twitter account called @IsKenHosting which is set up to track all of Jennings' on-screen hosting. "Another reminder that Ken Jennings will *not* be hosting Jeopardy! starting next Monday, Feb. 20 through Thursday, Mar. 9 as the show airs its High School Reunion Tournament," the account tweeted back on February 16th.
"He'll return on Friday, Mar. 10 and that host stint is expected to last through at least April 14."
Another reminder that Ken Jennings will *not* be hosting Jeopardy! starting next Monday, Feb. 20 through Thursday, Mar. 9 as the show airs its High School Reunion Tournament. He'll return on Friday, Mar. 10 and that host stint is expected to last through at least April 14. https://t.co/uoEMCi9DVf

— Is Ken Jennings Hosting Jeopardy! This Week? (@IsKenHosting) February 16, 2023