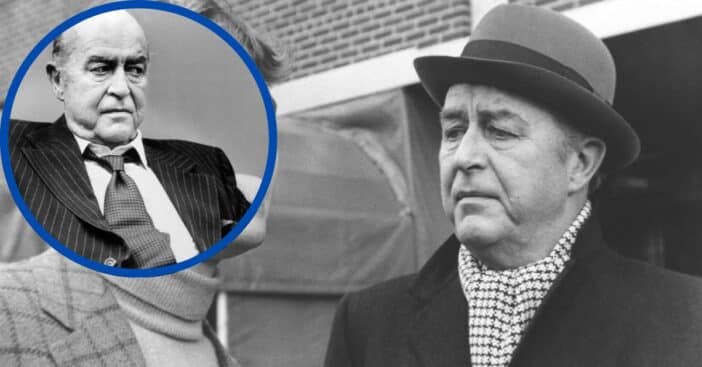 Few tales defined love and loss like Love Story, a 1970 film with a powerhouse of a cast. Driving part of just one of the many engaging relationships was Ray Milland playing the authoritative Oliver Barrett III. With the story rooted deep in a beloved book of the same name, it was important to nail the casting. With Milland's experience, they certainly did just that. But that's just one part of the story for Milland.
Ray Milland was born as Alfred Reginald Jones on January 3, 1907, a native of Wales. He learned a quiet emotional attunement through his father and became an expert marksman with the Household Cavalry. While in London, Milland met dancer Margot St. Leger and actress Estelle Brody. His prospects for a military career were put on pause as instead, Milland shifted his focus to acting instead.
Career momentum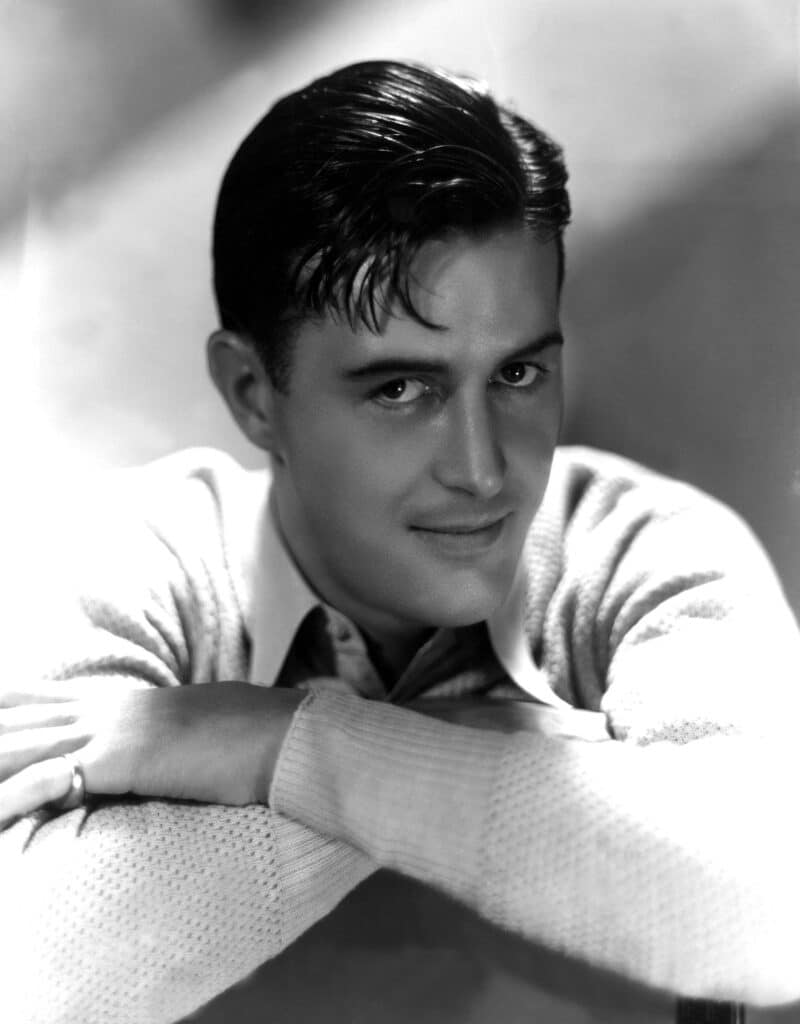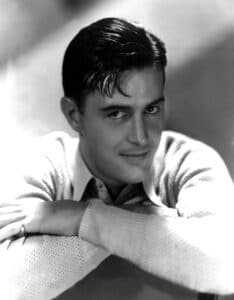 Milland landed his first major Hollywood role with The Flying Scotsman in 1929. He also worked as a stock actor, but once he signed with Paramount, he had a foothold to secure more prominent roles, one of which was a leading role in 1936's The Jungle Princess. Though his time in the army made him skilled in multiple areas, he still suffered an injury doing his own horseback riding stunts for Hotel Imperial, which left him with an injured hand and a head wound.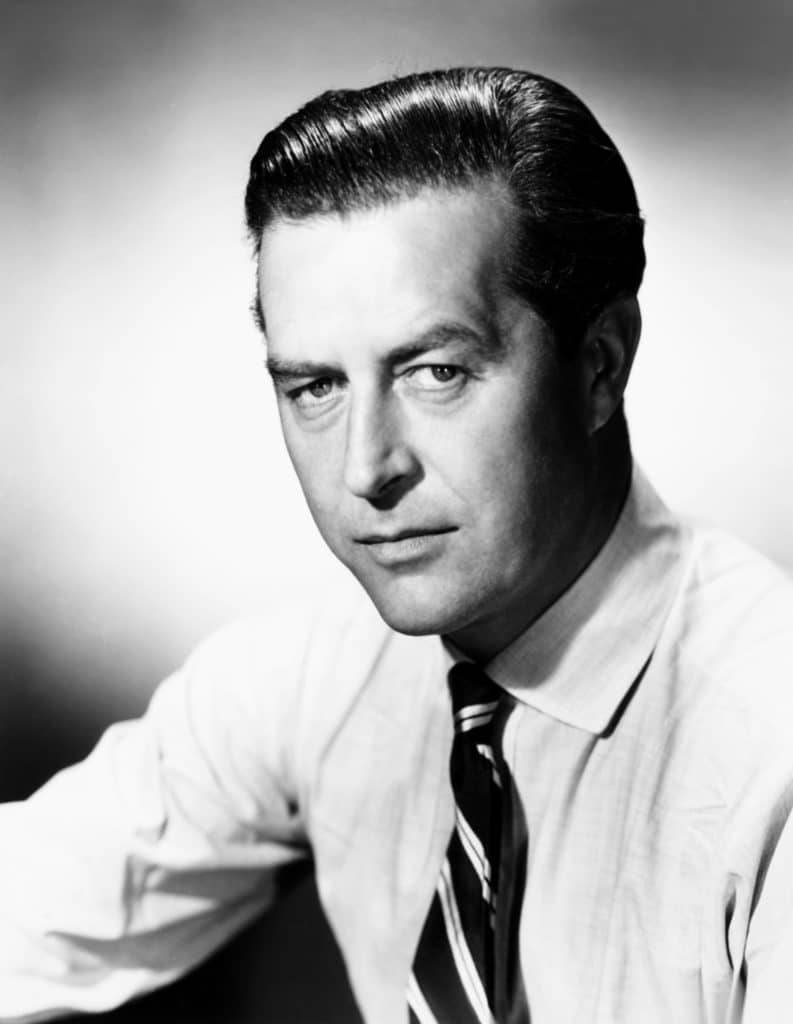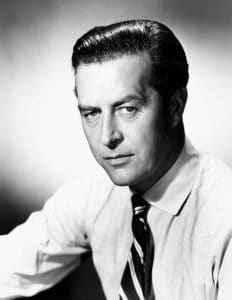 Moving to the U.S. gave big career opportunities, and it introduced him to his future wife, Muriel Frances Weber. The two married in '32 and had two children: son Daniel and adopted daughter Victoria. The family briefly split when Milland went to see how his American success translated to Britain, while Muriel stayed to work on her studies. Surprisingly, there was a period in the U.K. and U.S. when work was difficult to come by, but Bolero offered a brief reprieve. He was also brought on as lead for The Jungle Princess, and he was at last a lead man again. By the time the '60s came around, he was known as a reliable character actor, a trait he embraced and that landed him in Love Story.
Is Ray Milland still alive?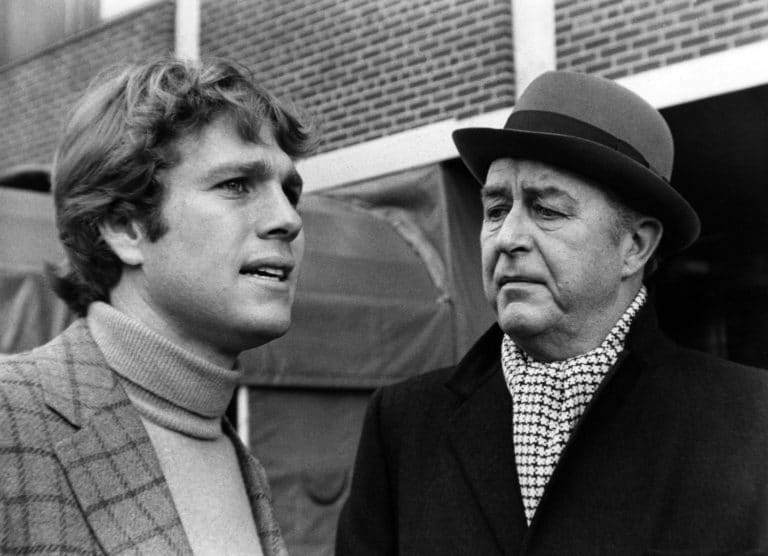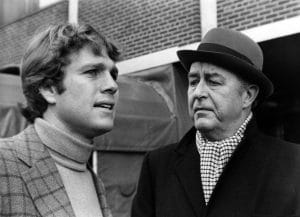 Finances were always up and down for Milland in the later years. He enjoyed an easy work schedule, done mostly in just a few months, with the rest of the time spent relaxing, but had problems with money as a result. Support roles defined most of his TV film work, including a Sherlock Holmes story called The Masks of Death. He is also the titular Jennifer's father in Hart to Hart. Milland became a regular in the work of Aaron Spelling, including Charlie's Angels, Fantasy Island, and The Love Boat.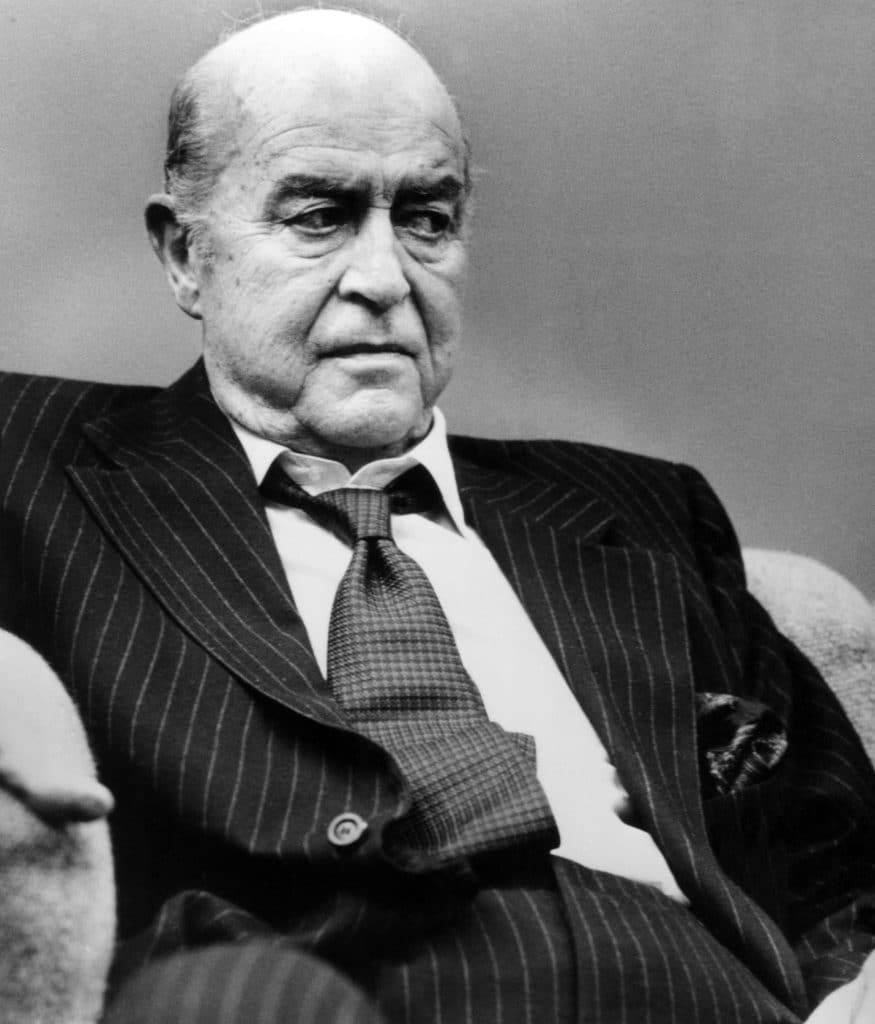 Milland continued in this way through the '80s. His last project would be The Sea Serpent in 1985. The following year, his health took a turn for the worse. In 1986, it was reported Milland died from lung cancer at the age of 79 years old. Rest in peace, a real legend.