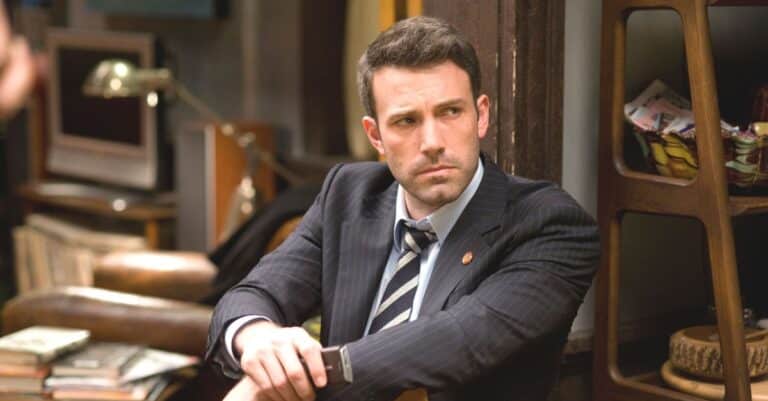 Ben Affleck's 10-year-old son was seen getting into trouble, as reported by TMZ. TMZ caught photos of Ben, his fiance Jennifer Lopez, and son Samuel Garner Affleck appearing to hit another car. They were at a luxury car rental dealership called 777 Exotics in Beverly Hills.
Samuel appeared to be coming out of the driver's seat of an extremely expensive yellow Lamborghini car. He jumped out and inspected a white BMW that he appeared to hit after fooling around. However, an employee at 777 Exotics says that the cars were just parked very close and there wasn't an accident. It sounds like no one was hurt and no cars were damaged. Click here to see the photos.
Ben Affleck and Jennifer Garner's 10-year-old son was seen fooling around at a car dealership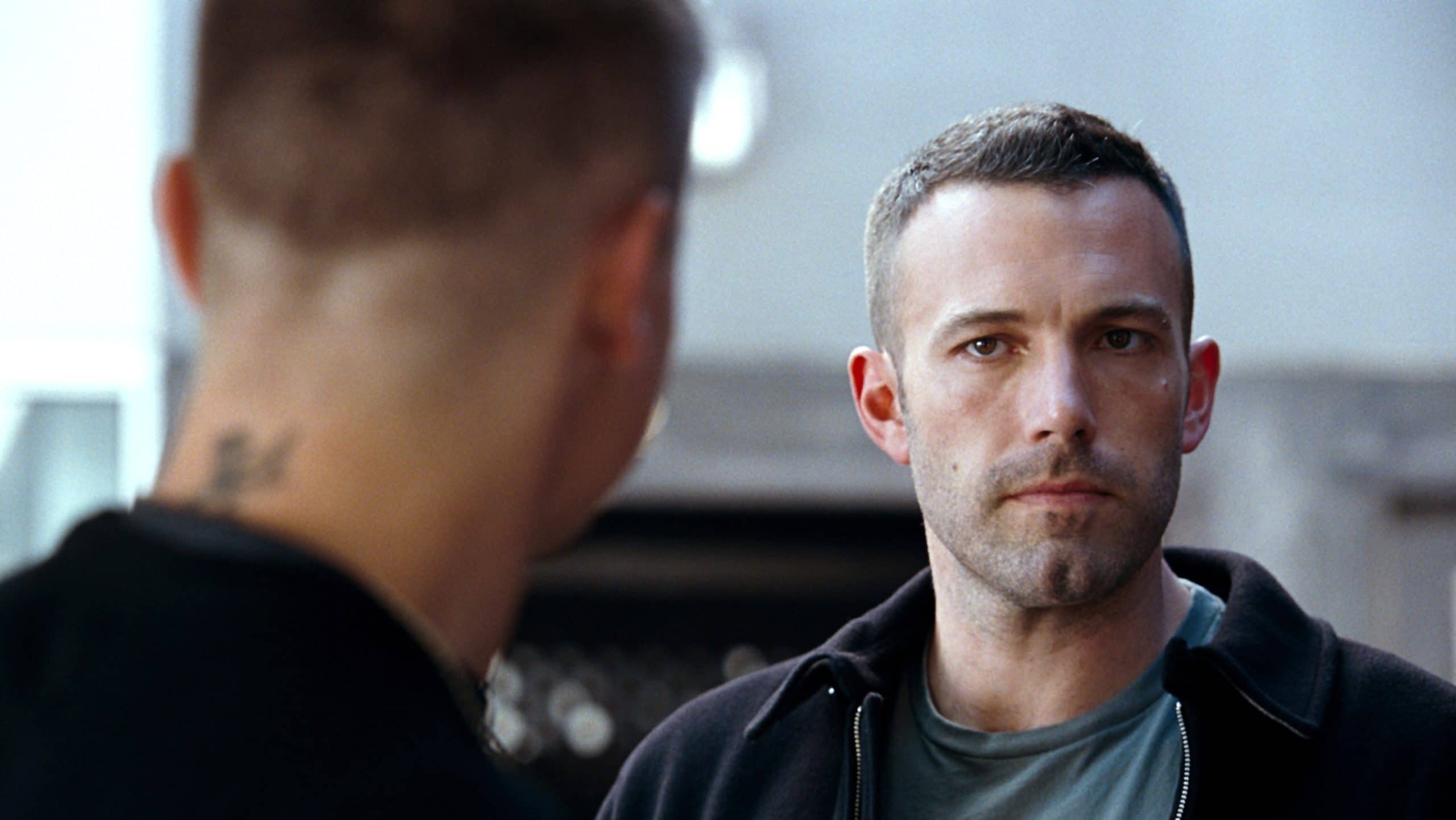 Ben shares three children with his ex-wife, actress Jennifer Garner. Their children are Violet Anne (born December 2005), Seraphina Rose Elizabeth (born January 2009), and Samuel Garner (born February 2012). The couple divorced back in 2018.
Since then, Ben has reconnected with his ex Jennifer Lopez. They recently got engaged after dating for about a year. They previously dated about twenty years ago and were engaged then but reportedly broke up due to extreme media coverage about their relationship. Many fans were excited to see "Bennifer" back together again and loved to hear that they were engaged again. They haven't spoken about when they may get married.
Jennifer has fraternal twins, Emme and Max with her ex-husband Marc Anthony. The twins are now 14 years old.