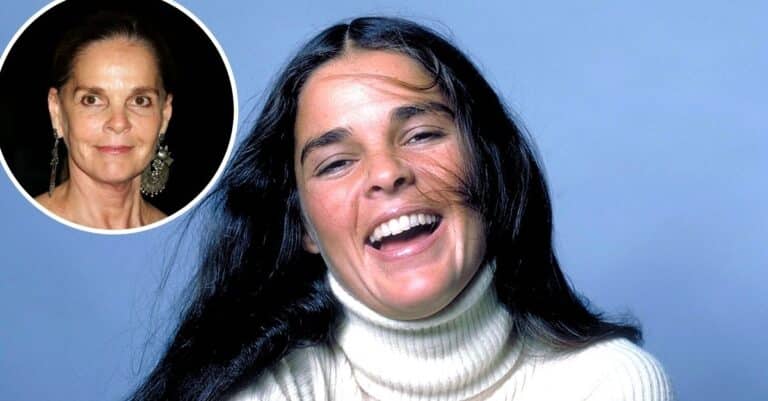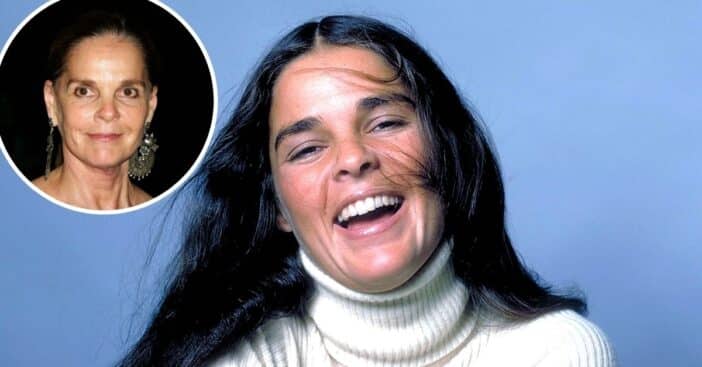 Actress Ali MacGraw, born Elizabeth Alice MacGraw, is now 83 years old. Her breakout role was in the 1969 film Goodbye, Columbus, for which she won the Golden Globe Award for Most Promising Newcomer. However, her most popular film is likely 1970's Love Story. She won the Golden Globe Award for Best Actress in a Motion Picture – Drama for her role as Jennifer Cavalleri.
In her early career, Ali worked as a photographic assistant to Diana Vreeland at Harper's Bazaar magazine. She also worked at Vogue magazine as a photographer's stylist and model. In addition, she was an interior decorator before moving on to acting.
What is Ali MacGraw doing these days?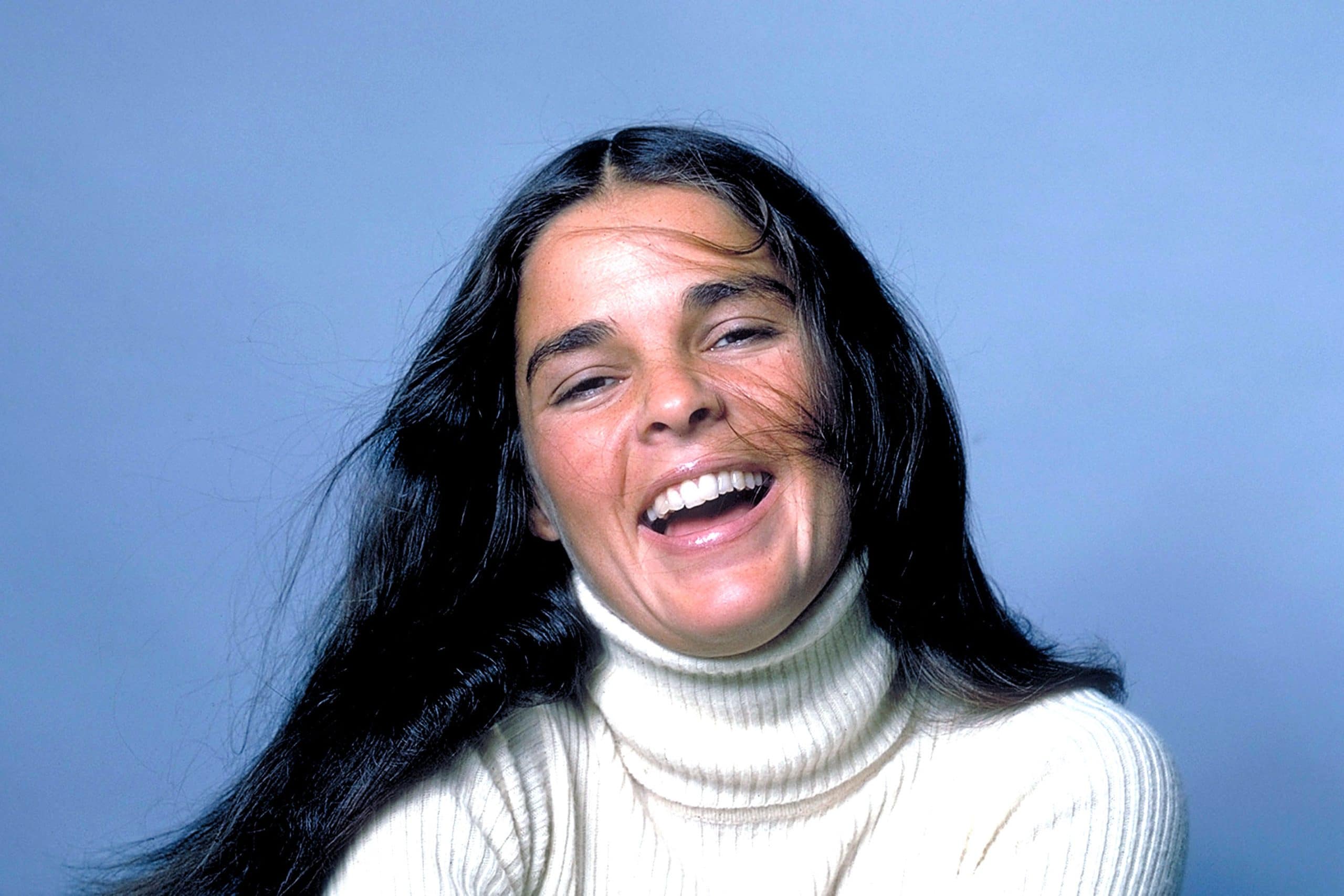 After appearing in just three movies, she had her footprints and autograph engraved at Grauman's Chinese Theatre. Just last year, she was honored on the Hollywood Walk of Fame alongside her Love Story co-star Ryan O'Neal. While Ali remains an iconic star, her acting credits are quite short. She appeared in The Getaway (1972), Players (1979), Just Tell Me What You Want (1980), Dynasty, and Gunsmoke: The Long Ride.
Ali also hosted segments as the narrator for several shows on Encore Love Stories premium cable network in the late 1990s and 2000s. Additionally, Ali has made her mark in the activism and yoga communities. She regularly works with PETA and other animal rights activist groups.
In her personal life, she was married three times during the '60s and '70s, to Robin Hoen from 1961 to 1962, producer Robert Evans — with whom she has one son, Josh Evans —  from 1969 to 1972; and actor Steve McQueen from 1973 to 1978. Since her divorce from McQueen, she has been tied to Warren Beatty, Bill Hudson, Peter Weller, and others, but never married again.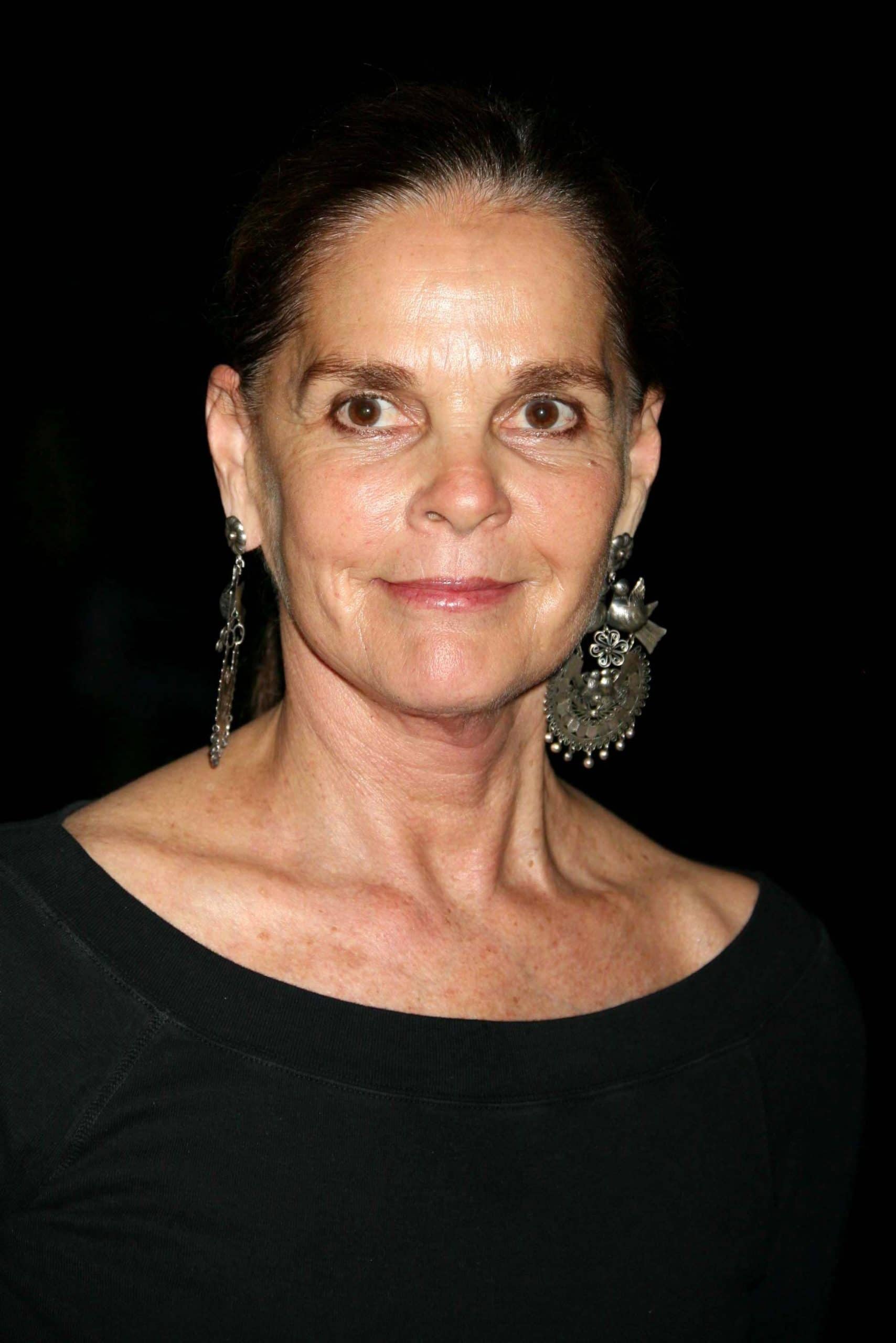 In the pages of Moving Pictures: An Autobiography, she details her struggles with alcohol and sex addiction back in the day. Now, she lives a relatively quiet life in New Mexico.