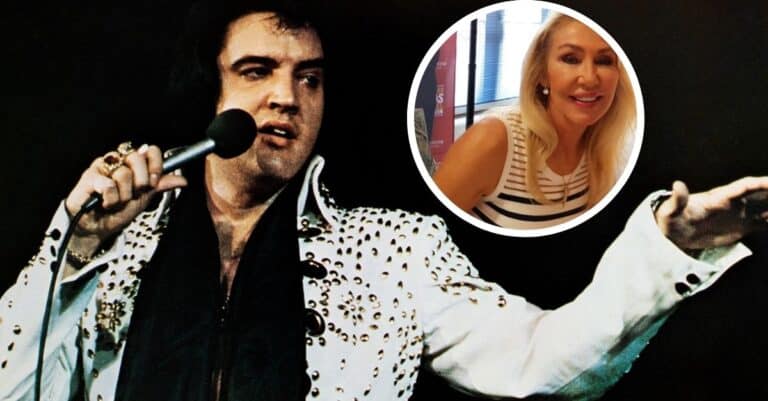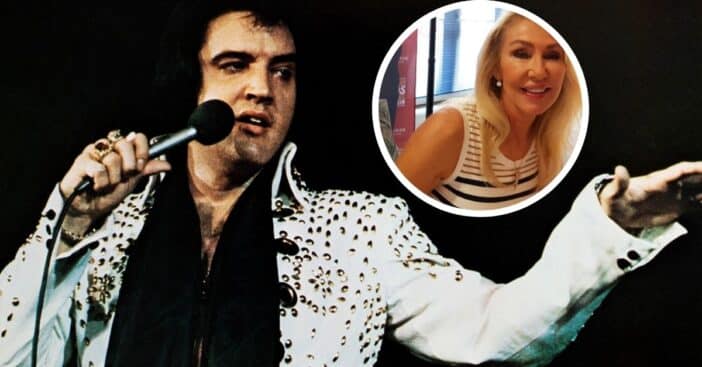 Just as much as he is famous for his relationship with Priscilla Presley, Elvis Presley eventually became known for extramarital affairs and some of the casual flings that defined music life for many big names. Linda Thompson, who had been a figure of interest in Presley's life, explained how she ranked higher and truer than others Presley might have courted.
Presley was with Thompson from 1972 to 1976, continuing the courtship after splitting from Priscilla in 1973. Thompson had just been crowned Miss Tennessee Universe; she met the King of Rock and Roll with a friend at a movie screening in Memphis.
Life felt like a fairy tale for Linda Thompson with Elvis Presley
Starting their relationship, which began while Elvis Presley was still with Priscilla, Linda Thompson described their first trip together as "feeling like I was safely living in the pages of a fairy tale," complete with a limo service, plane flight, and stay at a hotel. At the time, she had been a college student in her early 20s.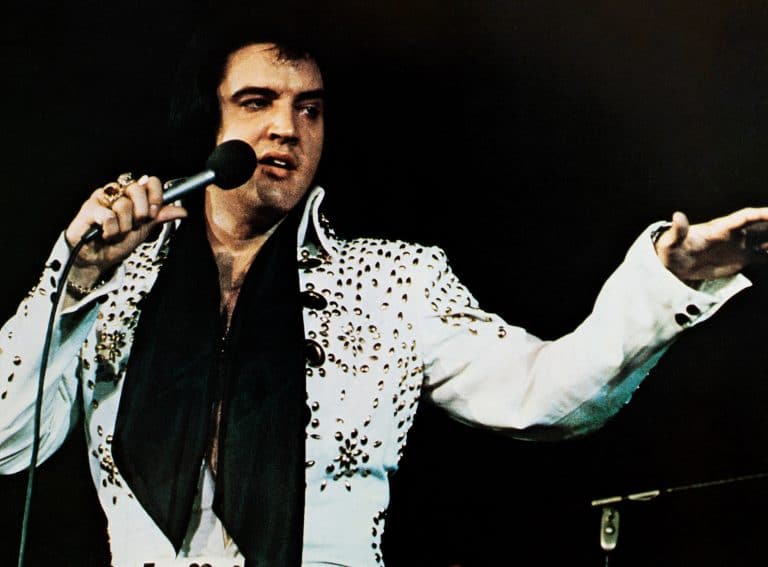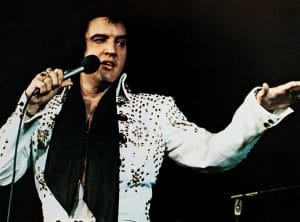 RELATED: Elvis Presley's Ex Linda Thompson Compares Him To A 'Greek God'
Today, she is 71 and with many stories to share from her time with Presley. She recently shared some photos with anecdotes, including some at Presley's Aloha From Hawaii via Satellite show, the first program to be aired via satellite. She discussed one, explaining, "Elvis and I were only 6 months into our 4 1/2 year romance."
Things were different with her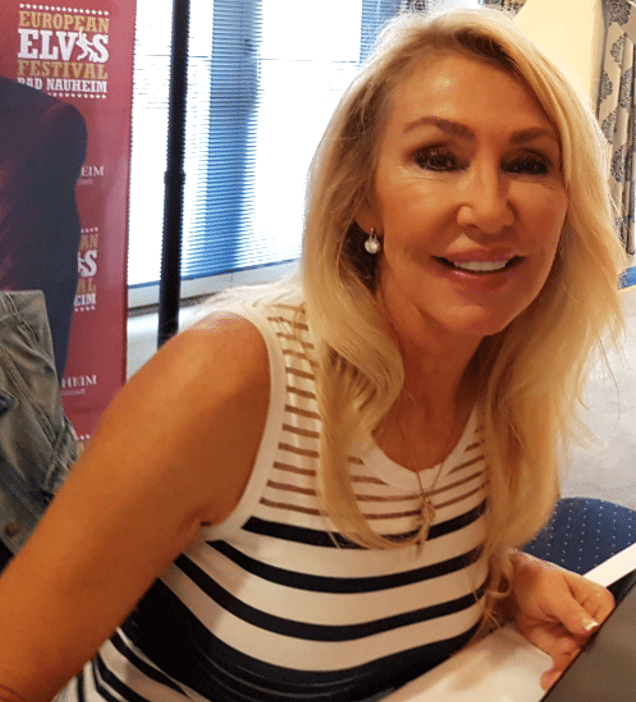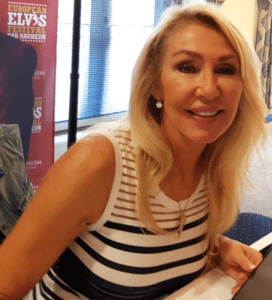 Presley famously had affairs throughout his life, and Thompson went on to state, "Yes, after the first year he began to have short lived 'dalliances' but they were never anything more than that." She further asserted, "Facts: I always knew where his heart was. I was his only live in girlfriend for those years."
View this post on Instagram
Thompson further stressed the strength of their relationship by outlining the intimate times they had and her proximity to Presley throughout some major events in his life. "We shared incredibly intimate times together including his hospital stays," she said. "I was at every Vegas engagement, every tour, every holiday, every important event of his during those years. That defines a real girlfriend – Not someone who has an occasional rendezvous."
Thompson concluded, "I am very confident of my place in his history. And those who know… Really know. I'm just sayin'."