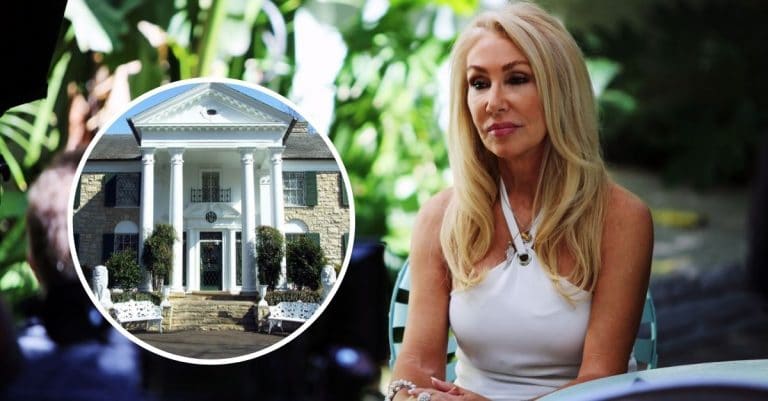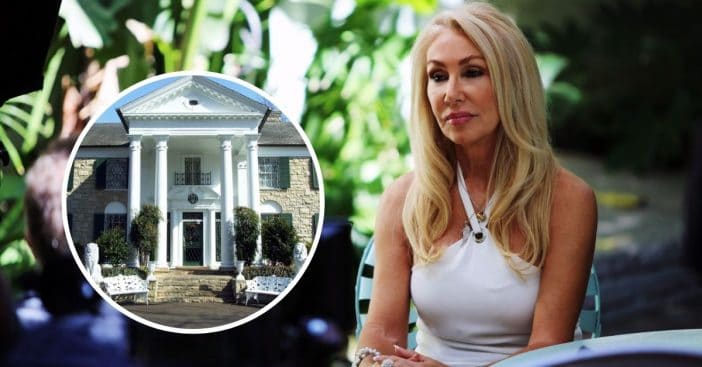 Linda Thompson was able to visit Graceland about 50 years after she lived there. Linda dated Elvis Presley for several years, from 1972-1976. During that time, she moved in with him at Graceland and even helped him redecorate a few rooms!
Now Linda is 71 years old and shared her experience of visiting the home once again. She was on her way to the Tupelo Elvis festival so she decided to make a special visit to Graceland. Linda shared several photos of herself inside different rooms at Graceland.
Linda Thompson visited Graceland
View this post on Instagram
Use the arrow to see all of the photos she posted!
She wrote, "I took a walk down memory lane today at my former home, where I lived for 4 1/2 years – Graceland in Memphis. I also revisited the airplanes that I flew on to countless concerts all around the country with the greatest entertainer who ever lived, Elvis Presley. It's surreal to remember decorating with him the legendary jungle room, stained glass peacocks in the living/music room, the fabric covered pool room, TV room & other areas – as well as the Lisa Marie airplane."
RELATED: Elvis Presley's Ex Linda Thompson Shares What His Bedroom Was Really Like
View this post on Instagram
Linda continued, "I went through Memphis on my way to the Tupelo Elvis festival where I am their special guest & a judge for the ETA contest. The Elvis Tribute Artists have their own acronym! It is staggering to realize the legacy Elvis left behind. Truly amazing! I will always be grateful for the rarified honor of having been so close on such a deeply personal level to such a true icon – and for having been loved by him. 💜🕺🎵🙏🏻⚡️⚡️⚡️"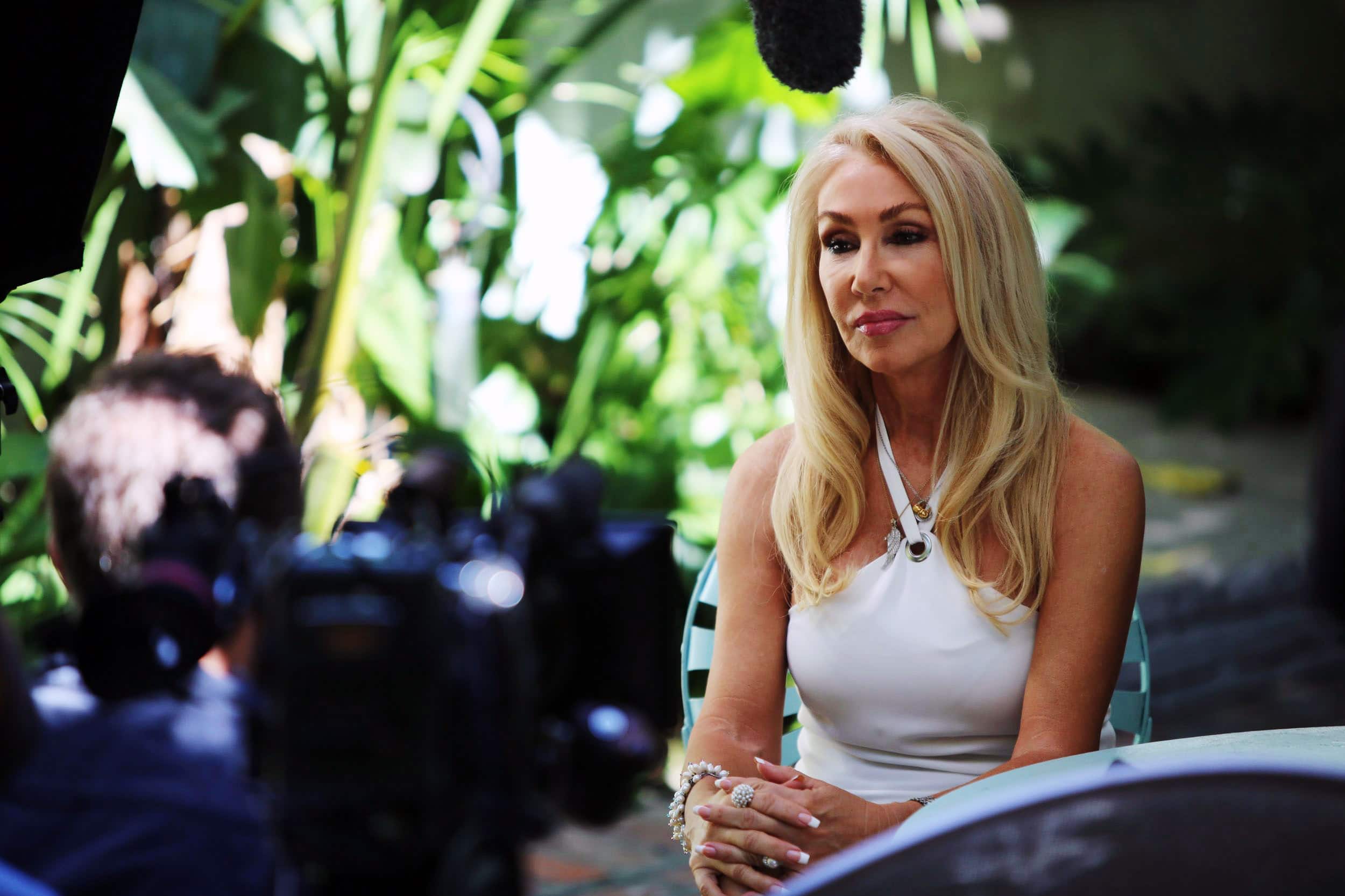 What a great walk down memory lane! Linda will be able to look back on memories again when the new Elvis movie comes out. Reportedly, they have finished filming and it is now in post-production. Hopefully, we will see a trailer soon!