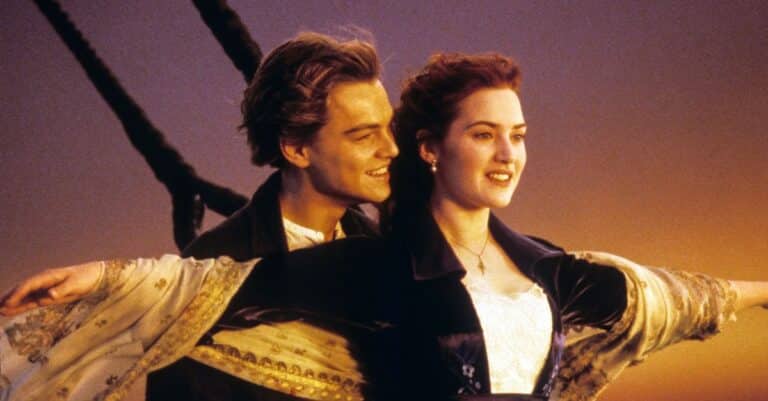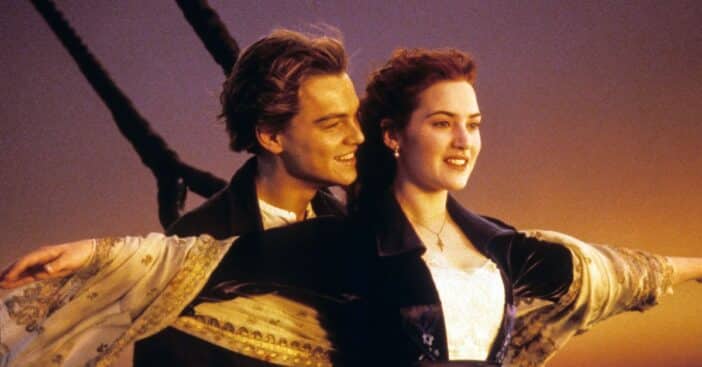 A remastered version of Titanic is in the works to celebrate its 25th anniversary. The new version will be available in 3D 4K HDR and high-frame-rate in theaters starting on February 10, 2023, just in time for Valentine's Day.
The film, starring Kate Winslet and Leonardo DiCaprio, originally premiered in 1997 and won 11 Academy Awards. It has been a favorite movie for many and continues to do well whenever it has been re-released in theaters. Paramount also has domestic rights so fans may expect to see the film stream on Paramount+ at some point.
'Titanic' is being remastered for its 25th anniversary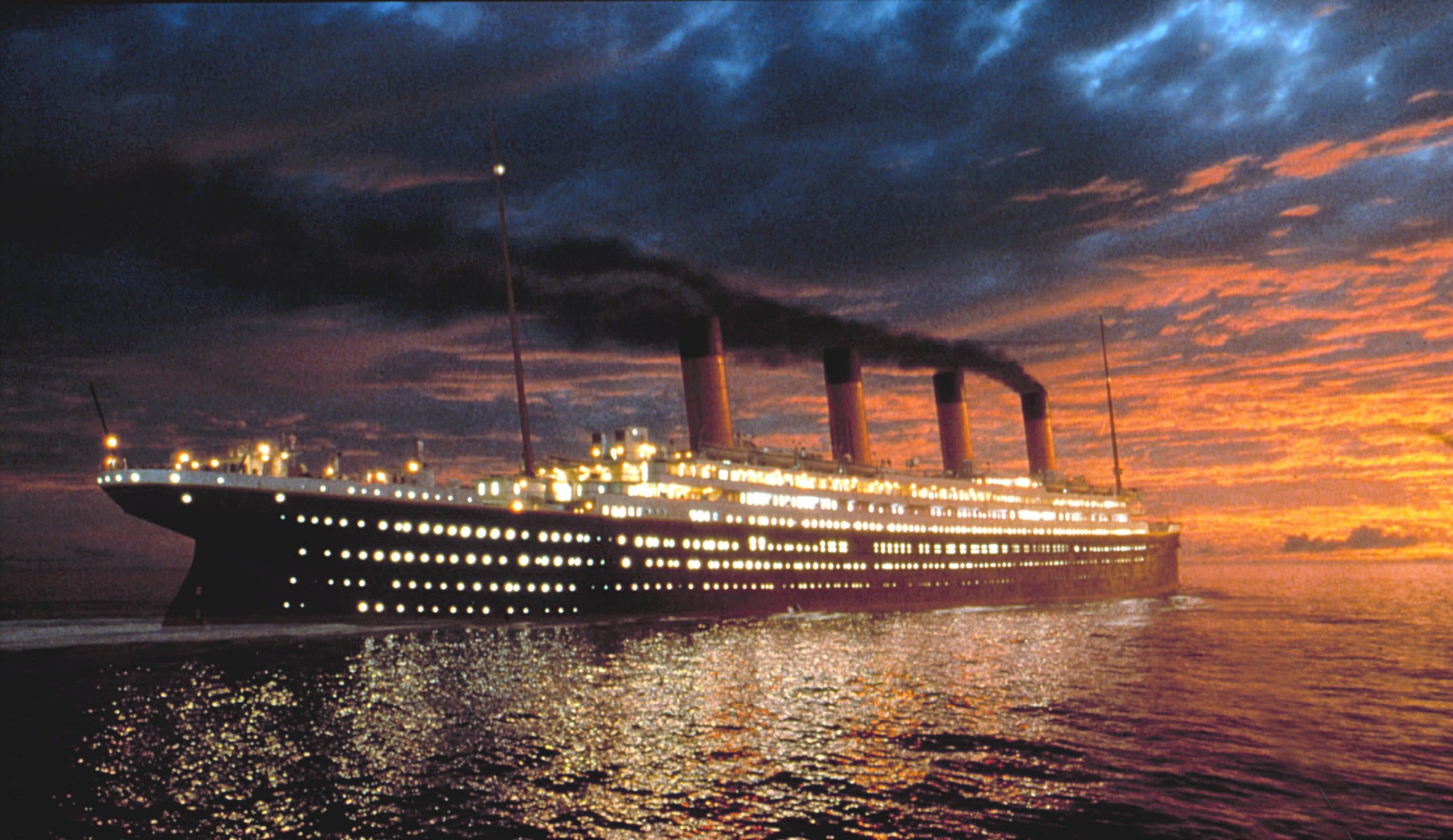 The 3D version came out in 2012. Titanic remains at the No. 3 spot for the highest-grossing movie at the global box office with $2.2 billion. Jon Landau, James Cameron's longtime producing partner, teased the remastered version at Disney's CineEurope presentation this week.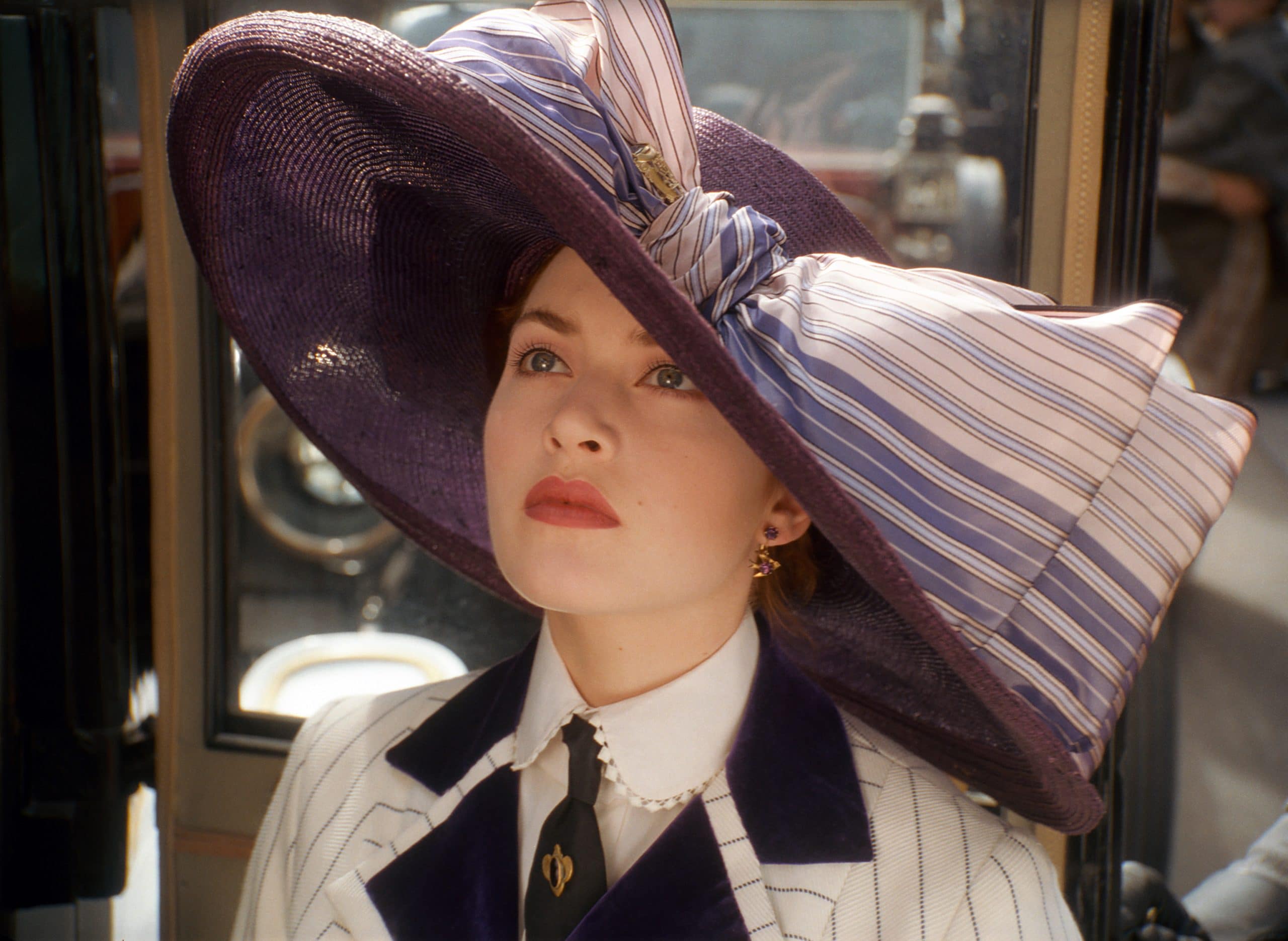 In addition to re-releasing Titanic, James Cameron is releasing a remastered version of Avatar in September. The sequel, Avatar: The Way of Water premieres in December. The film has been in the works for many years and suffered from eight delays so far. If the film does well when it is eventually released later this year, James wants to make several more Avatar films in the coming years.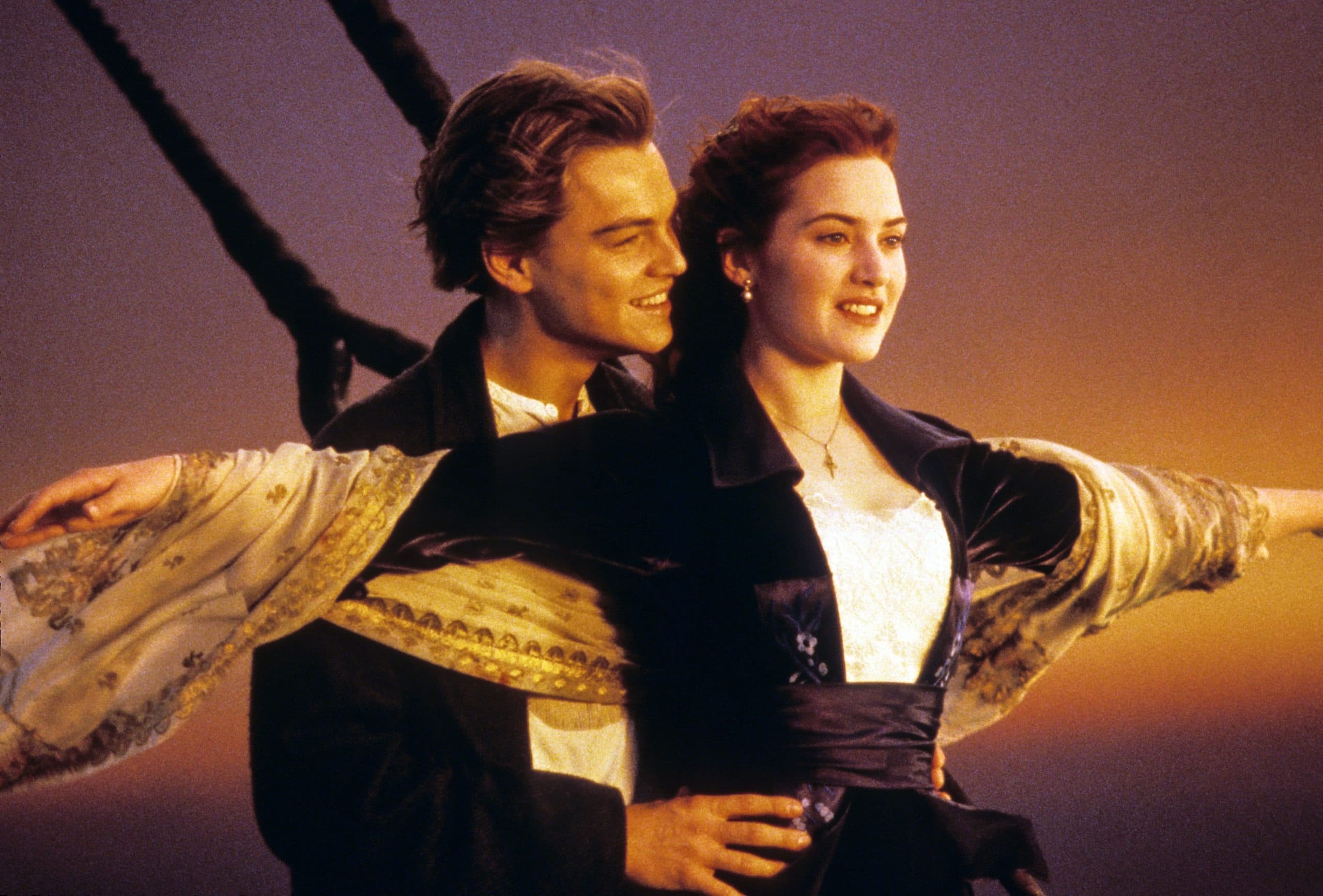 Are you excited about the remastered versions of Titanic and Avatar?