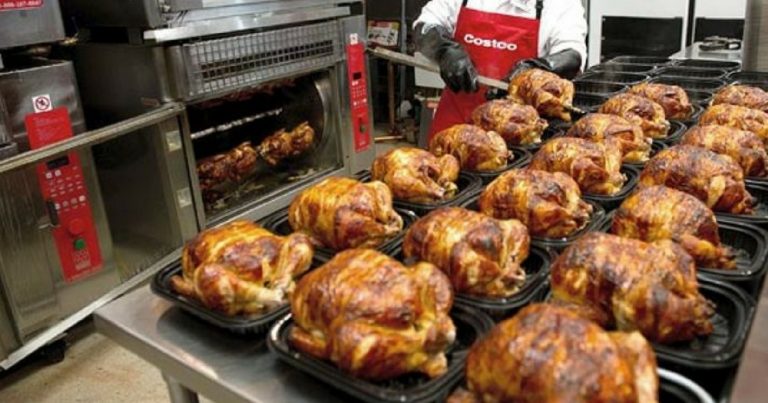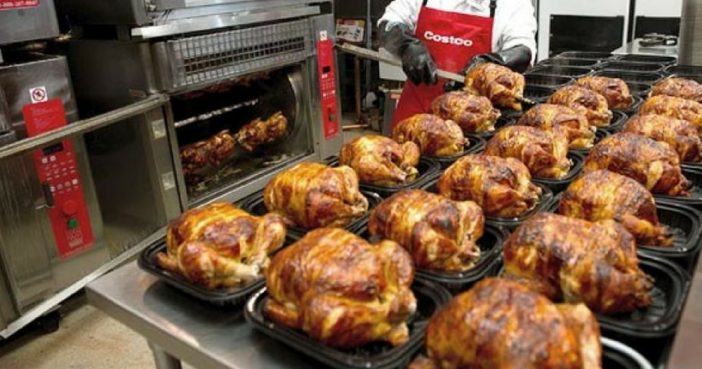 One cannot leave Costco without buying their mouthwatering and savory rotisserie chicken! Costco is a magnificent wholesaler and one of the best products there is this rotisserie chicken you so adore. Not only do they last for days and help you economize, but are also a quick fix and save you a lot time.
There is definitely something that sets Costco's rotisserie chicken apart from chickens of other brands. They give customers a healthier and cheaper option to other fast food varieties. These famous $4.99 chickens have become so popular that they were recently discussed on one of Dr. Oz's recent episodes.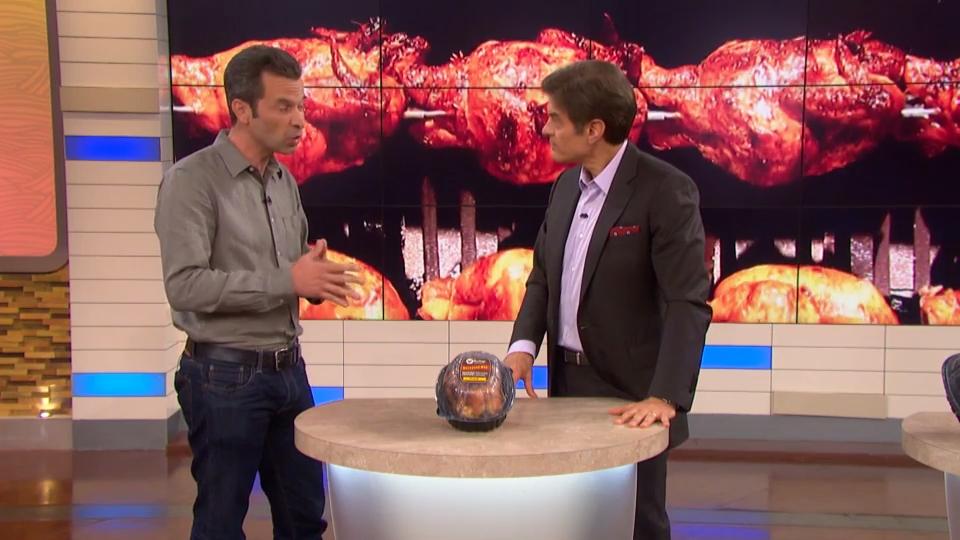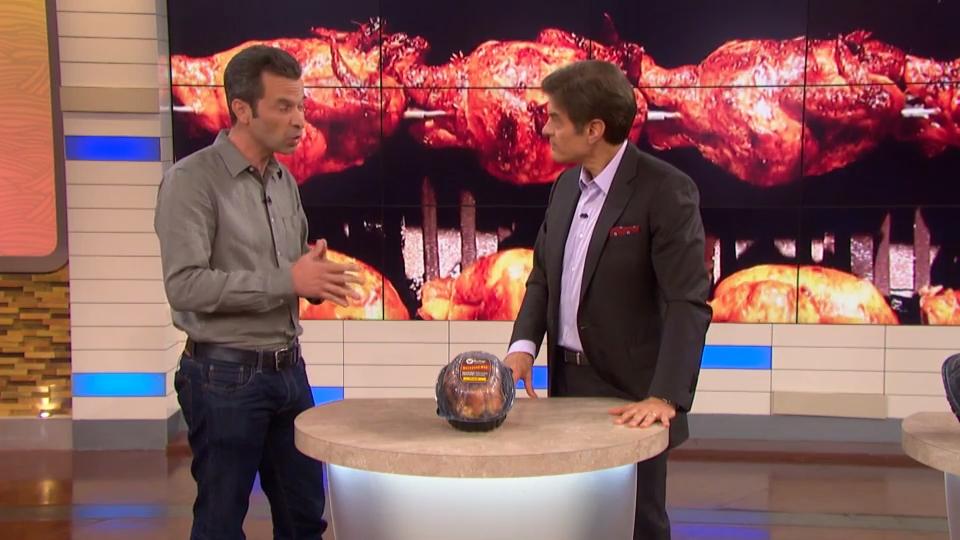 The speculations can now come to an end as we finally have answers about what secret ingredient in Costco's rotisserie chicken makes it so addictive.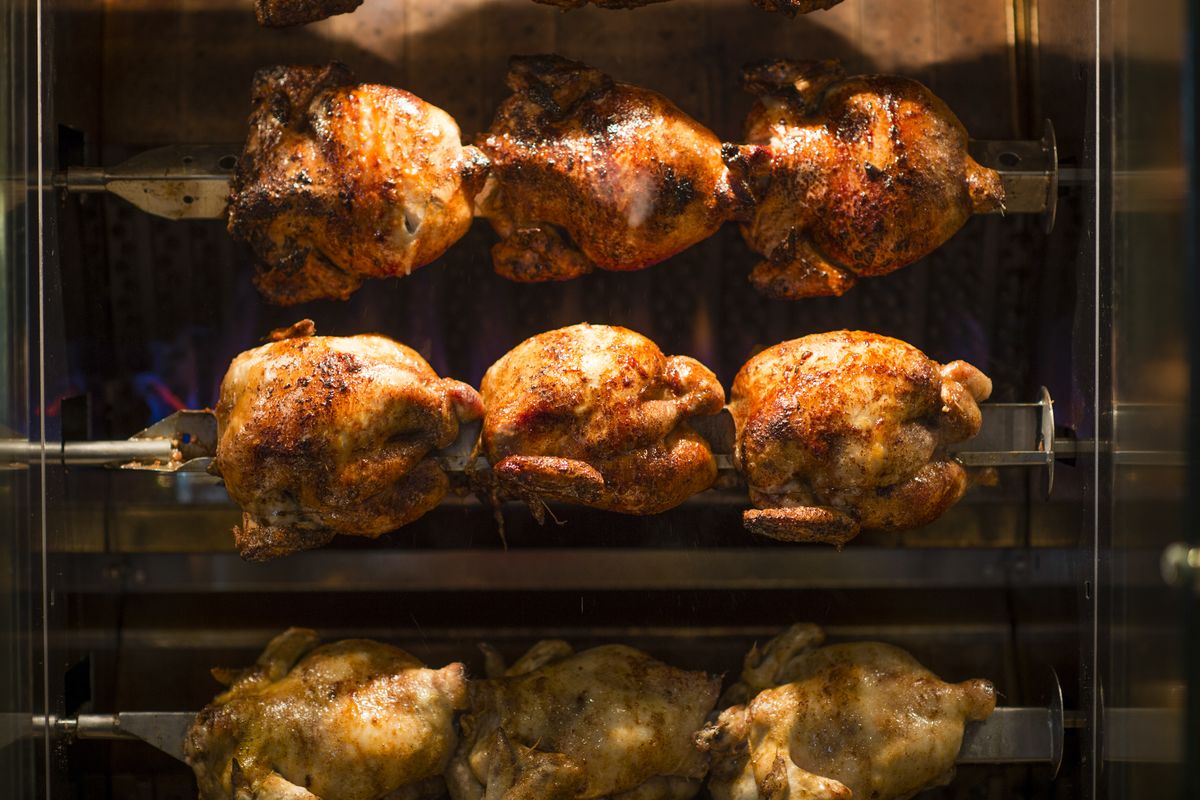 A surprising fact that came out of the discussion between Dr. Oz and food journalist Mark Schatzker on the show was that the Costco's chicken goes through processing in much the same manner as any other grocery store! Then what is it that makes it so delicious?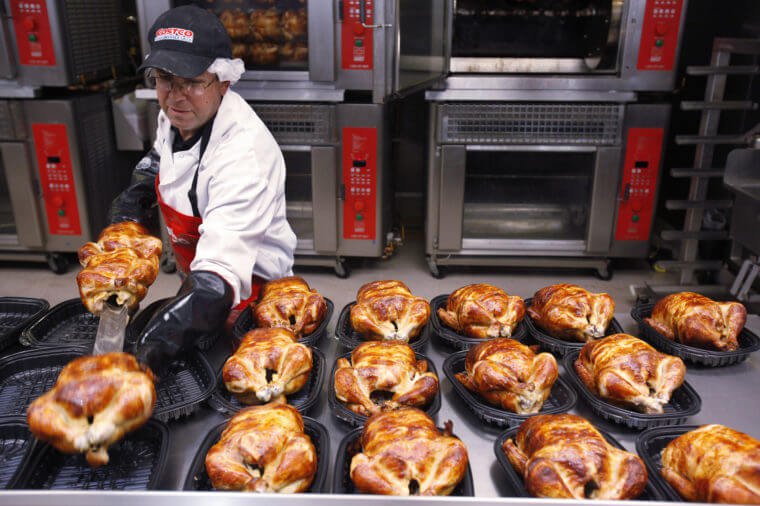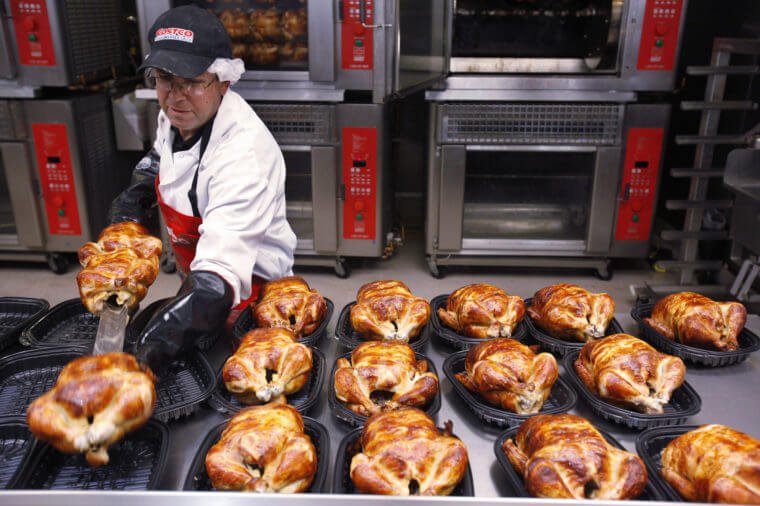 It's the seasoning! It's all in the way it is marinated that makes it so addictive, but also healthy at the same time. The blend has sodium, sugar, spice extractives, and cornstarch with MSG and sugar flavoring on the skin. The combination, as suggested by Dr. Oz, is "one of the healthiest processed foods out there."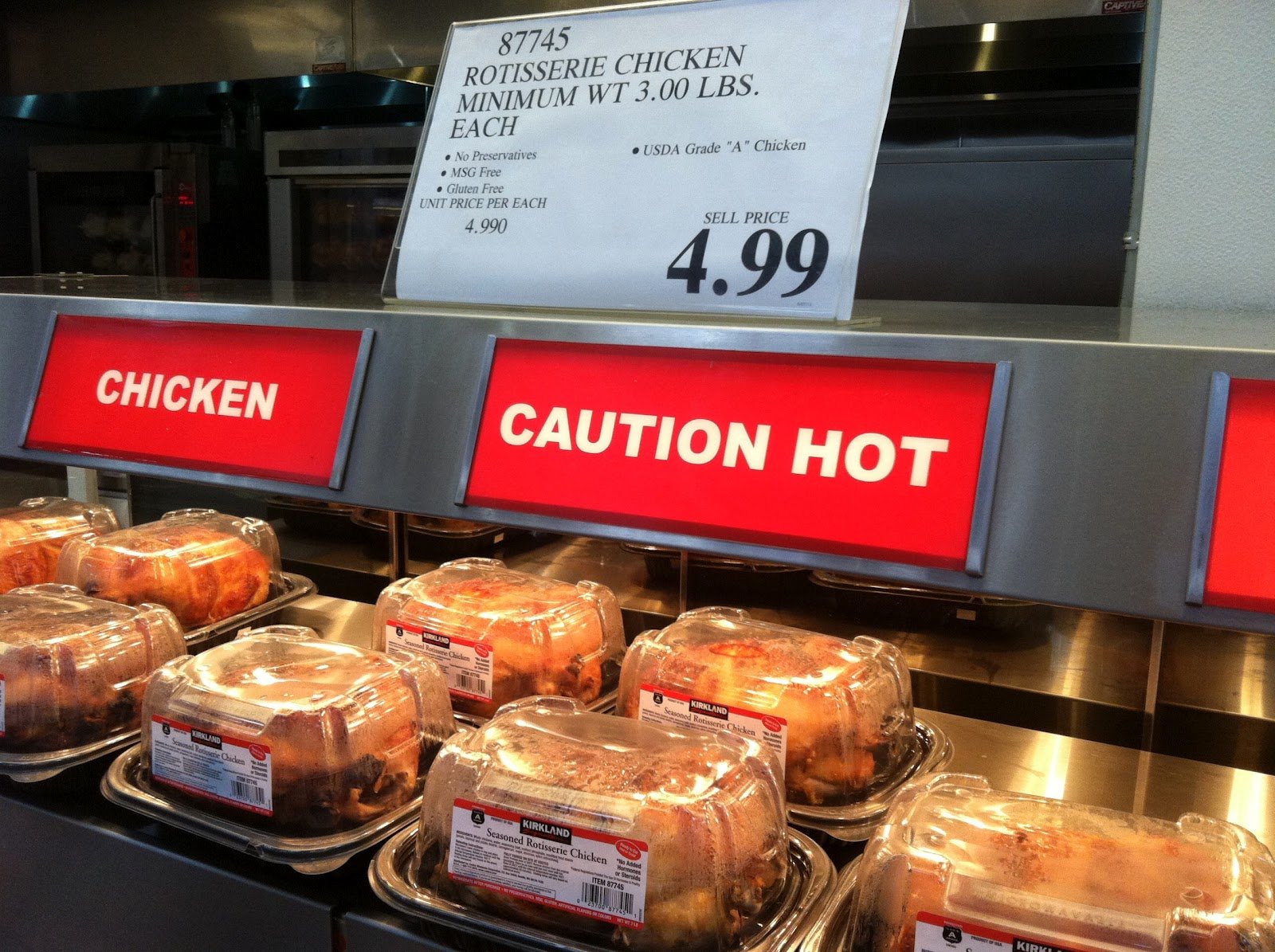 iamcamjr.blogspot.com – Costco's Rotisserie ChickenThe chicken is under priced and yet Costco hasn't altered the prices in years. This is one of their very intelligent business tactics. When people come to buy the rotisserie chicken, they are sure to purchase sides as well like salads, drinks, etc. This adds to their cart and the cheap and healthy food is sure to attract them more than once a month.
Plus, the rotisserie chicken at Costco is gluten free. With a gradual reduction of antibiotics in their chicken, Costco is providing customers with something to easily incorporate in their daily diet.
Do you buy Costco's rotisserie chicken? Fan of Dr. Oz? Let us know a story about either so we can write it!
(Source: VaanHealthy)