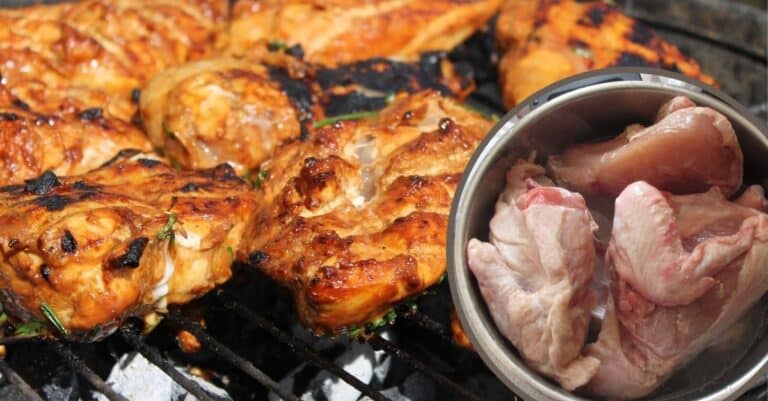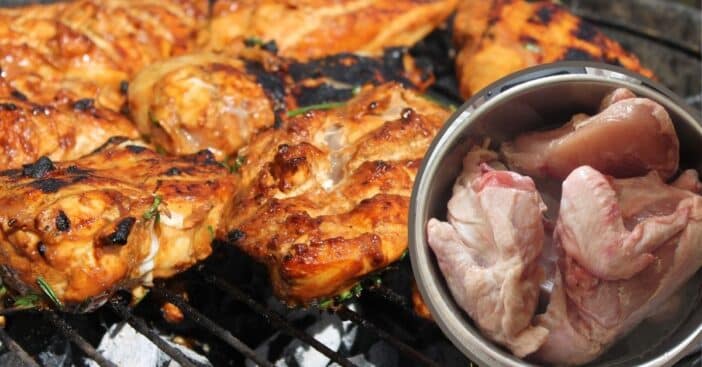 The Food Safety and Inspection Service (FSIS) announced recently that Wayne Farms, Alabama, is recalling their pre-cooked chicken breasts as they might be contaminated.
According to the FSIS, the recalled chicken breasts were produced between February 9 and April 30 this year and shipped to retailers in North Carolina, South Carolina, and Virginia. The production codes of the affected chicken are 23618, 24357, 24512, 24583, and 24957.
The pre-cooked chicken breasts may be undercooked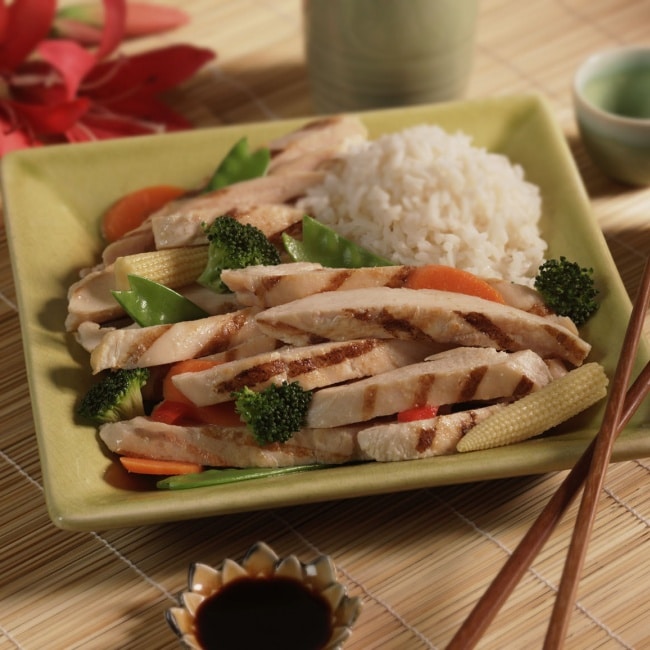 A customer had complained about the chicken being undercooked, which led to an intervention by the FSIS to recall about 30,000 pounds of the precooked chicken. The recall was expanded to 585,030 pounds on Saturday. No adverse reactions have been seen yet cause of the undercooked chicken.
The Center for Disease Control and Prevention reported in 2018 that 4% of packaged chicken in the US are Salmonella infested; that is, 1 in 25 packages of chicken are contaminated with Salmonella. Salmonella is the most common bacteria, and statistics show that up to one million suffer food poisoning from consuming packaged chicken in the US.
The symptoms of Salmonella poisoning include diarrhea, stomach pain, fever, nausea, and vomiting, and can last for up to a week. The symptoms can show as early as six hours after consuming the affected food.
Wayne Farms pre-cooked chicken has no trace of salmonella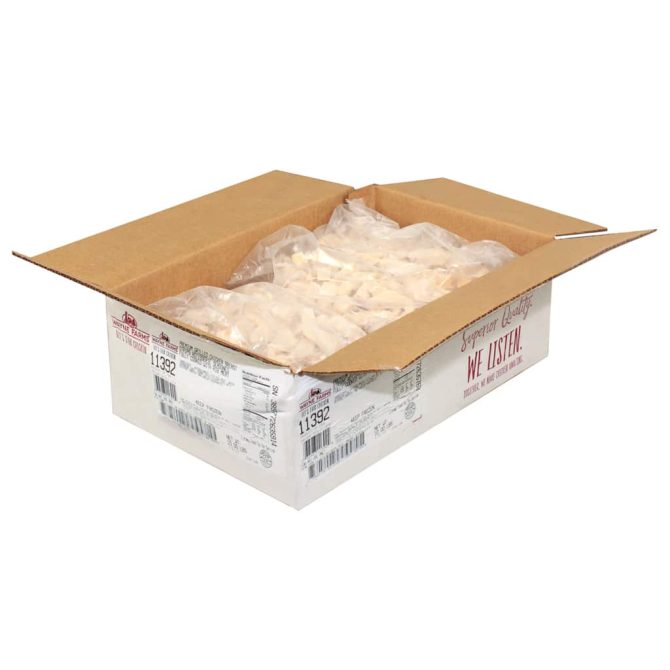 Bill Marler, a food safety lawyer, advised consumers to be careful with consuming meat products. "Sometimes these ready-to-eat, already cooked products can be risky," Marler told News 19. "Salmonella causes about a million and a half illnesses every year in the United States. You usually get sick within 12 to 72 hours," he added.
During his interview with News 19, he mentioned Campylobacter, another common bacteria found in chicken and other meat products with similar symptoms to Salmonella, "People with Campylobacter usually are sick within two to four days. Both have similar symptoms, but illnesses from Campylobacter can be much more severe."
However, the Department of Agriculture's Food Safety and Inspection Service (FSIS) did not mention if the recalled Wayne Farms chicken breasts had any trace of Salmonella.