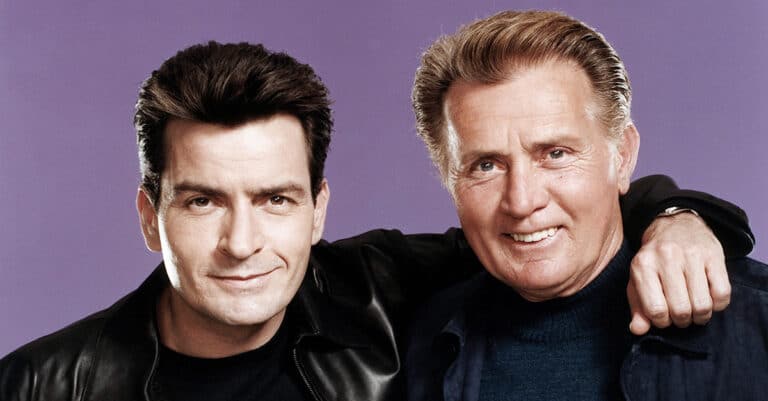 Eighty-one-year-old actor Martin Sheen changed his name from Ramon Antonio Gerardo Estévez, believing it gave him a better shot at Hollywood fame just like James Dean, who he looked up to. Now, all these years later, the star is having name-changer's remorse.
"That's one of my regrets," he told Closer Weekly. "I never changed my name officially. It's still Ramon Estévez on my birth certificate. It's on my marriage license, my passport, and my driver's license. Sometimes you get persuaded when you don't have enough insight or even enough courage to stand up for what you believe in, and you pay for it later. But, of course, I'm only speaking for myself."
Moving To New York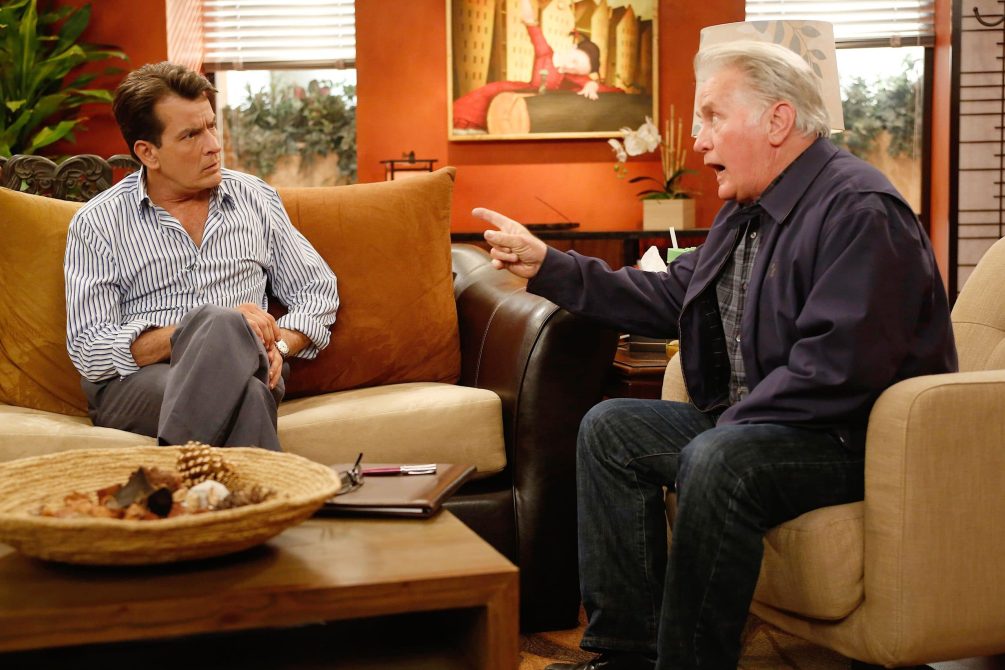 After high school, Martin wanted to pursue show business, but his father was not having it. "You couldn't blame him," Sheen told the magazine, reflecting on his father's response. "Both my parents were immigrants. My father was from Spain, and my mother was from Ireland. My father was very practical. He was a factory worker for most of his adult life, and he wanted me to go to college and improve my chances of making a better living than he did. We had some very, very painful confrontations about it."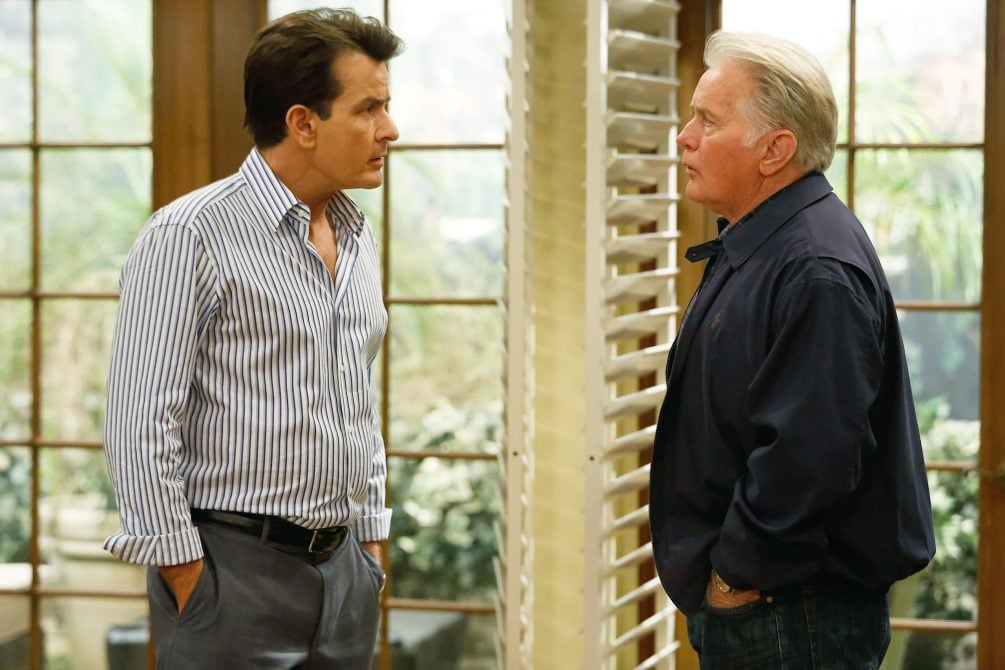 He eventually got his father to at least understand his reasons for this decision, and he was ultimately allowed to leave for New York right after high school to pursue his dreams. "He was a big fan of TV Westerns in the '50s," Sheen explained. "One night, we started a discussion about my going to New York. He said to me, 'You want to go into the theater, you can't sing, you can't dance. You don't know what you're doing!' I said, 'Pop, you sit here every night watching Westerns — do you see anyone singing or dancing?' He said, 'No, but you don't ride a horse either.' He finally saw that I was committed and realized it would be a life-and-death struggle with me if I didn't pursue it. When I got ready to go, he blessed me and continued to bless me for for the rest of his life. I adored him."
Martin Sheen's Hollywood Career
The bold step paid off. The actor first became known for his role in the 1968 movie; The Subject Was Roses and, five years later, Badlands. His performance as Kit Carruthers in the latter earned him an award for Best Actor at the San Sebastián International Film Festival.
He also played the leading role in Apocalypse Now, as Captain Benjamin Willard, which bagged him a nomination at the BAFTA Awards for Best Actor. Charlie Sheen's dad has had a good run in Hollywood, with accolades to prove it: He also won a primetime Emmy Award, a pair of Daytime Emmy Awards, an ALMA, and a Golden Globe Award.
In the movie Cadence, released in 1990, Sheen directed and co-starred with his sons, Charlie and Ramòn. Martin's youngest son, Charlie Sheen, originally named Carlos Estevez, followed his father's career path and is a star in shows like Two and a Half Men and Anger Management. On People! Martin spoke on his son's recovery from alcohol and drugs. "I adore him," says the star of The West Wing. "I've always adored him. His recovery and his life is a miracle, and he's an extraordinary man."