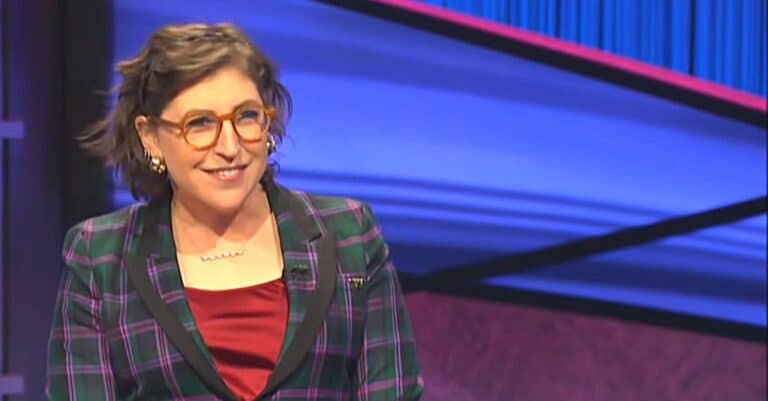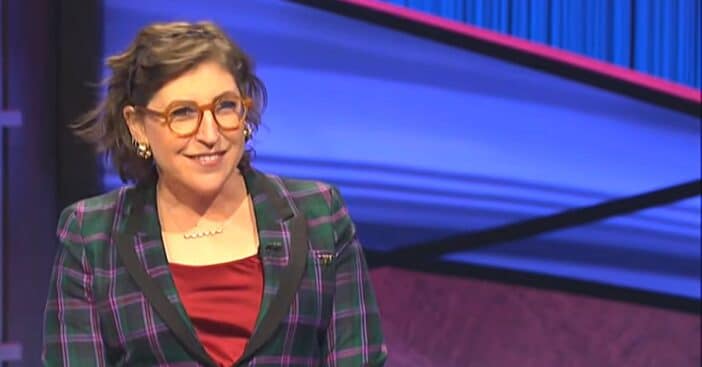 Ken Jennings and Mayim Bialik have been trading the position of host in Jeopardy! for some time now, after a period of guest hosts giving fans a taste of different styles. During a recent round of the game show, Bialik cut off a contestant, a move that went on to spark strong reactions on social media and producer intervention.
Like Wheel of Fortune, the show Jeopardy! has its own rule sets and criteria for what counts as an acceptable answer. It's not just replying with a question, either; there are straightforward guidelines like an answer needing to satisfy the criteria, like letter count, but there are also rules for how a person may correct a wrong reply. Does this scenario fall under that category?
A cutoff by Mayim Bialik nearly changed the way 'Jeopardy!' ended
Megan Wachspress, an attorney, from #Berkeley is on @Jeopardy tonight. Watch her compete at 7 on ABC7. pic.twitter.com/bbU5OXEJPU

— ABC7 News (@abc7newsbayarea) June 14, 2022
A recent Jeopardy! clue prompted, "You can lead a horse to water but you can't do this." Contestant and reigning champion Megan Wachpress answered, "What is drink…what is make." Once she got to that last part, apparently working to say, "What is make them drink," Bialik declared that, "No," that was not right. The chance to answer then went to someone else. The next contestant then said the full response, "What is make them drink."
The Jeopardy! rules actually address situations like this. The game show's very own website lists "Contestants may change their responses as long as neither the host nor the judges have made a ruling," among the top five rules every fan and player should know. It even notes, "There's no way to prepare for how nerves may affect you when the game is in play," acknowledging the pressure of competing on live television on a show that gets almost 10 million viewers. So, it allows, "If you're giving a response and suddenly hear your mouth saying something your brain wasn't planning on – or forget to phrase your response in the form of a question – you can correct yourself; but you'll have to be quick." Based on the way events unfolded during that game, social media had a lot to say about Bialik's cutoff – and even judges had a few words too.
'Jeopardy!' judges and fans react to the cutoff Bialik made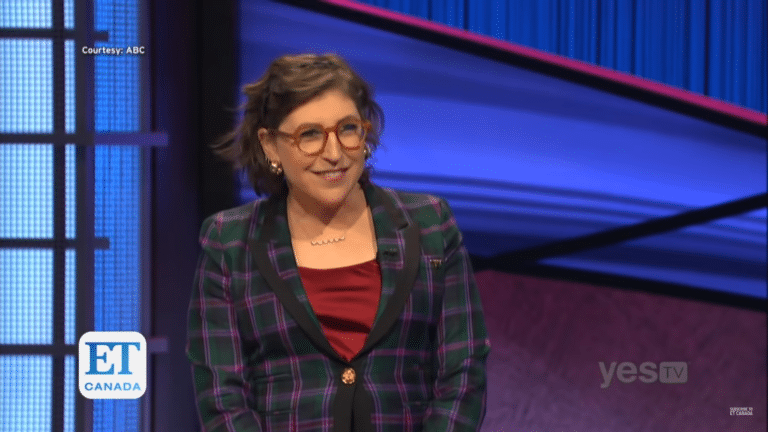 When that Jeopardy! round ended, it seemed judges or some behind-the-scenes forces called for a change. Bialik announced, "Before we get to 'Double Jeopardy,' we have a change in score to announce and Megan it affects you. The judges have reviewed the tape and you did begin your correct response before I ruled you incorrect. In the Horse Idioms category we will be adding $800 to your score [so] the scores are now correct."


During the commercial break, though, fans had been left with an initial ruling they disagreed with. After the cutoff, they took to social media to share their grievances. "WTF Mayim cut her off mid delivery and says no before she could expand her answer," wrote one user. Another said, "That ruling sucked, sorry." When the new ruling was announced, some of these comments shifted to, "Megan CLEARLY started her second response before Mayim's ruling. Good call to overturn that miss."
Do you think it was wrong to initially deem Megan's answer wrong like that?