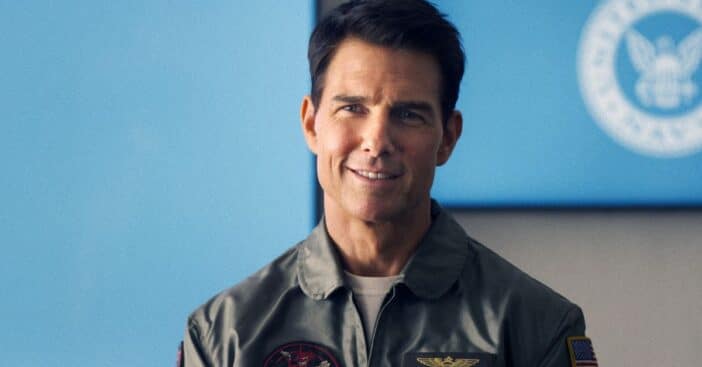 Top Gun: Maverick just passed a very big milestone. The film has made $900 million globally at box offices around the world, with the exception of China and Russia. It is on its way to $1 billion and currently stands as the year's second-highest-grossing film after Doctor Strange in the Multiverse of Madness.
Top Gun: Maverick is also the highest-grossing movie of the year in the United States with $474.7 million so far at the box office. It is the second-highest-grossing domestic release in Paramount Pictures history and still doing quite well.
'Top Gun: Maverick' has currently made over $900 million in global box offices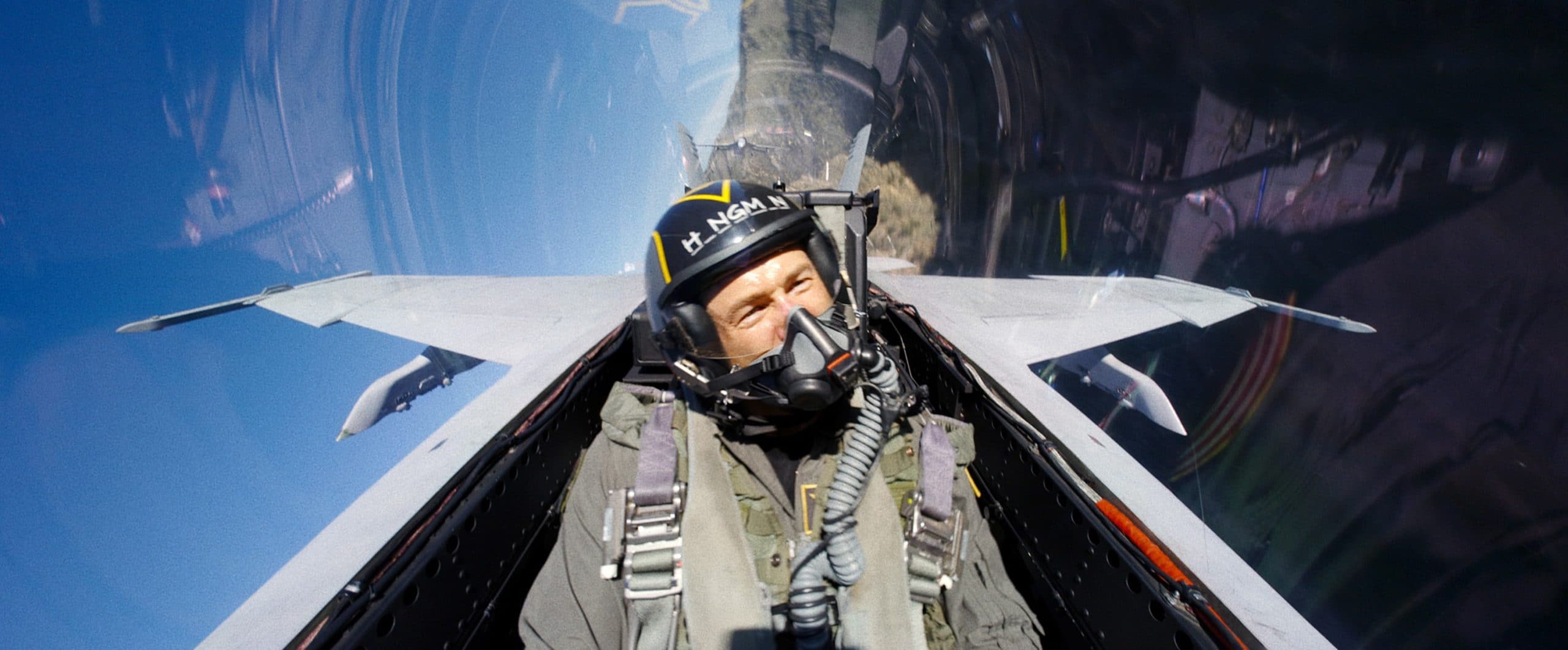 The 1986 film Top Gun did very well in theaters and has remained a favorite movie for many. The mix of nostalgia and new technology means fans are flocking to theaters with many people seeing it multiple times.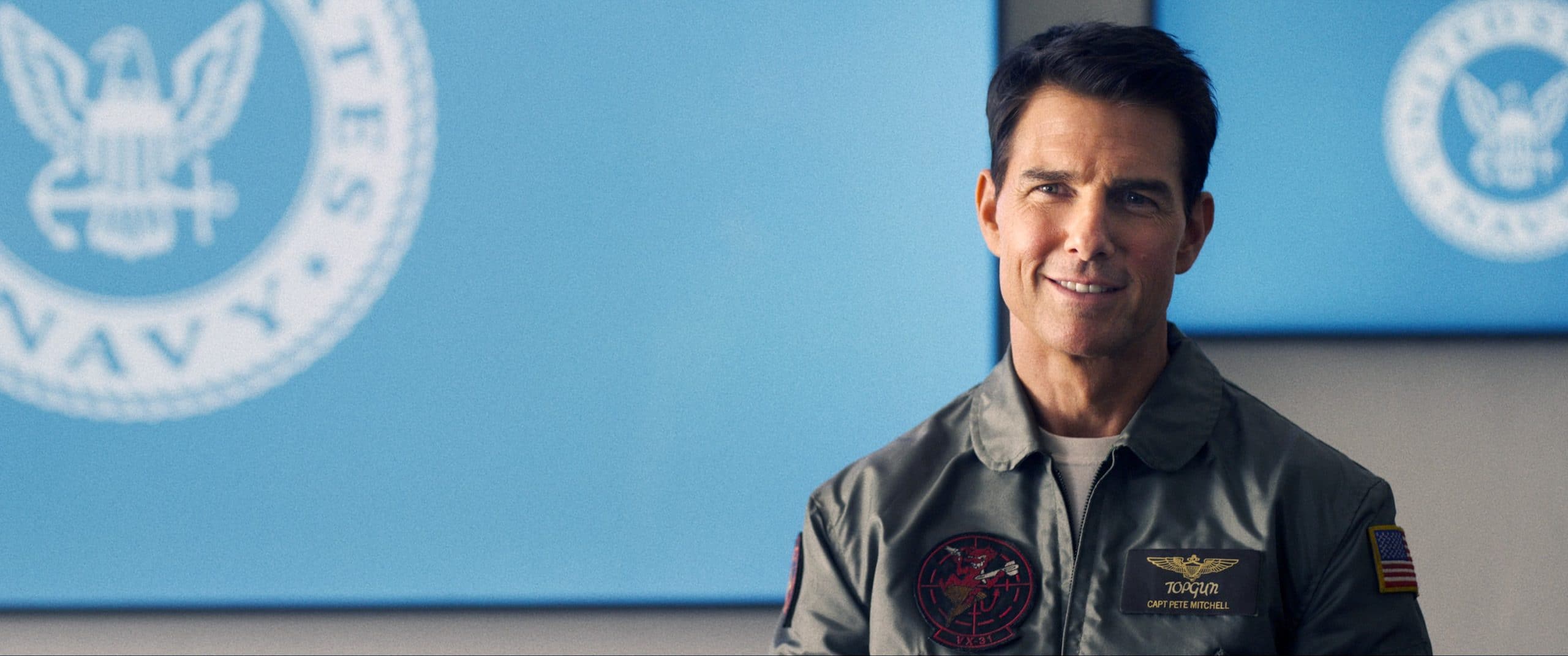 Reportedly, 16% of the audience in North America has seen the movie more than once in theaters and 4% have seen it three times or more. Fans have been loving the return of Tom Cruise and Val Kilmer as their original characters. Actor Miles Teller has become a fan favorite in the film as well.
Have you seen Top Gun: Maverick yet? The movie remains in theaters and will eventually be available to stream on Paramount+. However, with the film doing so well in theaters, they may hold off on offering it for free for subscribers at home for quite some time.