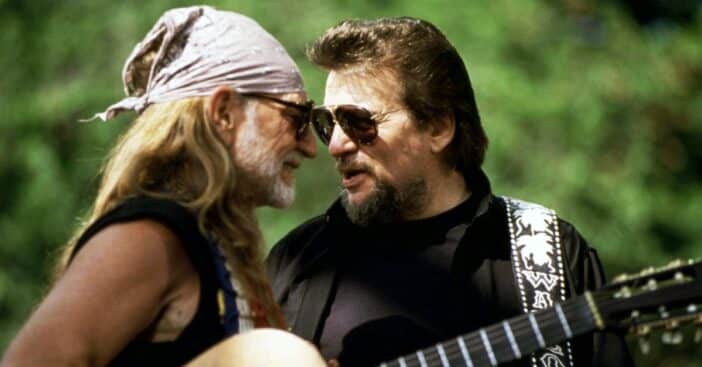 What defines a friendship? Is it going through a lifetime without ever butting heads, or the ability to have healthy disagreements? Can those disagreements get passionate, with friendship still intact? For Willie Nelson and Waylon Jennings, it seems so, based on accounts from the "On the Road Again" singer.
Among some of the many pop culture friendships out there, the bond between Nelson and Jennings is especially famous – and fruitful; for a strong example, look no further than the 1978 duet album Waylon & Willie. But it hasn't always been smooth singing and cordial conversation. The two disagreed plenty of times, and Nelson has opened up about the nature of these arguments to shed light on their relationship.
Musical friends Willie Nelson and Waylon Jennings fought plenty of times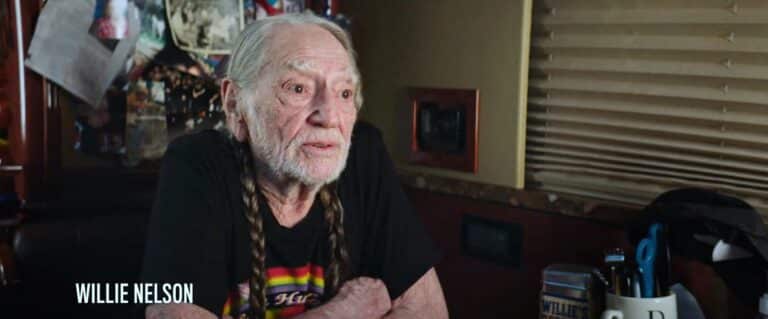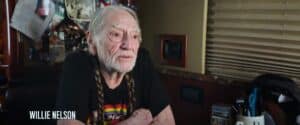 Jennings and Nelson are recognized for their place in country music history. The industry and its many sub-genres has evolved for years, and these two have an irrevocable place in that development. That doesn't mean they agreed on everything. In fact, Nelson revealed, "Well, you know, Waylon and I were like two old married people. We fought about everything and if he was for it, I was against it. And you know, that's kinda the way it was."
He went on to emphasize, "But we were great friends." All these details and more come from Nelson's 2012 memoir, Roll Me Up and Smoke Me When I Die, in which the marijuana enthusiast outlined some of their extensive history together, which has some surprisingly simple roots.
Where it all began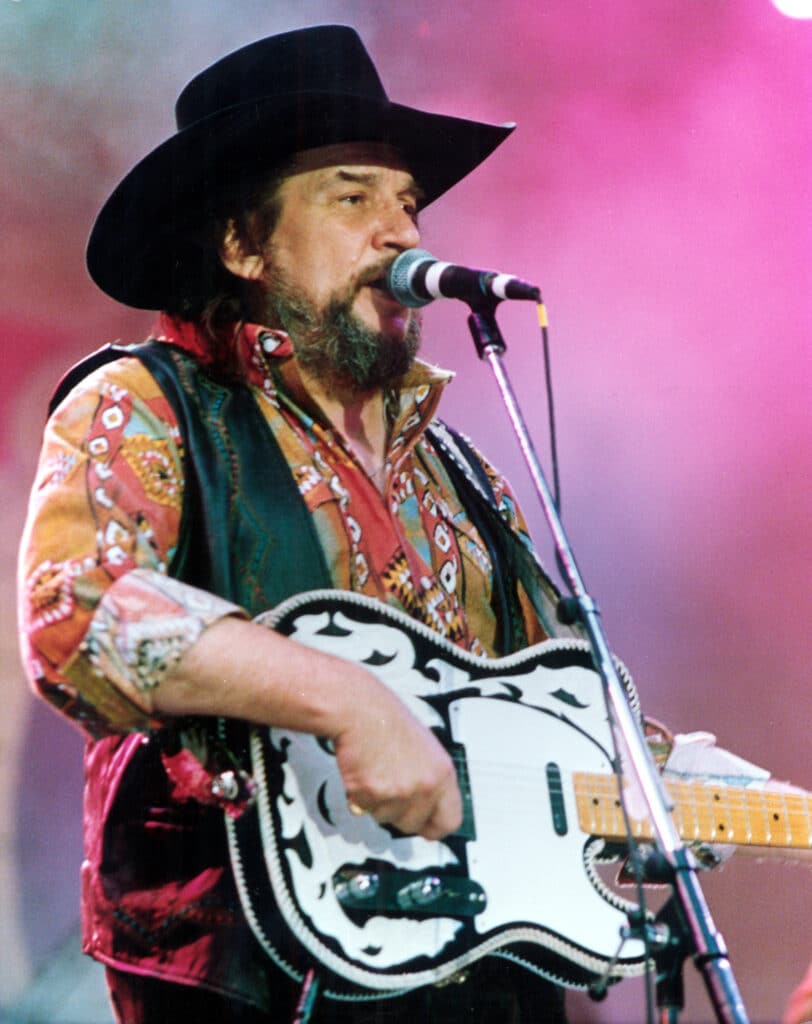 "I first saw him at a place in, I think it was Phoenix, when he was working at a bar there," Nelson shared. "And I watched his show, and he played good guitar, and he sang good." The two had a chance to speak with one another after the show, and Nelson had already gone through a trying and educational experience establishing success in the industry. So, Jennings asked Nelson, "What do you think I oughta do? Do you think I oughta go to Nashville?"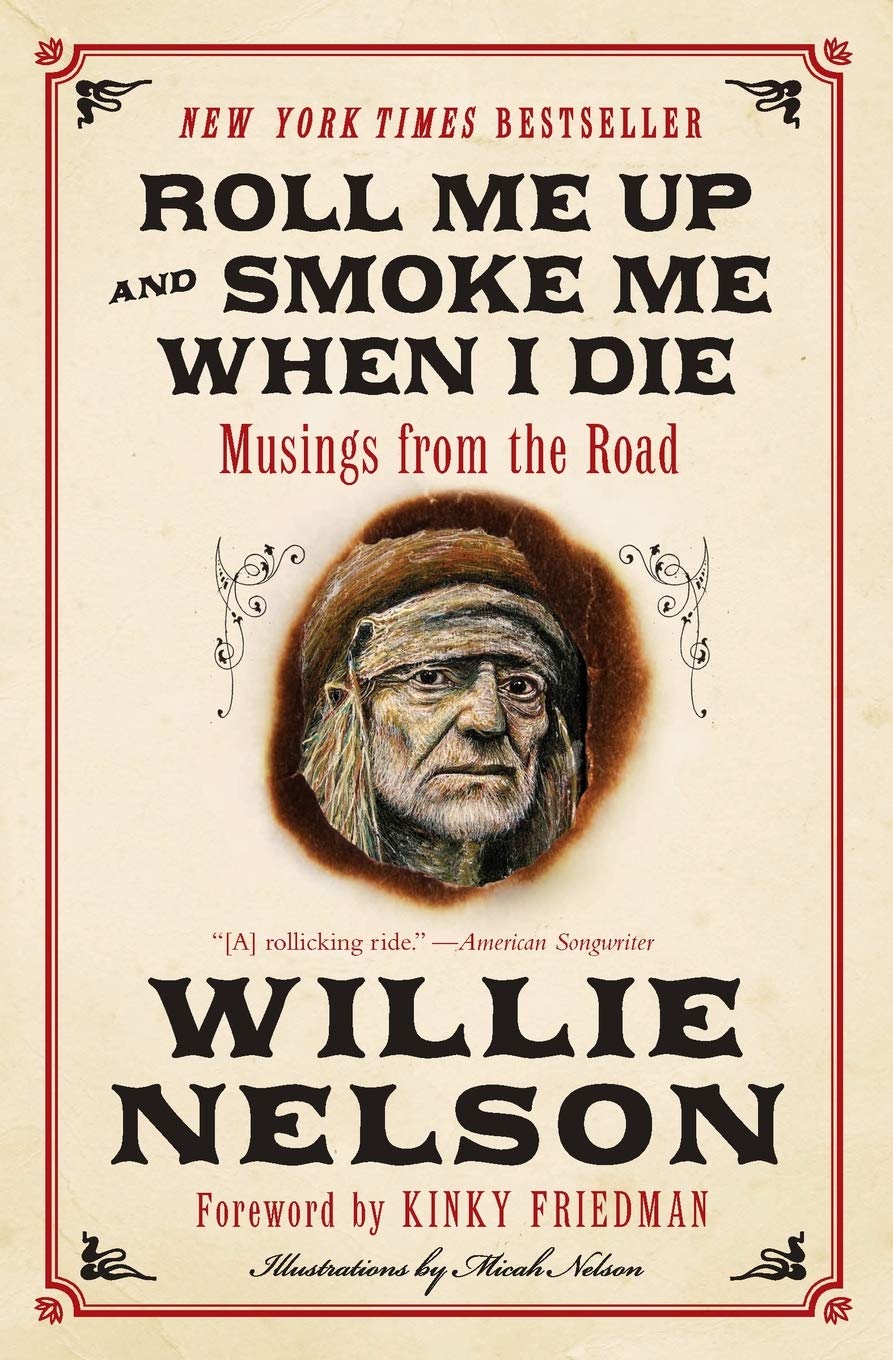 Nelson continued, "I said, 'How much money you making?' He said, 'I think $400 a week.' I said, 'Stay where you are.' Of course, he didn't listen to me, he went on to Nashville and did great." That greatness led to contributing to the Outlaw Movement of country music, a feat that has him immortalized well after his death in 2002. Through Nelson's accounts, the friendship between these two continues today.