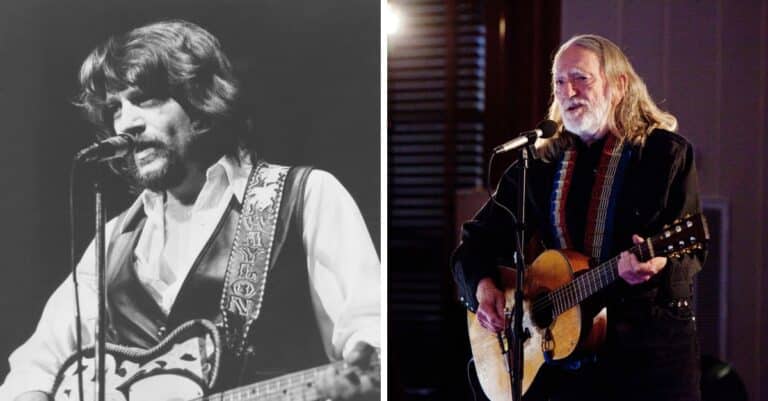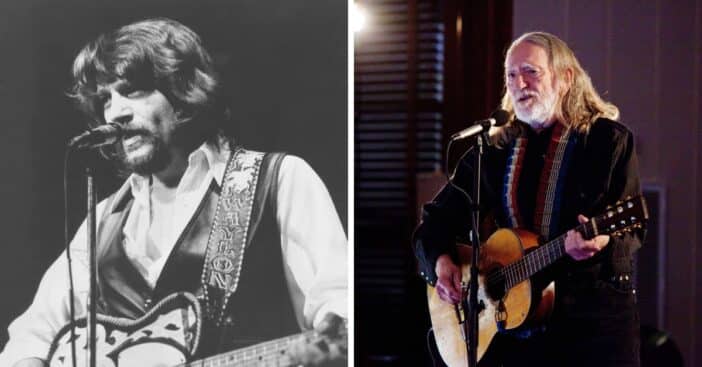 Willie Nelson has many incredible stories about his time as a young artiste, starting from his alleged sexual escapades of 9-hour marathon sex to how he earned his nickname "Shotgun Willie," as well as when he was tied up and beaten with a broom by his ex-wife.
Willie Nelson and his friend Waylon Jennings started what became the outlaw country movement in the 1970s. Waylon was born on the 15th of June, 1937, on the J.W. Bittner farm near Littlefield, Texas. He was married four times and had six children from his marriages.
The Interview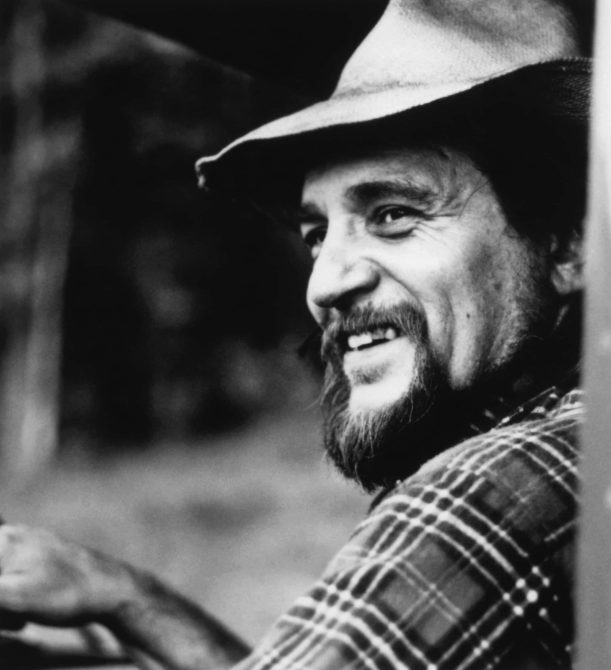 However, in an interview with SPIN in 1988, Waylon stated that the movement was more interested in making money than any other thing they were known for. "You know what, let's get all that up front, the way it really was. That was to merchandise and sell records. I remember when they were gonna call that album The Outlaws,  and I had been called that before because I had an album out called Ladies Love Outlaws. But I tell you, I argued against that because there was a group called the Outlaws. A great group, and we probably sold some records on the strength of the people thinking it was that group because it says Wanted: The Outlaws. I argued with them until we were about an inch from them changing their minds, but it did work out pretty good."
Talking about his time in the music industry, he is fond of using his buddy Willie Nelson to illustrate his stories, and he was an excellent storyteller.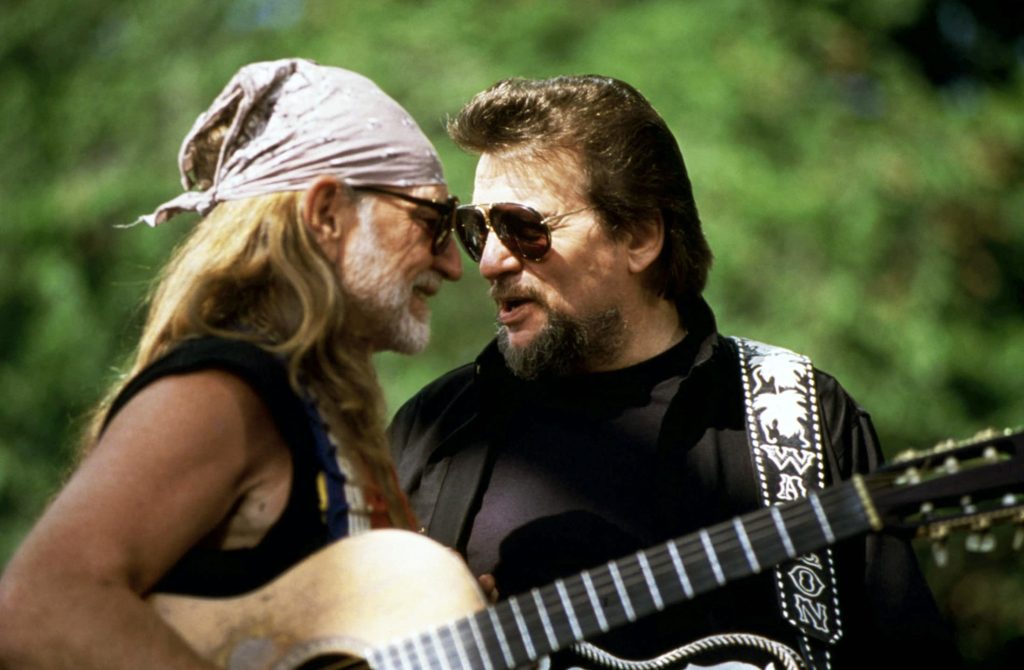 Although he also had some pretty rough stories, like when he rode a motorcycle belonging to his friend Holly inside his hotel room and flushed a ton of cocaine down the studio toilet during a DEA raid, he is always quick to make light of such stories. "No. No big story behind it. About the closest thing that Willie ever did to being an outlaw is that he probably came to town and double-parked on Music Row."
The interviewer disclosed to Waylon that he had a sticker on the bumper of his car, which read, "Willy for President" Waylon responded, "You do? Well burn that thing. If there's ever anything you don't' want, Hoss is Willie Nelson to be president. I mean, you don't' even want him to be Secretary of – you don't' even want him to be dogcatcher."
The Outlaws Legacy
While speaking about how they were able to fight the system as outlaws, he said, "Well, I think it means fight the system, you know? Me and Willie used to come to town and double-park on Music Row." He made the statement while performing the number one hit of 1971, "Good Hearted Woman."
The legacy of the outlaws goes beyond just double-parking in the city; the music they created has survived for generations and impacted young people's lives.