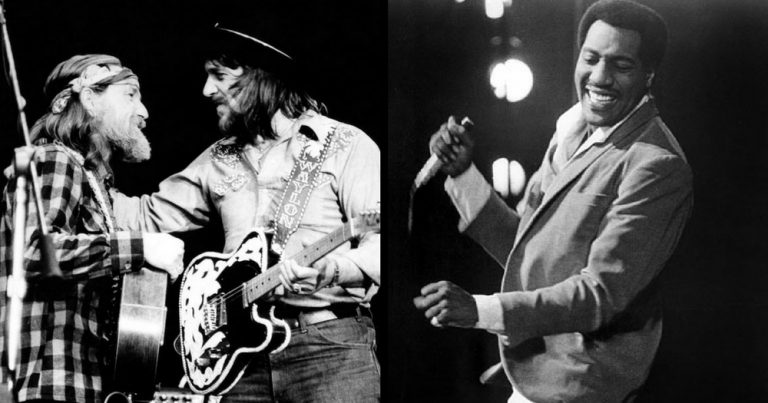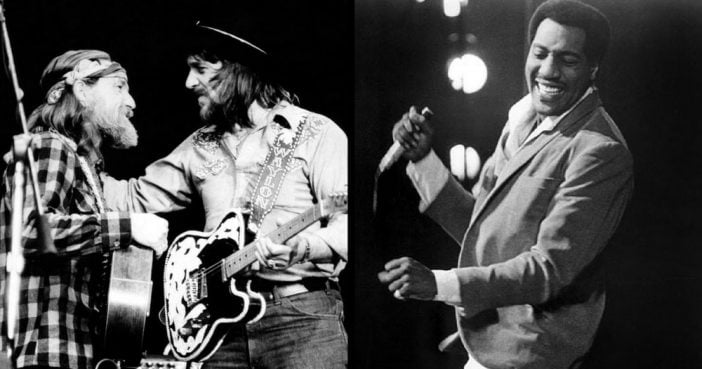 March 16, 2018, marked the 50th anniversary of the day that late soul legend Otis Redding's classic song "(Sittin' On) The Dock of the Bay" hit #1 on the Billboard pop and R&B singles chart.
Redding co-wrote the tune with Booker T. and the MG's guitarist, Steve Cropper and recorded it during two sessions at Memphis' Stax Studios, on November 22 and December 7, 1967. Three days after the latter session, on the morning of December 10th, Redding and all but two of the Bar-Kays were killed when their twin-engine plane plummeted into Lake Monona. They were just three minutes from their destination in Madison, Wisconsin. Redding was 26 years old.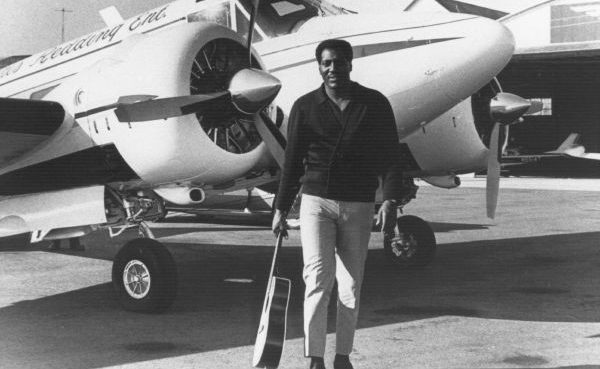 "(Sittin' On) The Dock of the Bay" was released as a single on January 8, 1968, and would become the first posthumous single to top Billboard's Hot 100, ascending to Number One on March 16th and holding the top spot for four consecutive weeks.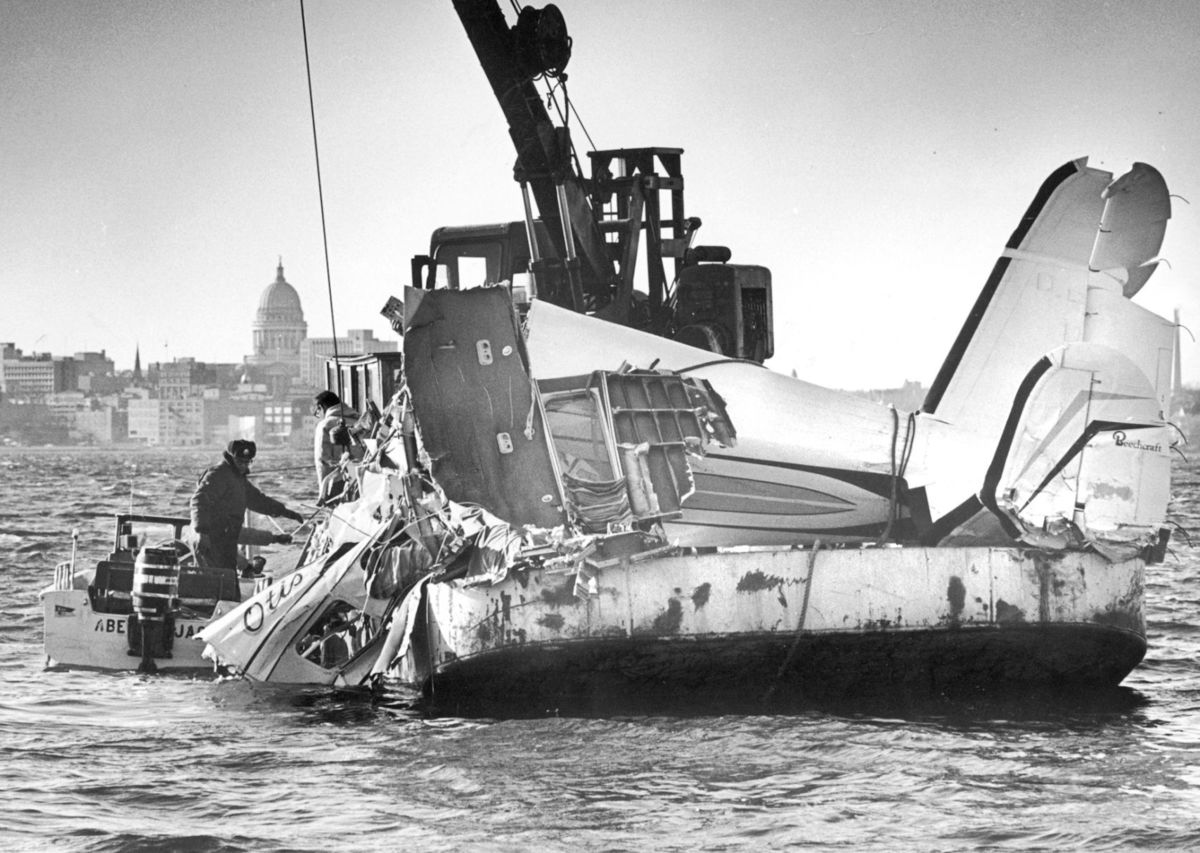 As part of the ongoing 50th anniversary celebrations in honor "(Sittin' On) The Dock of the Bay," a new archival album titled Dock of the Bay Sessions, featuring some of the final recordings made by Redding, will be released on May 18 as a CD, a 180-gram vinyl LP, a digital download and via streaming services.
The 12-track collection is made up of previously released songs put together to mimic what the album Otis was working on at the time of his death might have sounded like.  Besides the title track, the record includes the posthumous Redding singles "Hard to Handle," "The Happy Song (Dum-Dum)" and "Amen."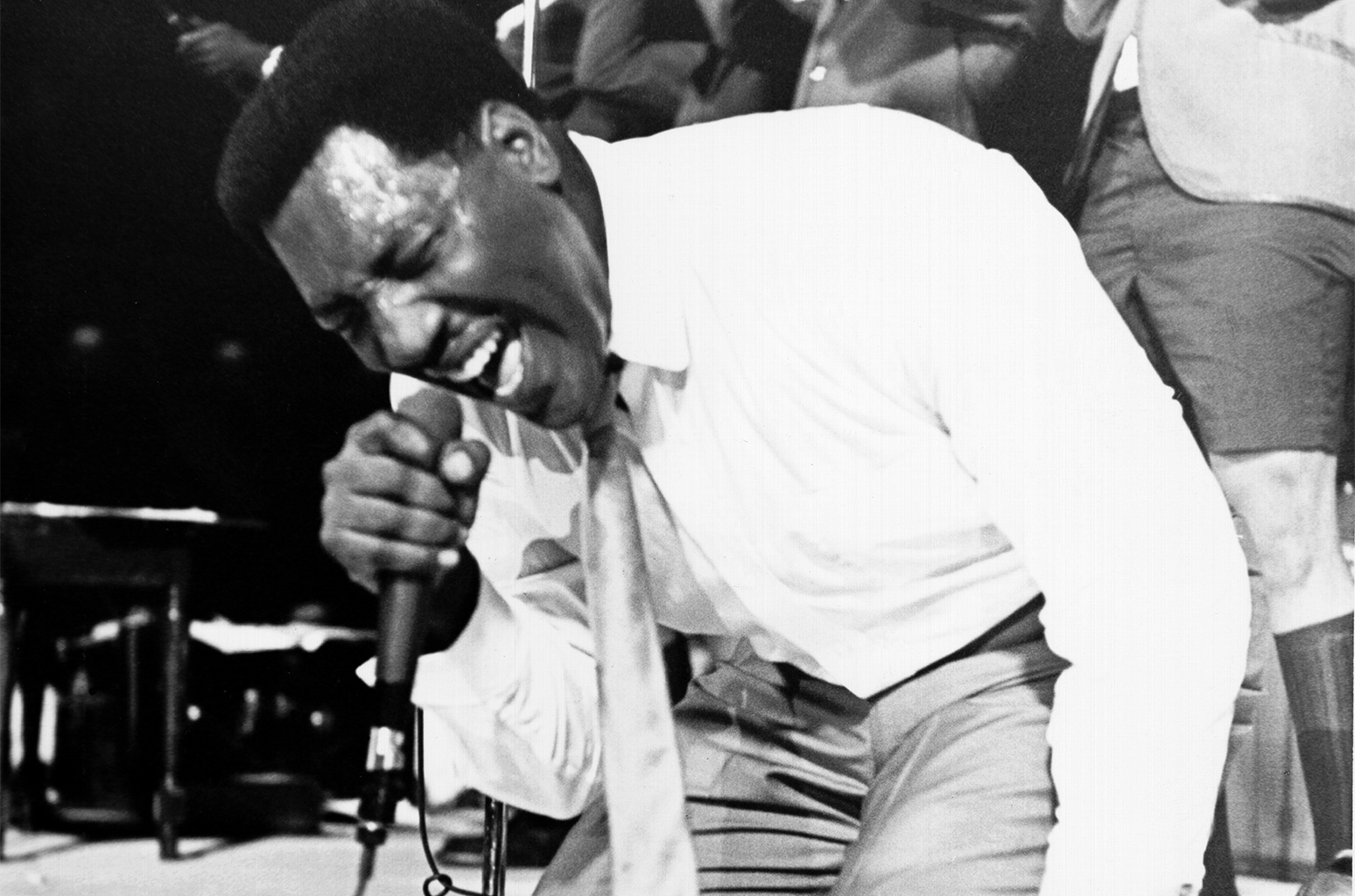 Here's the full Dock of the Bay Sessions tracklist:
"(Sittin' On) The Dock Of The Bay"
"Think About It"
"Hard To Handle"
"The Happy Song (Dum-Dum)"
"Love Man"
"Direct Me"
"I've Got Dreams to Remember"
"Champagne and Wine"
"Pounds and Hundreds (LBS + 100s)"
"I'm a Changed Man"
"Gone Again"
"Amen"
Dock of the Bay Sessions was compiled with the full endorsement of the Redding family, with input from Otis biographer Jonathan Gould.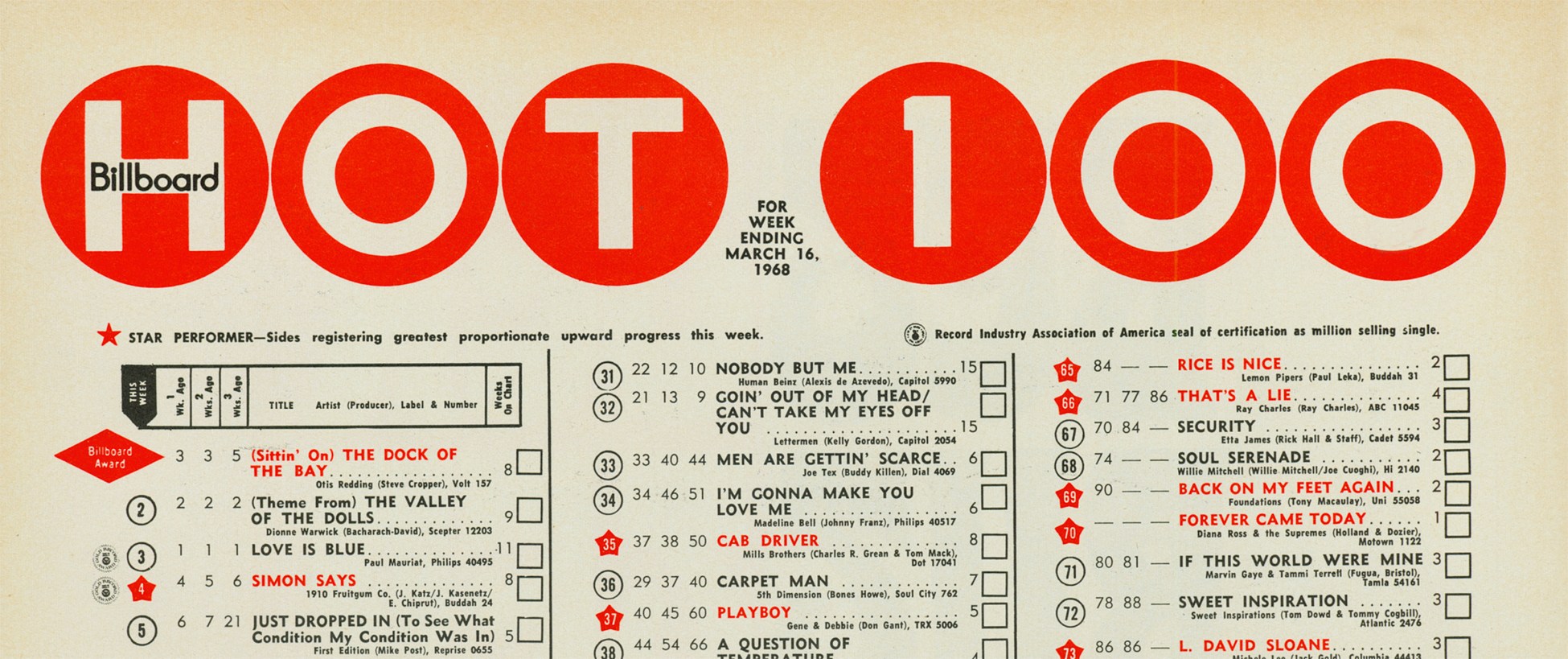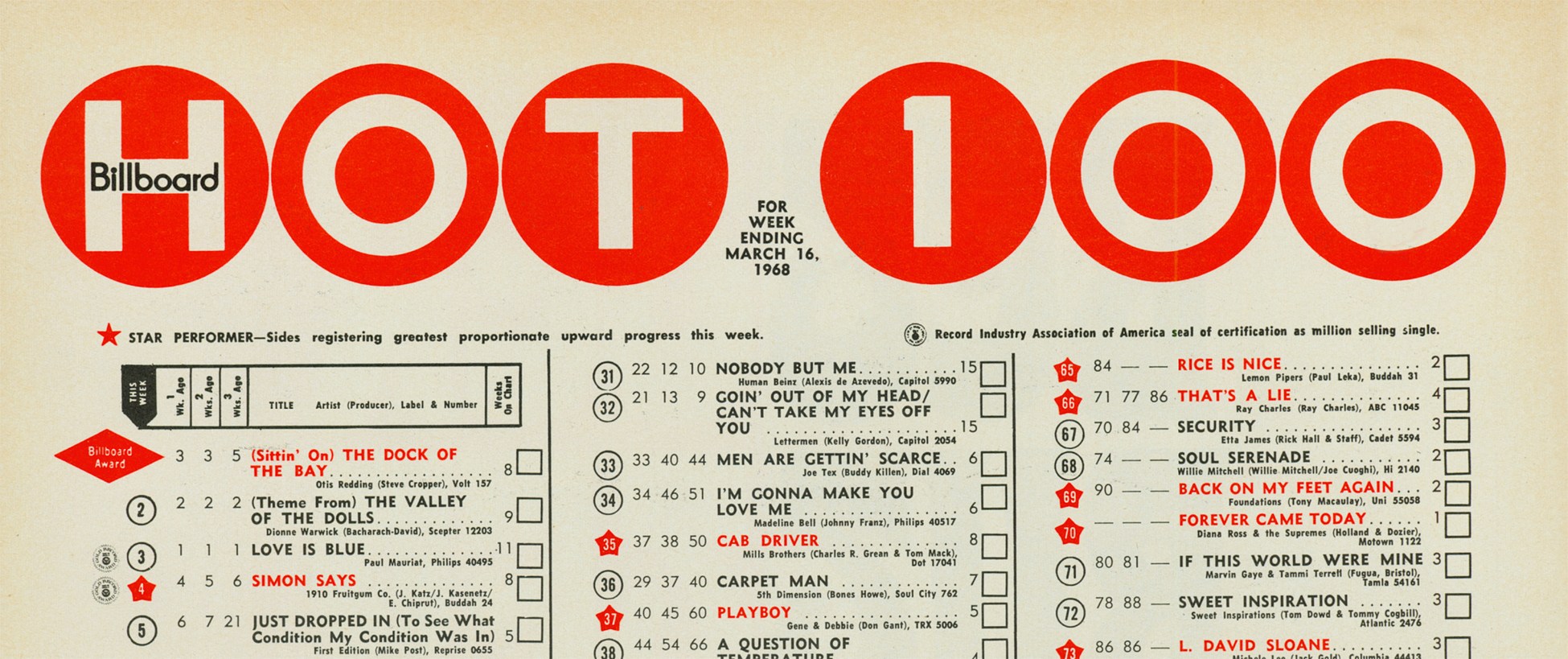 In 1982, country music's reigning outlaws, Willie Nelson and Waylon Jennings, recorded a follow-up to 1978's Waylon & Willie LP. WWII consisted of five newly recorded duets between the two superstars, with the rest devoted to solo performances by Jennings. The album spawned one country hit, the pair's tranquil, pop-tinged take on "Dock of the Bay." Released as a single late in 1982, it peaked at Number 13.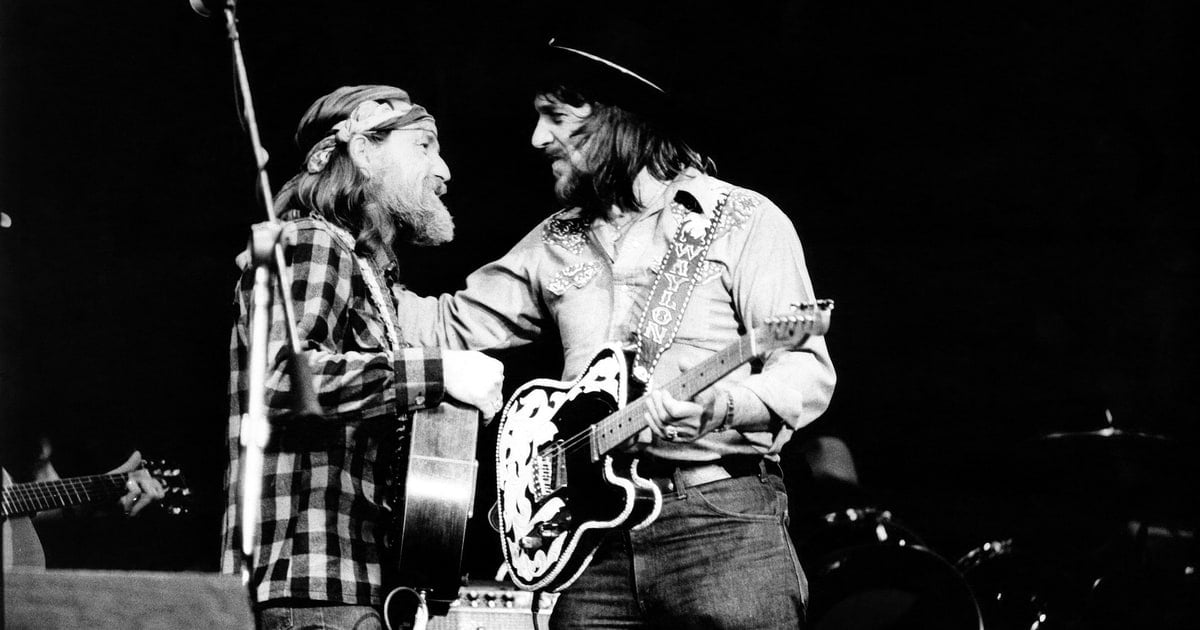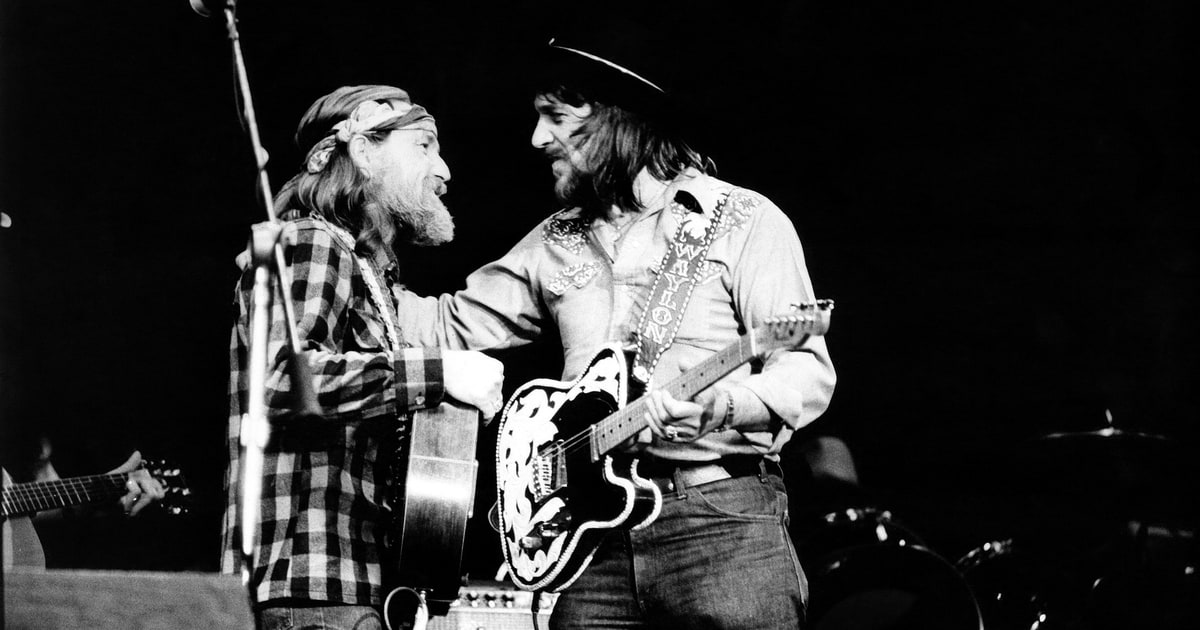 Although largely forgotten amidst the numerous other hits Nelson and Jennings had individually and collectively, their impassioned performance is a reminder of Redding's wide-ranging influence and of his – and Cropper's – gift for conjuring nothing less than lyrical and in-studio magic.
In 1982, Willie Nelson and Waylon Jennings took their version of the Otis Redding classic, "(Sittin' on) The Dock of the Bay," to the country charts.
Hear It Here:
Sources: Rolling Stone and WJBD Radio