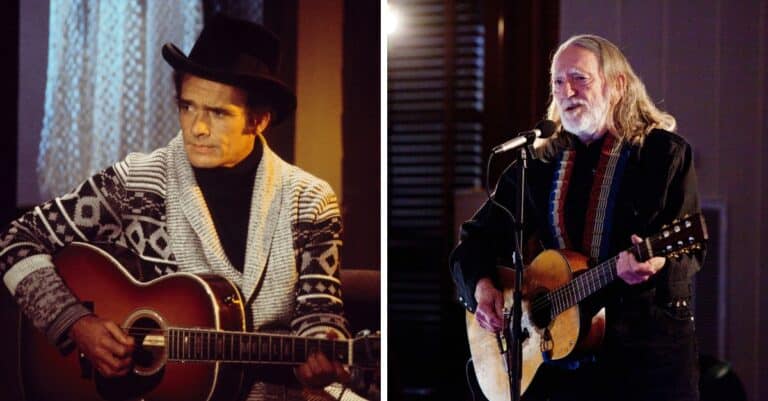 Back in the day, Willie Nelson and Merle Haggard could drink! In 1980, columnist Robert Hilburn covered the six-hour Country Fall Festival at Anaheim Stadium. Merle and Willie were the headliners of the show and Robert noticed something interesting that day.
He overheard a concessions stand worker talk about how many cases of beer they'd gone through before the show began. He said that they went through 52 cases of beer, which is about 1,200 beers!
Willie Nelson, Merle Haggard, and the backstage crew went through 52 cases of beer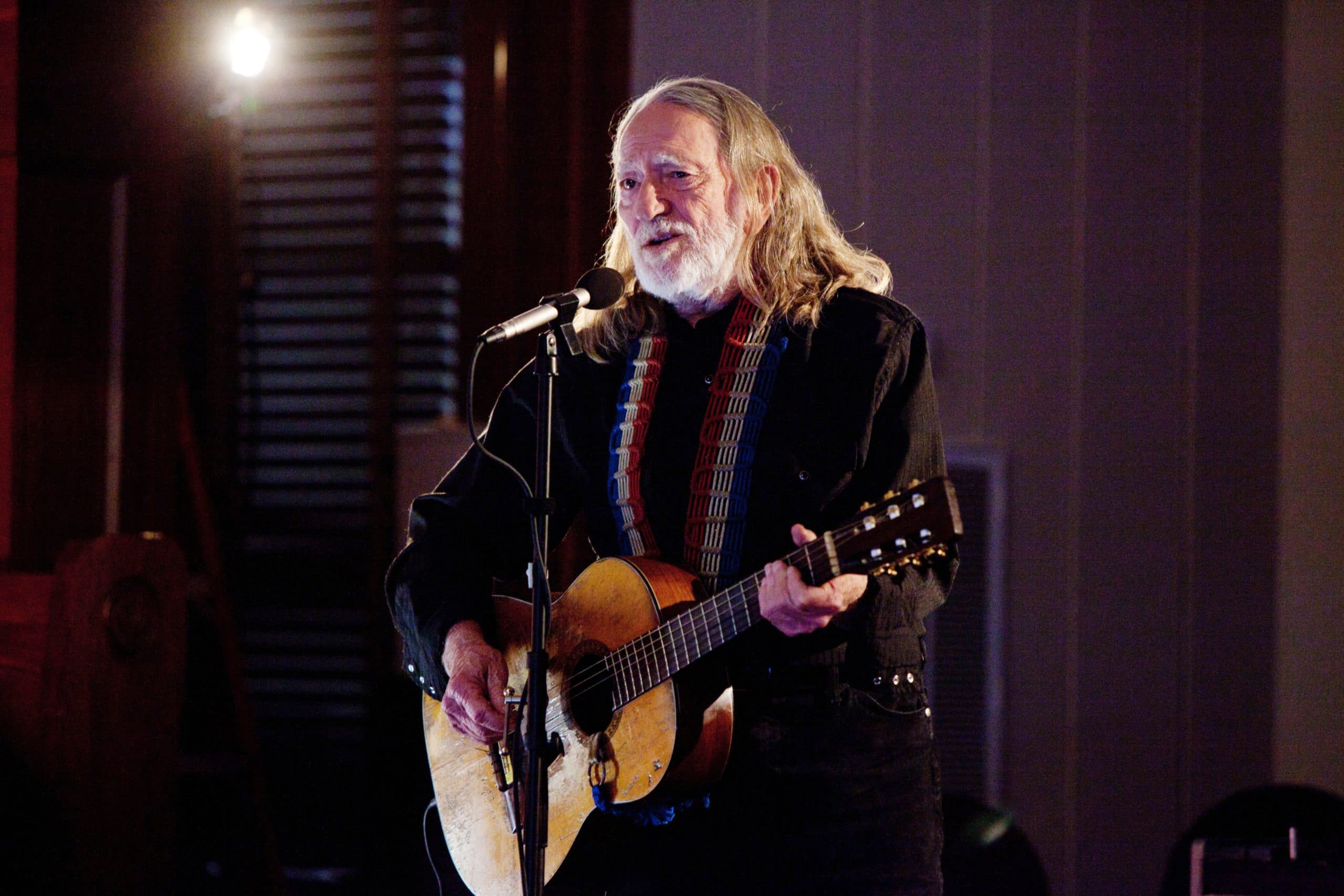 It wasn't for the crowds of the show but for the people backstage. Now, of course, Merle and Willie didn't drink all of those beers alone (that would be impossible). However, it was still a lot for the crew and other artists including Alabama and Emmylou Harris.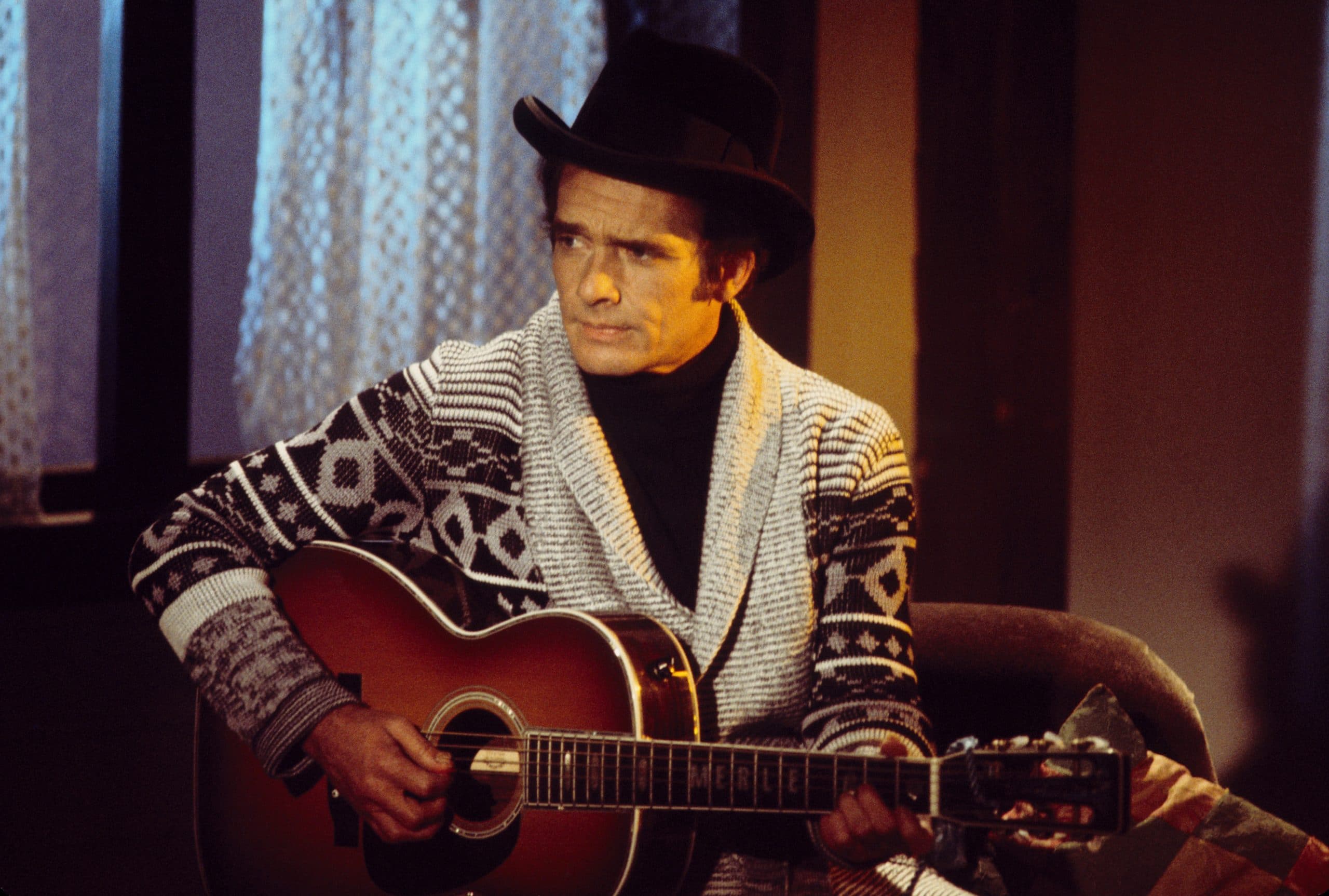 The writer never found out exactly how many beers each person drank that day but it seems like a lot. Keep in mind this was all before the show even began! Even so, it was an incredible performance that some lucky fans got to witness.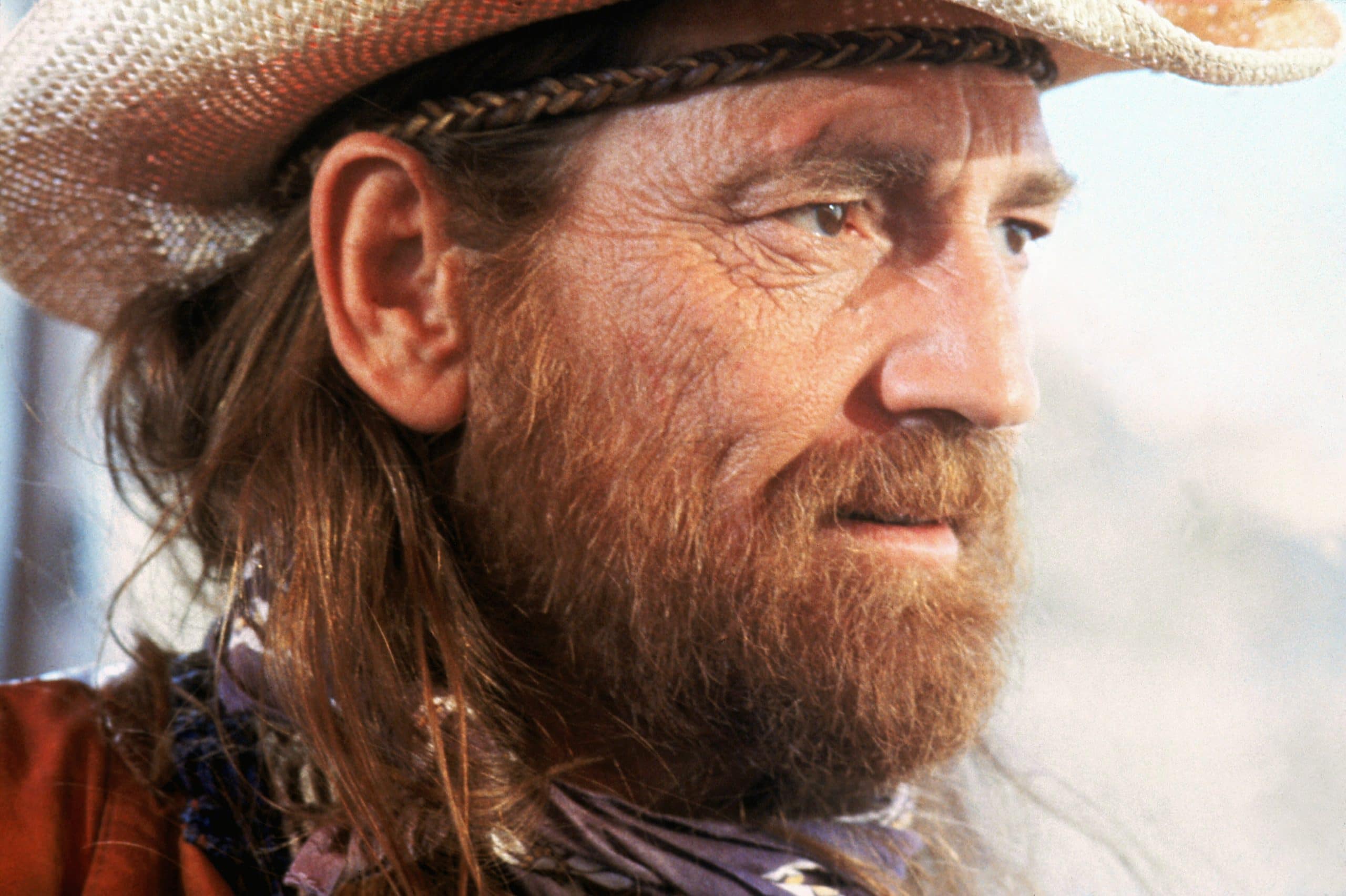 Listen to one of Willie and Merle's songs, "Pancho and Lefty" below: