If you're a bride and it's your big day, you're probably eagerly awaiting your professional photos to come back ASAP! Well, Catherine Zeta-Jones had the opposite thought. She married actor Michael Douglas in 2000 and recently saw her wedding photos for the first time. What?! She actually waited 20 years to see the professional shots.
"I looked at the proofs and that was it–I never made an album. The photographer got in touch recently, so about three weeks ago I got to see all my wedding photographs. It was a wonderful day," Zeta-Jones admits. It's unclear why the actress would wait so long to view her wedding photos (not proofs). However, the photos were reportedly sold in a "£1 million [$1.25 million] exclusive deal with OK! Magazine."
Catherine Zeta-Jones waited 20 years to see her professional wedding photos! A mystery we'll never solve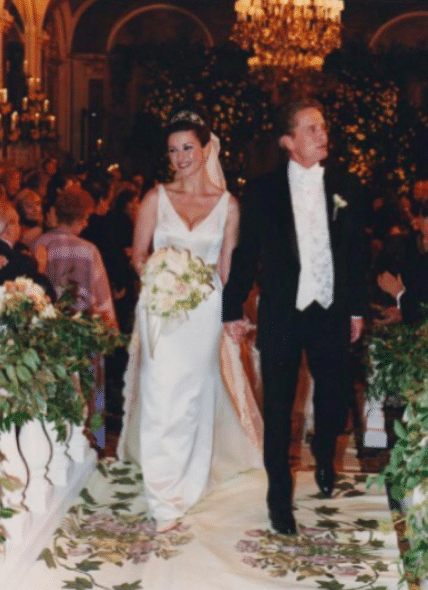 According to the BBC, security was incredibly strict at their wedding. They report that "guests had to show their hologrammed invitations before being allowed in and private photographs were banned." Today, the couple shares two children together, Dylan and Carys. To this day, they're still as in love as ever, always sharing photos of one another and celebrating their love.
RELATED: Michael Douglas And Catherine Zeta-Jones React To Death Of Kirk Douglas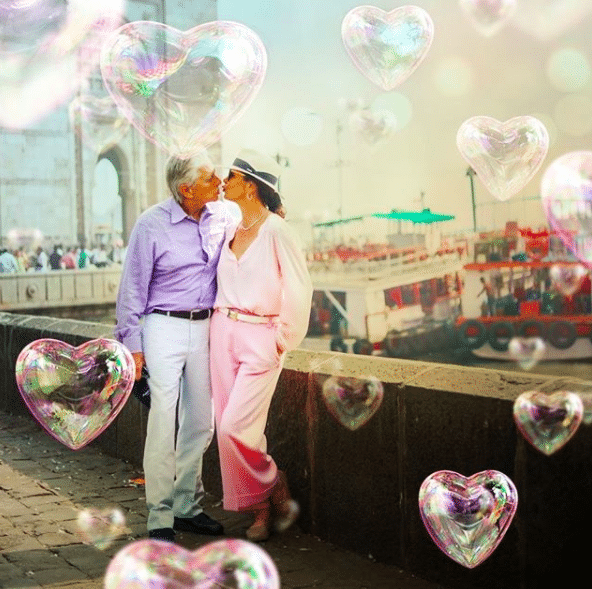 On the flip side, we sure do hope Zeta-Jones ended up loving her wedding photos! Especially since she has just seen them recently. Check out the video below to hear Zeta-Jones' and Douglas' secret to a long-lasting marriage!