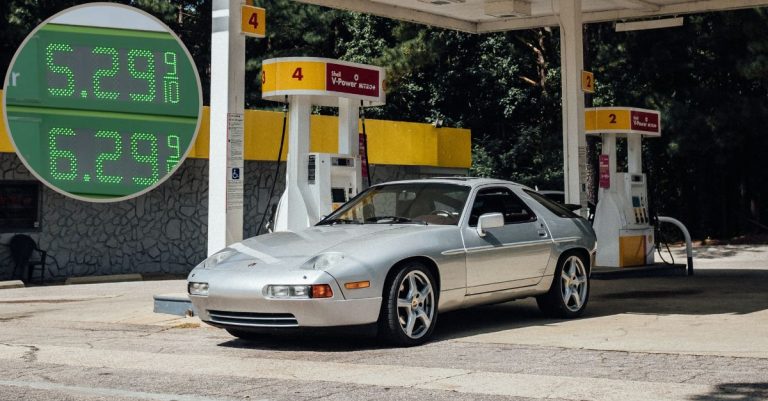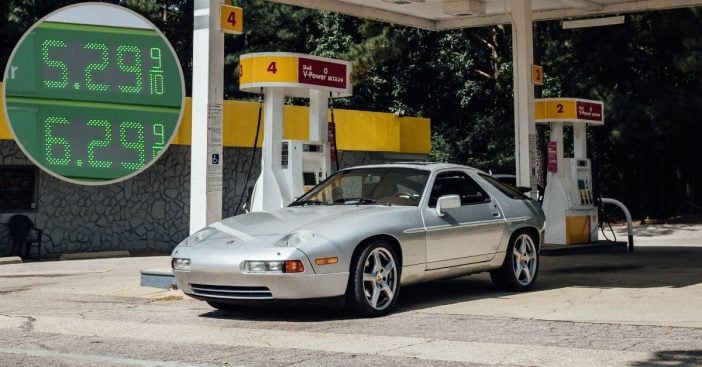 The owner of Valero Energy Corporation gas station in Phoenix, Jaswiendre Singh, has made it a duty to sell to customers at lower prices compared to other gas stations across the city. The father of three, whose Sikh religious values influenced his kind decision, said, "I have to make the money somewhere, someday, right, but not right now. Now it's time to help people."
While the average pump price in the city was $5.68 per gallon, according to the AAA, Singh sold at $5.19 per gallon for regular gas. He said that his desire to "helping humanity" and his Sikh values were part of his business decision at a time like this, despite maintaining a family and bills to pay.
Singh gives back to his customers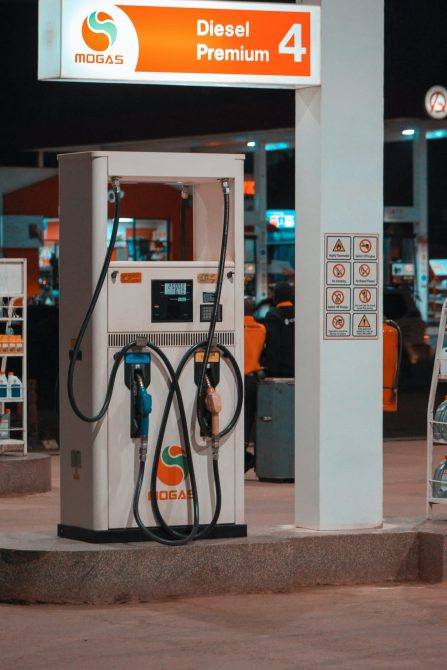 As gas prices across the country reach record highs and gas station owners are trying to keep their businesses up and running despite the skyrocketing costs, the selfless act by Singh should not go unrecognized. The Valero Food Mart owner has lived in Phoenix for over two decades. He is married to Ramandeep Kaur and has three children, one of whom is a college student. Singh is up and working from 4 am until midnight, and his wife assists at the store.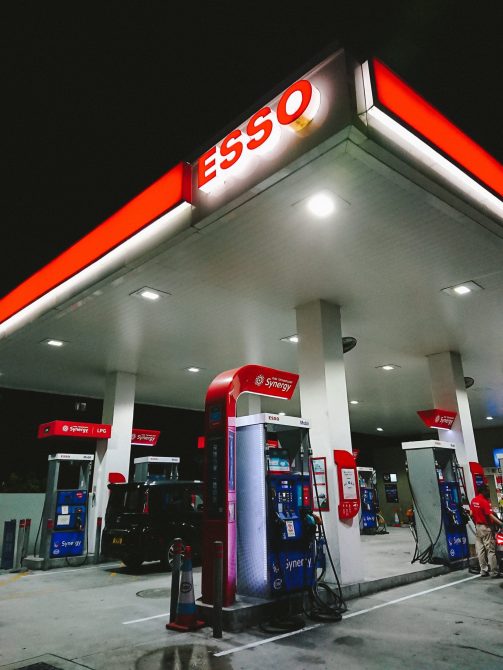 Despite lots of expenses to pay for tax, insurance remittances, and mortgage for both his house and the gas station, Singh believes that it is not about the money. "We teach our children the same thing," he said. "If you have something, you have to share it with other people." He does not disclose if he is making a profit or loss from the gas station, but he says he can make up for any loss with purchases from the mart. He buys from different suppliers. Singh viewed the gas price crisis as an opportunity to give back to his customers because many helped by doing business at his store.
What Is The Reason For High Gas Prices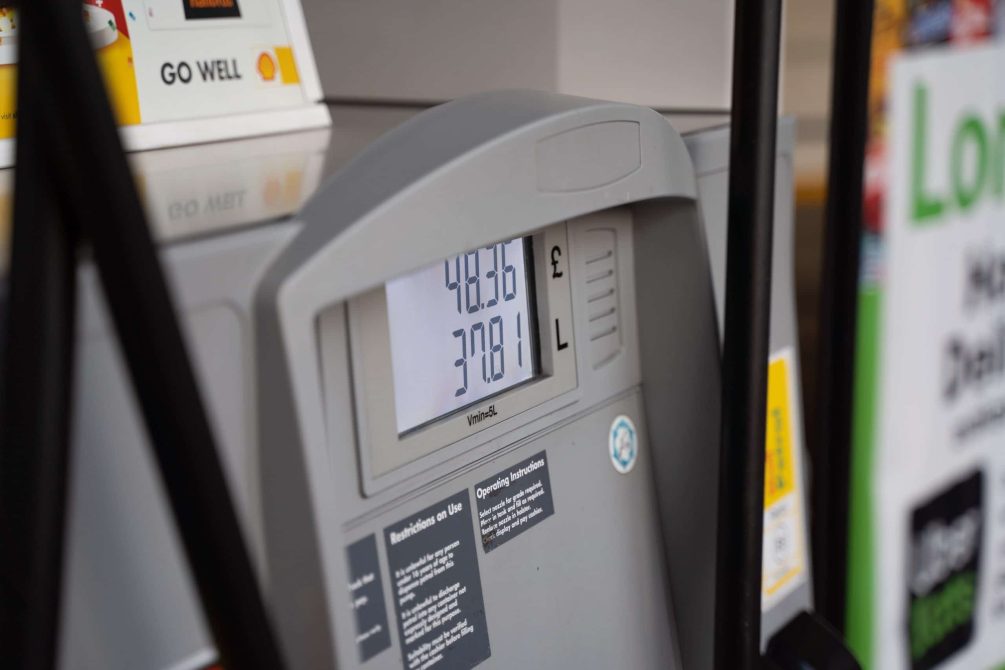 The ongoing war between Ukraine and Russia and consumer demand outpacing the production rate have impacted gas prices across the United States. Gas prices around the nation have reached an all-time high recently, as countries in the West have banned oil imports from Russia as a sanction for their invasion of Ukraine. However, since the slight reduction in demand, the price of gas went down a penny on Friday, selling at $5 according to the AAA.
There is uncertainty concerning the trend of gas prices in the coming months. With the hurricane season looming into November, and the unlikelihood of the overseas conflict ending anytime soon, the prices of gas remain unpredictable. Regardless, consumers still buy gas but with much complaining for obvious reasons. "People are still fueling up, despite these high prices," Andrew Gross, AAA spokesperson, said in a news release. "At some point, drivers may change their daily driving habits or lifestyle due to these high prices, but we are not there yet."