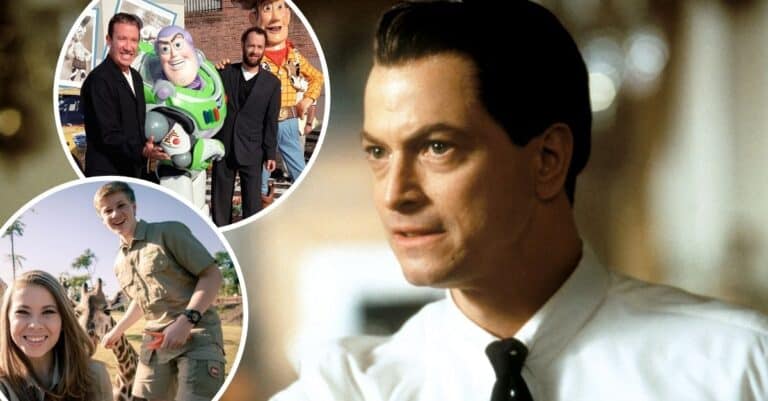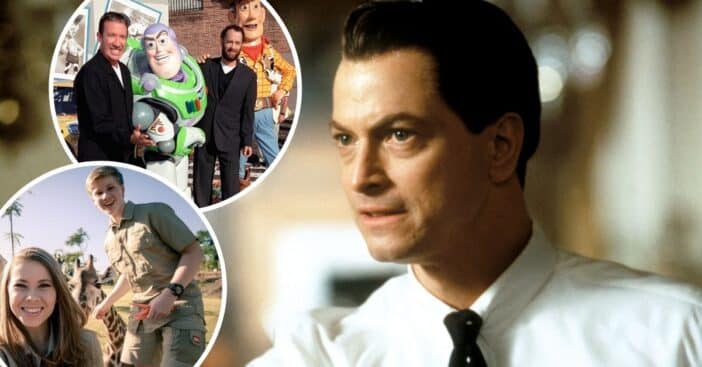 Gary Sinise recently held his annual Snowball Express event for children of fallen military service members. Due to the COVID-19 pandemic, the event was virtual this year but it was very special nonetheless. Gary had tons of celebrity guests join him for the event including Tom Hanks, Tim Allen, Steve Buscemi, Matthew McConaughey, and more.
Kids had a full day of virtual experiences to attend. Some of the experiences included magic by Penn & Teller, a tour of the Australia Zoo by Bindi and Robert Irwin, cooking lessons, and much more. Gary Sinise founded the Gary Sinise Foundation to help veterans and military family members. He generally brings children who have lost a parent in the military to Disney World every year too.
Gary Sinise recently held the Snowball Express for kids of fallen military members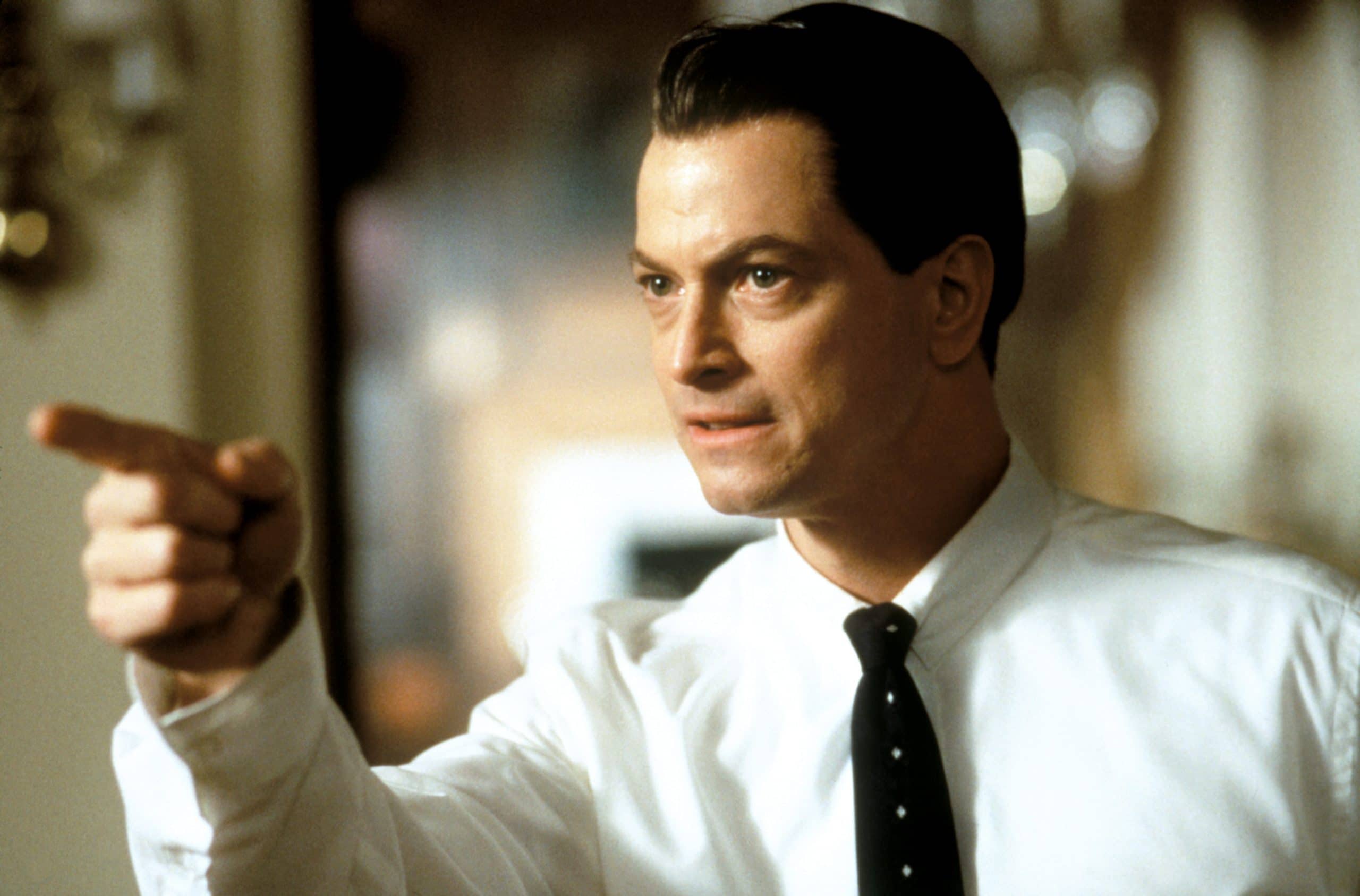 For a fun surprise, Tom Hanks and Tim Allen appeared to voice their iconic Toy Story characters Woody and Buzz. Kristen Bell and Idina Menzel appeared from Frozen and Idina sang the song "Show Yourself" from Frozen II.
Gary said, "The primary heartbeat of the Gary Sinise Foundation is lifting people up and bringing them joy and support and making sure that they know they're appreciated and that we're grateful for them and that we don't forget what we're going through. So that's a good feeling to be able to do that."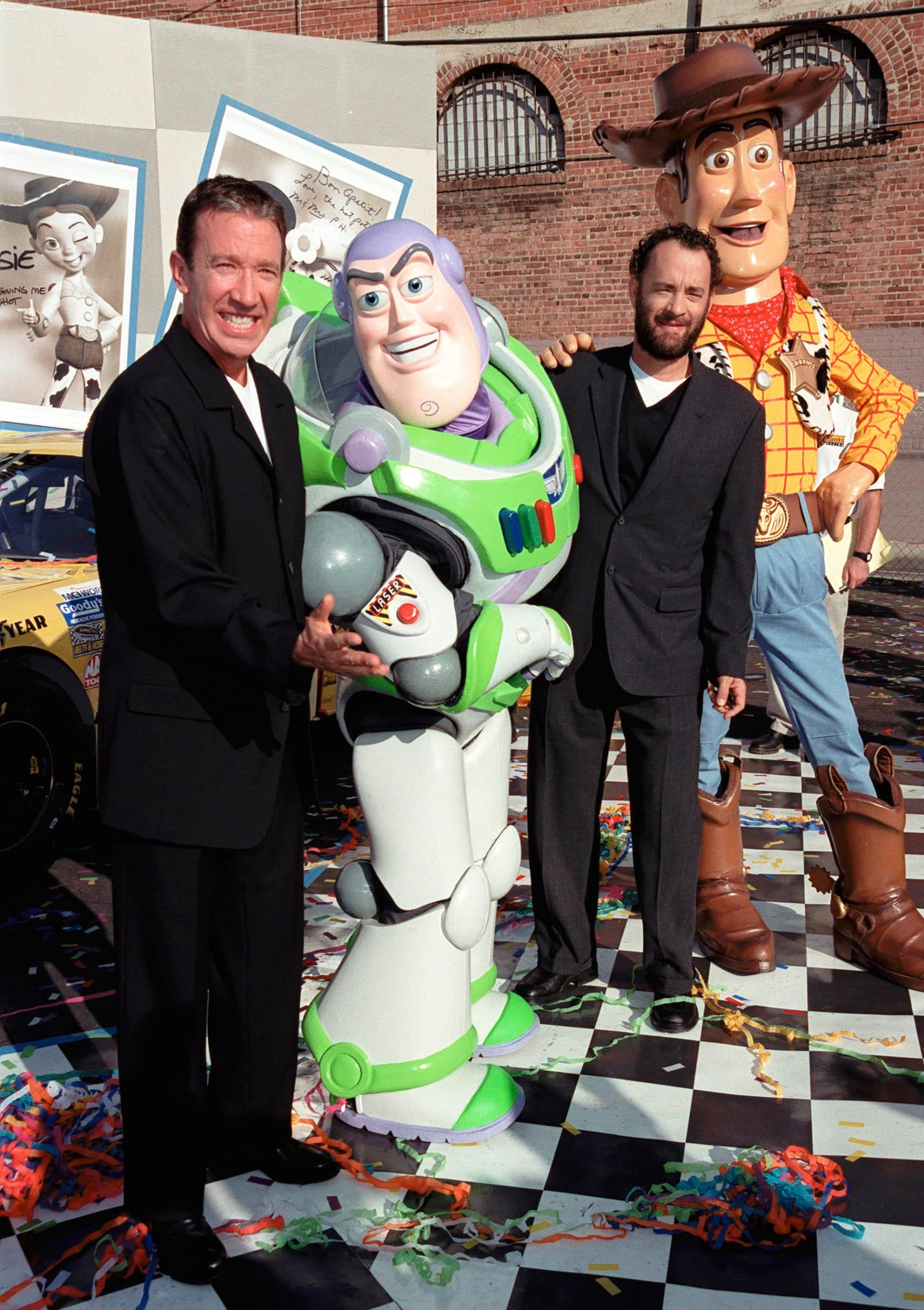 Get a glimpse at the event below: