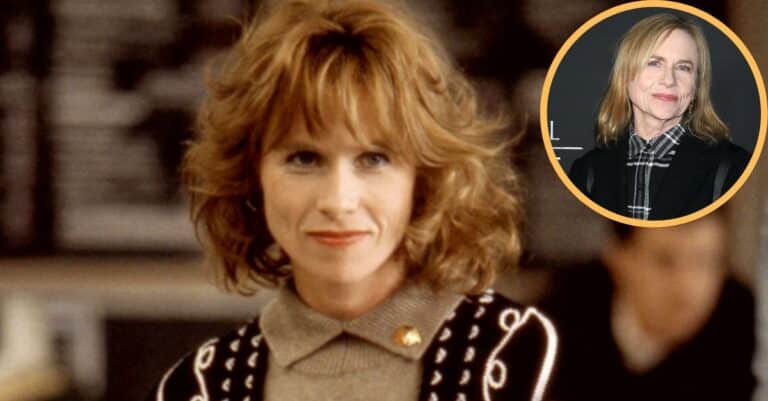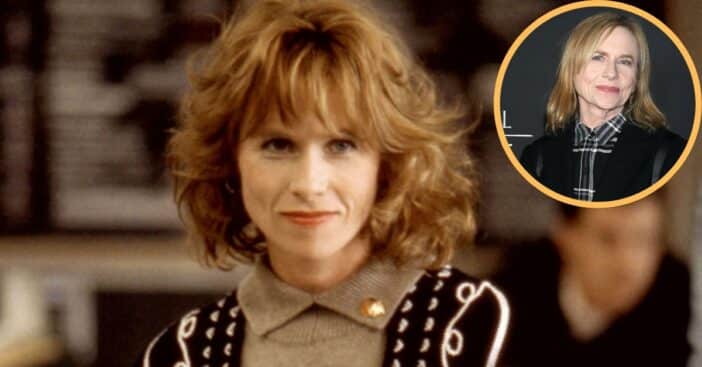 Throughout the 1989 comedy Uncle Buck, the titular relative played by John Candy was often in over his head. He had an anchor in the form of Chanice Kobolowski, played by Amy Madigan. Their dynamic allows for both great hilarity and important story beats for poor Buck to deal with. But after helping a hapless uncle out, Madigan had plenty more to work on, awards to win, and a full filmography to build.
Amy Madigan was born on September 11, 1950, in Chicago, born and raised. She was exposed to acting in part through her mother, who performed at the local community theatre. Madigan imitated this behavior by performing in school plays. After earning a degree in philosophy, she studied acting at the Lee Strasberg Theatre and Film Institute. Initially, she showed an interest in pursuing a career in music but by 1981, she was making her television debut in Hart to Hart. Her film debut followed a year later with Love Child.
Strong start and continuation
Once Madigan got into the industry, she was met with a steady flow of work and reaped more rewards for her work. Thanks to Love Child, she was nominated for a Golden Globe Award for New Star of the Year. Wit 1989's Roe vs. Wade, she finally an actual Golden Globe Award for Best Supporting Actress on Television win, in addition to another nomination, this time for the Primetime Emmy Award for Outstanding Lead Actress in a Miniseries or a Movie. Uncle Buck came amidst the Academy Award-nominated Field of Dreams starring Kevin Costner. It seems everything she touches turns to gold!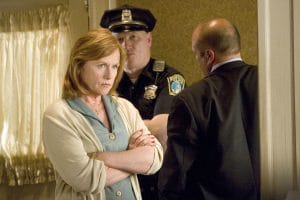 Throughout much of her career, Madigan worked closely with Ed Harris, who she met in 1981 during a play rehearsal. Both had just been cast in the production. Harris recalled of the fateful first meeting, "[There] was a big semi-circle of seats, and there was an empty chair next to me. She was late, and I had never seen this woman before. She walked around everyone and sat down next to me. She had really colorful socks on and my big line was, 'I like your socks.'" They ended up seeing each other on a far more frequent basis when the two got married in 1983, and they've been together ever since.
Where is Amy Madigan now?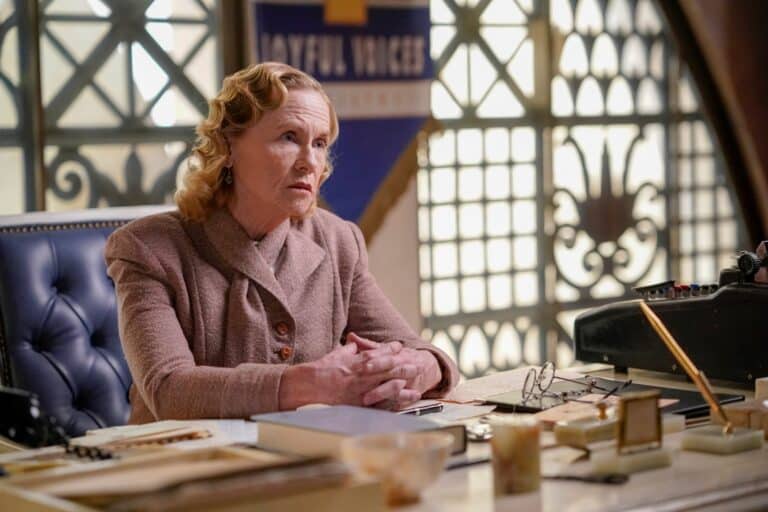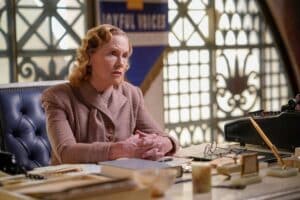 Madigan has struck up a balance between her career and personal life, which now includes a daughter shared with husband Harris. That balance is easy when Harris collaborates with her on so many projects. In fact, the two are set to work on the film School for the Blind. There is no set release date yet, but the indie movie has a budget of $4.5 million to tell a story from the 1995 novel by Dennis McFarland. School for the Blind sees Madigan and Harris as siblings who have seen the dark aspects of life and work together to solve the cold case surrounding a blind student.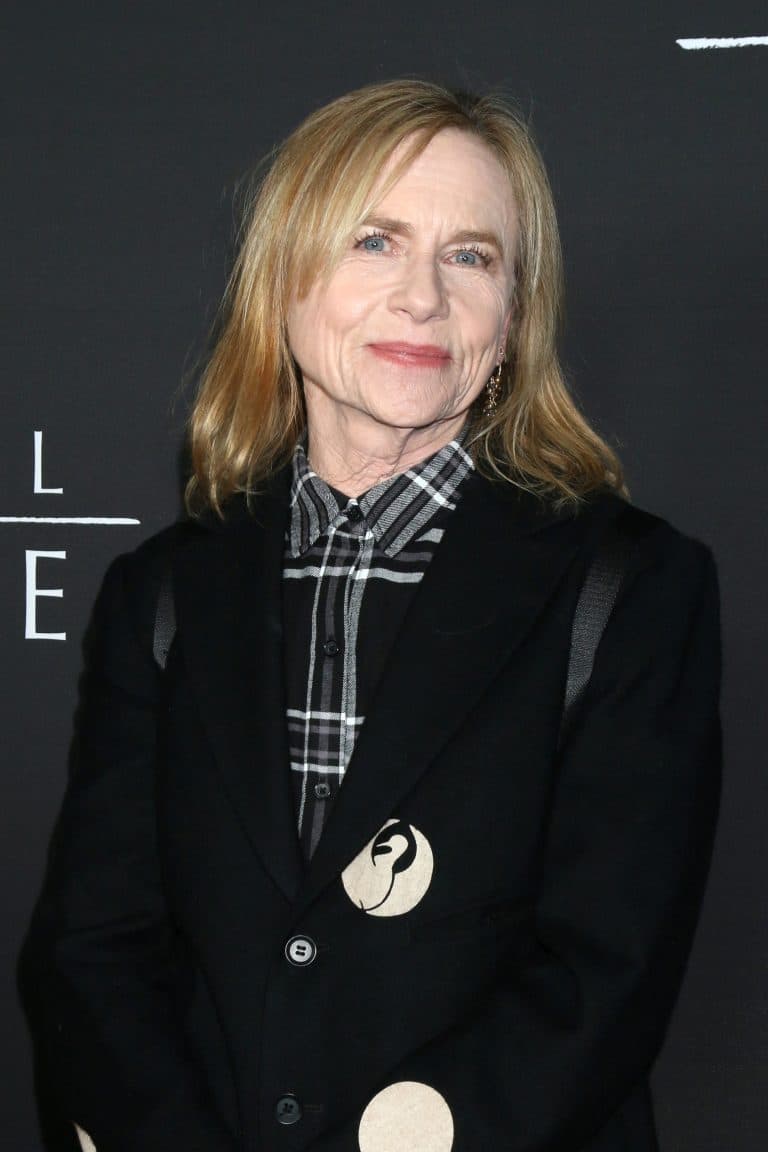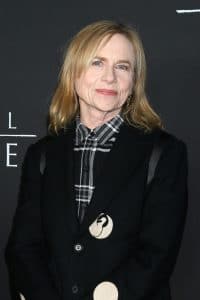 Back on the small screen, fans last saw Madigan in 2020's Penny Dreadful: City of Angels as Adelaide Finnister. Today, Madigan is 71, and the couple taking their work home with them has not been a problem, she says, because "we just really like doing it. It works for us. We kind of have a shorthand with one another as you might imagine."
May they have many more happy years and successful films!