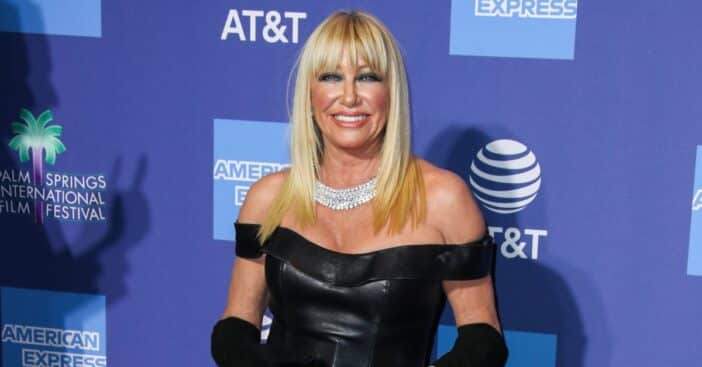 Actress Suzanne Somers, who famously played Chrissy Snow in the 1970s sitcom sensation Three's Company, was diagnosed with cancer in 1988, and she has since shown that she doesn't have a problem with getting older. Speaking about her life at the age of 75, she is full of appreciation for her healthy lifestyle, which she maintains effectively.
While speaking with Fox News Digital about the concept of aging, she said, "Aging is about worn-out parts. But the advantage of living in this era is that you can replace what you've lost in the aging process. We lose hormones, nutrients and minerals – you can test for all of those things. You can get a blood test and urine test through your doctor and see exactly where your levels are. And I always tell women it's never too late… I test my nutrients all the time to make sure that I'm exactly where I need to be."
How Somers keeps fit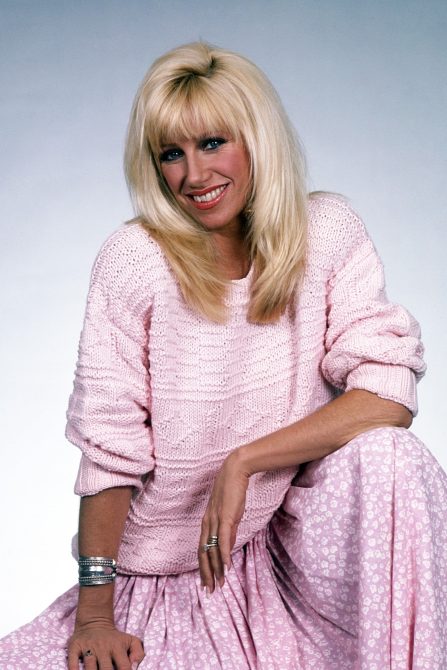 The actress has 27 books to her name, including 14 New York Times best-sellers focused on how to take charge of one's health as a woman. In regards to how she has been maintaining her health, she stated, "I eat only organic food. It's really hard for me to eat food that's not organic, because I had cancer. So everything that I use needs to be toxic-free, including my haircare, skincare, makeup, and household cleaning products – there's not a single chemical in my house."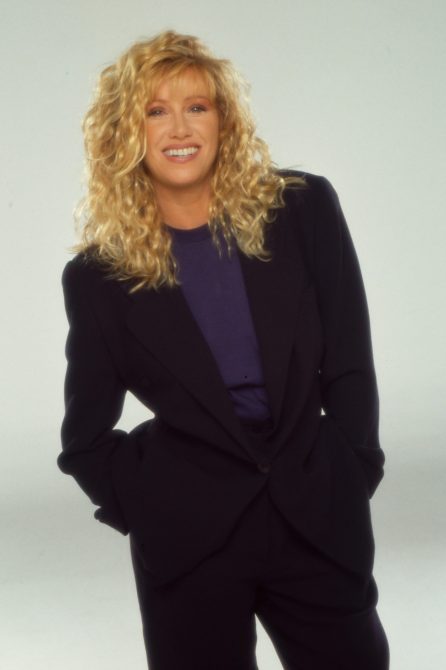 "I had cancer 25 years ago," she elaborated, "and I've kept it at bay, but I have to be vigilant. I'm always thinking about making choices that will keep me strong and clean both on the outside and inside. When I go to bed at night, I want to know that I made good choices during the day for my health. That makes me feel good." Somers noted that her daily routine includes Yoga and taking appropriate supplements and vitamins to balance her deficiencies. Also, she ensures she takes fish oil and estrogen daily and gets a lot of sleep to keep invigorated all day.
She extends health and wellness to other women through her organic brand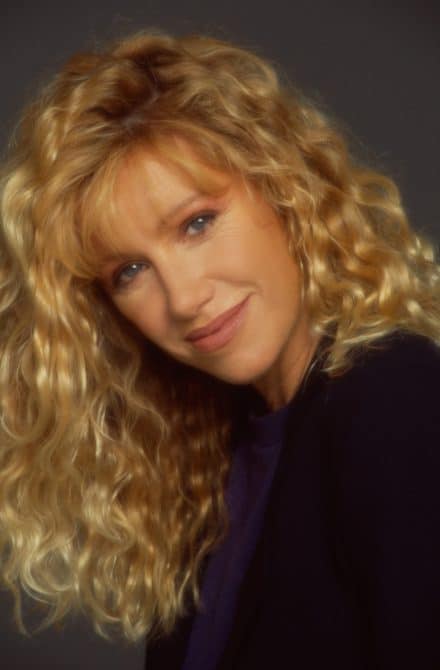 The actress started her organic brand, Suzanne Organics, in 2019, selling products like serums, cosmetics, and supplements. She recently added an organic plant-based protein formula to her line, specifically aimed at improving gut health. Somers stated that health and wellness is one of her passions, and she wants other women to learn from her to change their lives for the better.
She said, "I know that I've helped women – and I've got their backs. I think a lot of divorces happen because of menopause. I hope I've saved some marriages by showing women how they can take back their health, I encourage them to test their hormones and see where they need to be, I wake up happy, grateful and I have a purpose. And I encourage women to ask questions, seek the right kind of doctors who can help get the tests they need to stay on track. I want them to find a doctor that resonates. And I think with the help of technology, it's never been easier to find the best one for you."