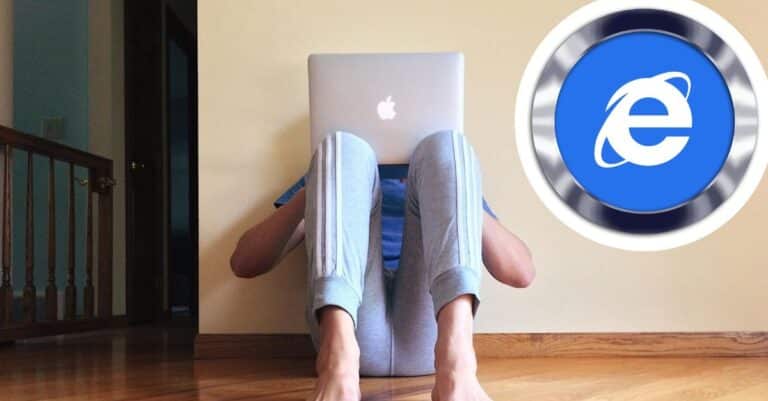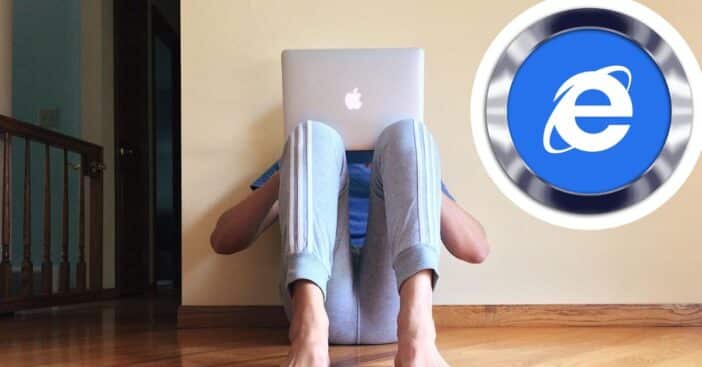 Microsoft is officially shutting down Internet Explorer after 27 years. The Internet browser debuted almost three decades ago and was once the most popular browser when the Internet was brand new. In more recent years, it has been edged out by Google Chrome, Mozilla Firefox, Apple's Safari, and even Microsoft's newer Microsoft Edge.
In May 2021, Microsoft said that they were moving away from Internet Explorer and directing consumers to Microsoft Edge instead. Now, it has been retired and will "go out of support" for certain versions of Windows.
Internet Explorer is shutting down after 27 years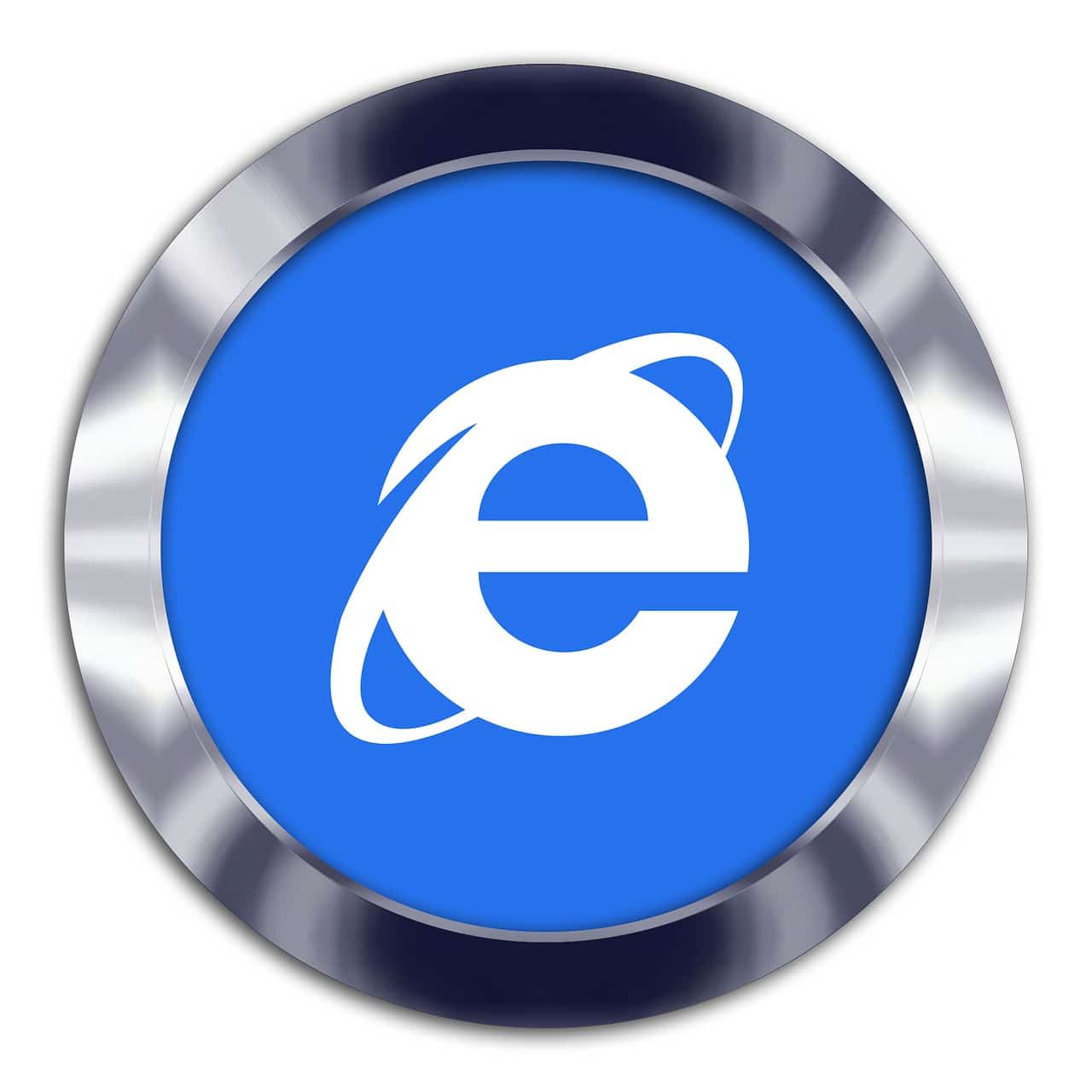 Microsoft wrote to consumers and businesses still using Internet Explorer, "Not only is Microsoft Edge a faster, more secure and more modern browsing experience than Internet Explorer, but it is also able to address a key concern: compatibility for older, legacy websites and applications. Microsoft Edge has Internet Explorer mode ("IE mode") built in, so you can access those legacy Internet Explorer-based websites and applications straight from Microsoft Edge."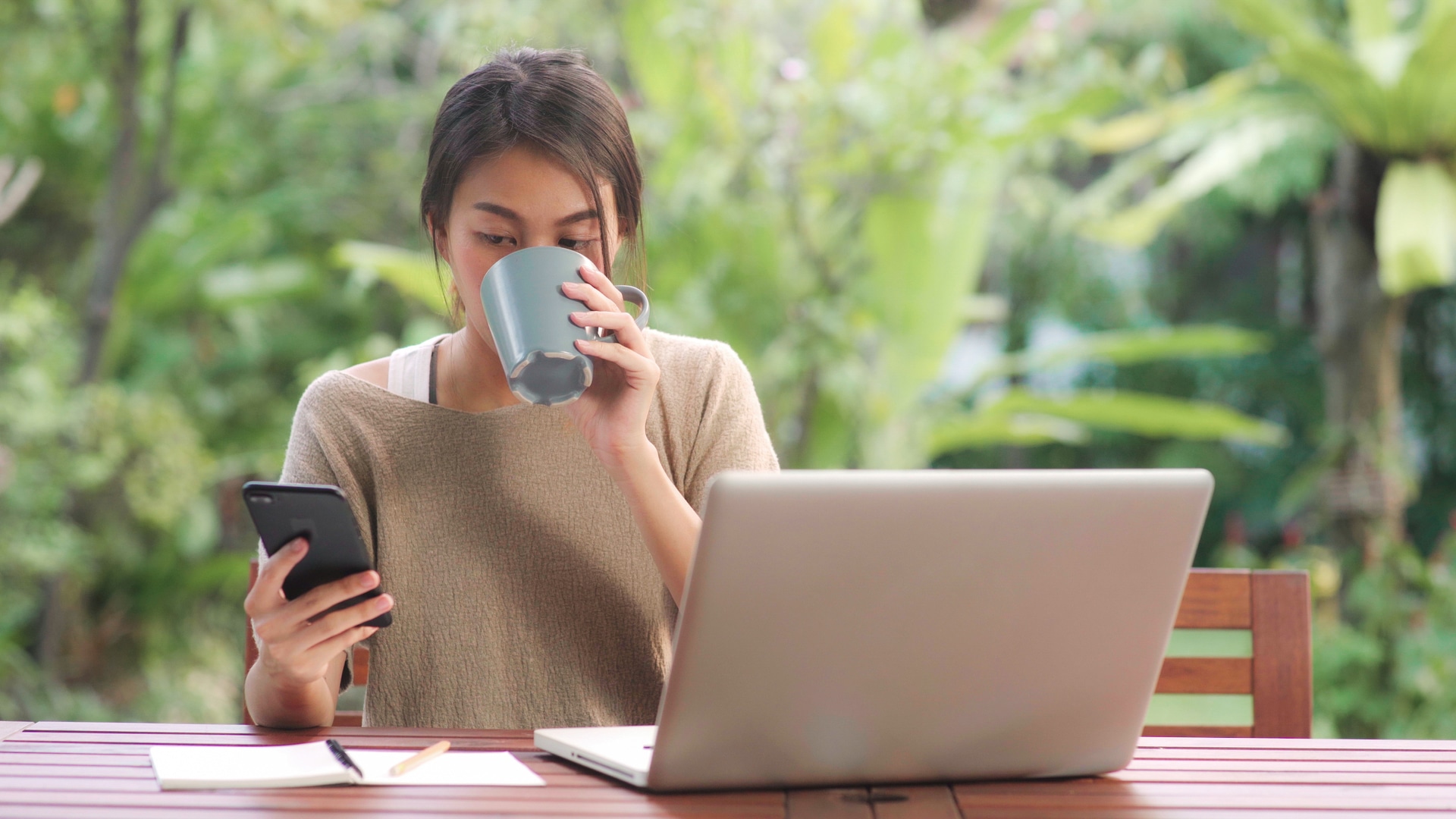 While not many people use it anymore, some fans were sad to see it go out of use just because of its nostalgia. Some people were saying goodbye to the browser on social media, while others responded by making fun of it.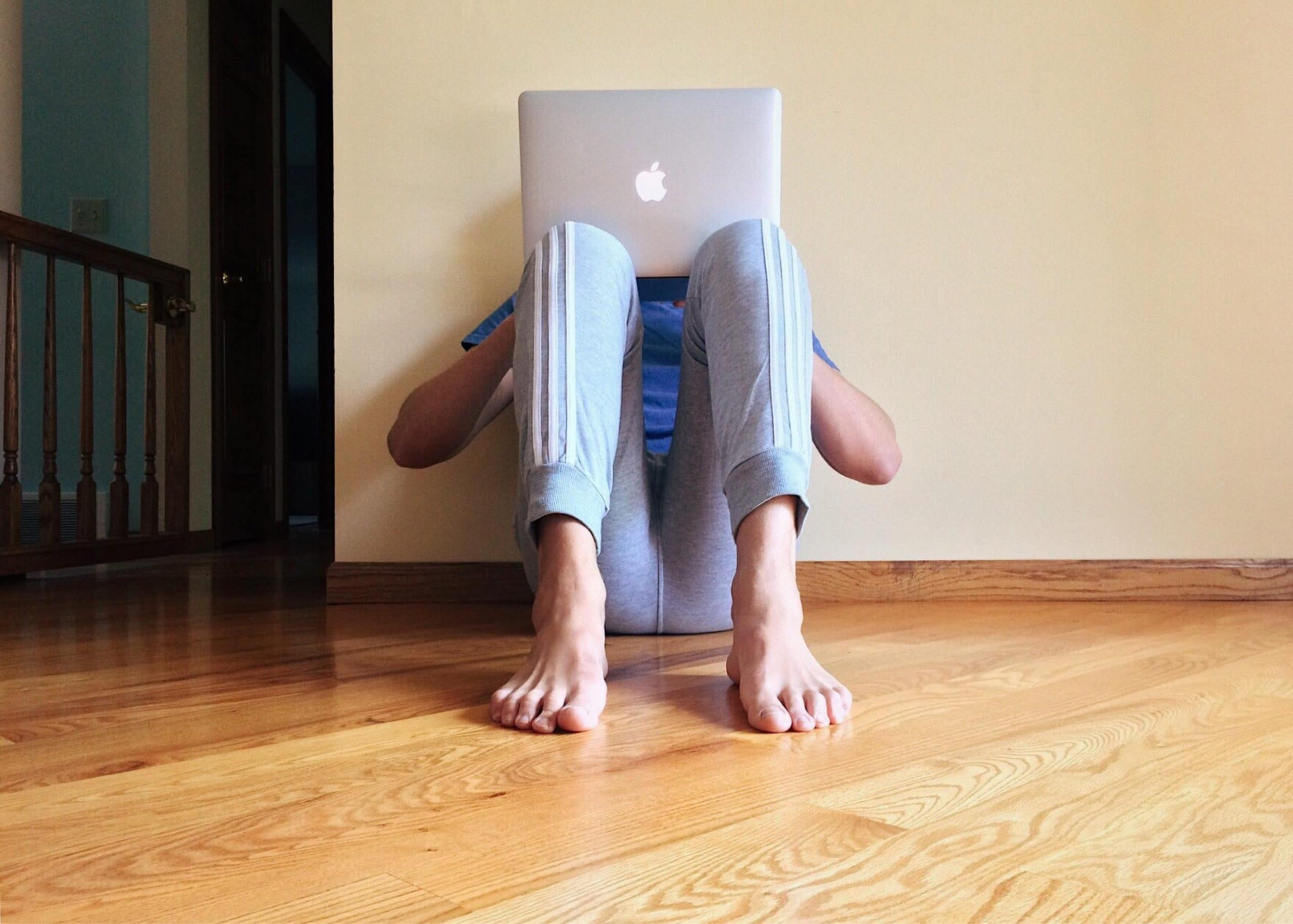 Have you ever used Internet Explorer? If you were using it recently, it is time to download something new!