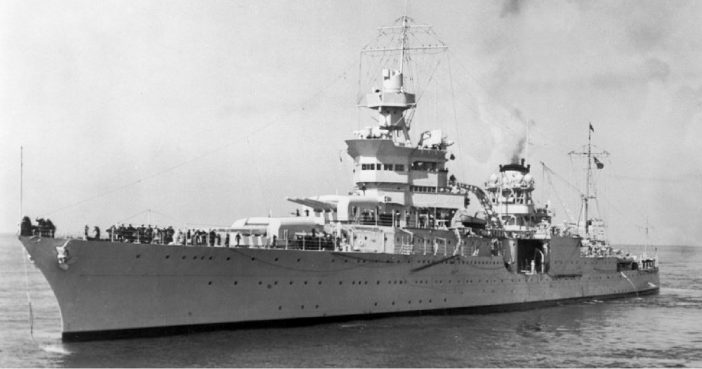 (CNN) It's been 72 years since the USS Indianapolis went missing after a Japanese submarine torpedoed it in the final days of World War II.
#BREAKING: Researchers announce wreckage from USS Indianapolis located – https://t.co/HwYhiGLy9R @PaulGAllen@USNHistory @IndyMayorJoe pic.twitter.com/Z47sdtwnaI

— U.S. Navy (@USNavy) August 19, 2017
Friday, a team of civilian researchers led by Microsoft co-founder Paul Allen discovered the cruiser's wreckage on the floor of the North Pacific Ocean, 18,000 feet below the surface, bringing closure to one of the most tragic maritime disasters in US naval history.
"To be able to honor the brave men of the USS Indianapolis and their families through the discovery of a ship that played such a significant role in ending World War II is truly humbling," Allen said.