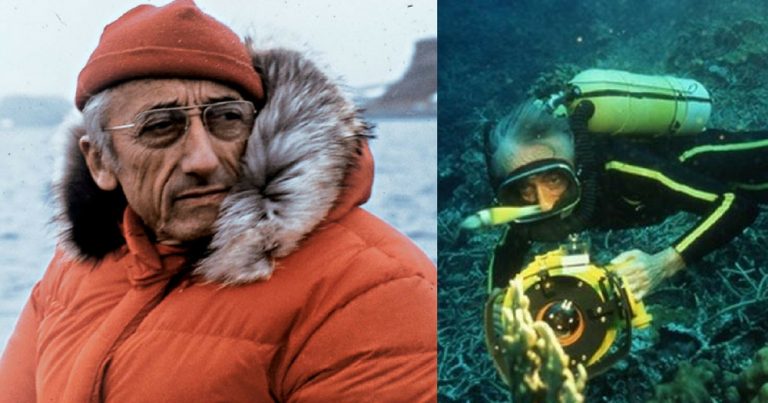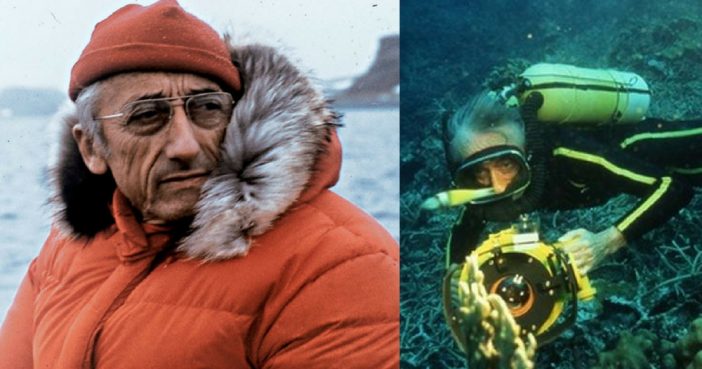 And now a page from our "Sunday Morning" Almanac: June 25th, 1997, 20 years ago today … the day the great ocean explorer and environmental advocate Jacques Cousteau died at the age of 87.
Jane Pauley reports on his life of adventure and innovation that inspired boundless fascination with the wonders of the sea.
A French Naval Academy graduate, Cousteau devoted his life to studying the sea.
French oceanographer Jacques Cousteau (1910-1997) was a trailblazer in exploring the oceans and bringing the wonders of the sea to audiences around the world through his documentaries and books. In this story originally broadcast on "Sunday Morning" on June 26, 1994, correspondent Terence Smith talks with Cousteau about his tireless efforts as an advocate for the health of the oceans and aquatic life, and his fight to protect Earth's most precious resource for future generations. (For more information visit the Cousteau Society.)
Here's a look back at the life and technology of Jacques Cousteau:
Aqua-lung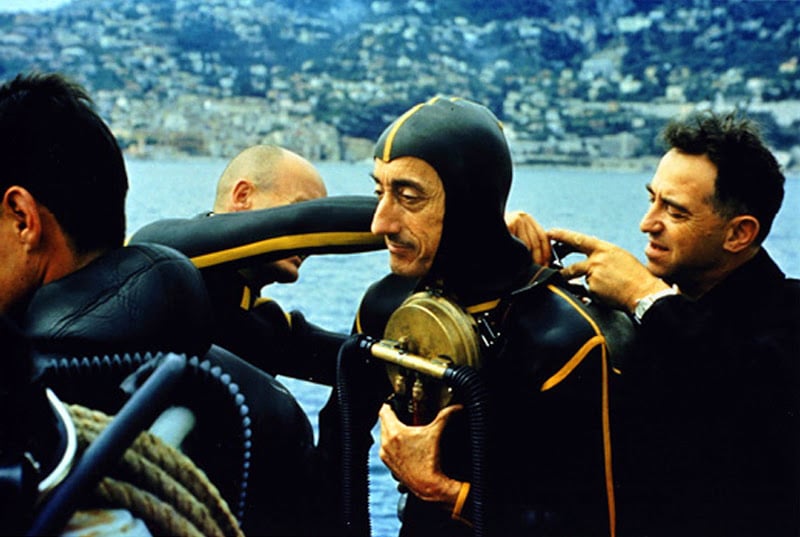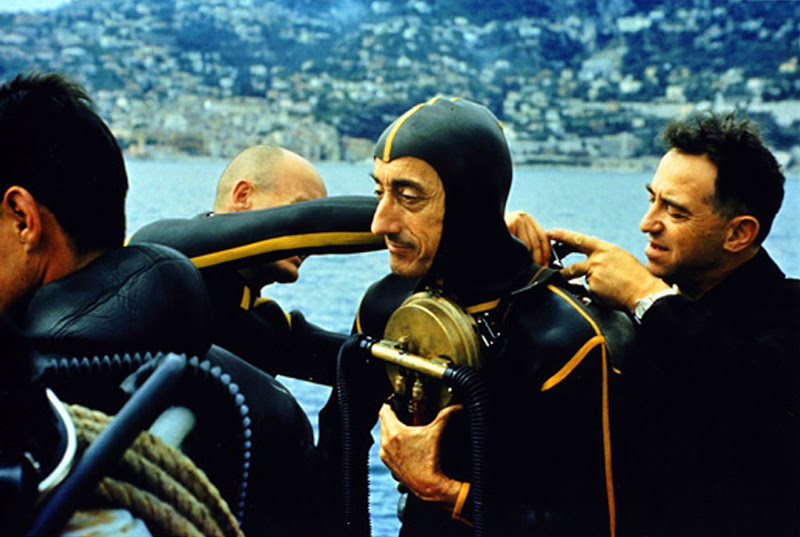 Diving Saucer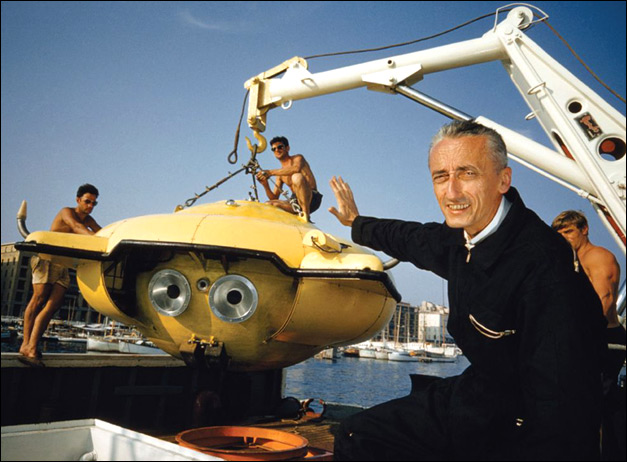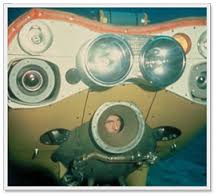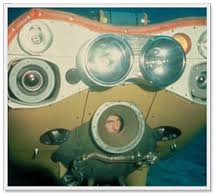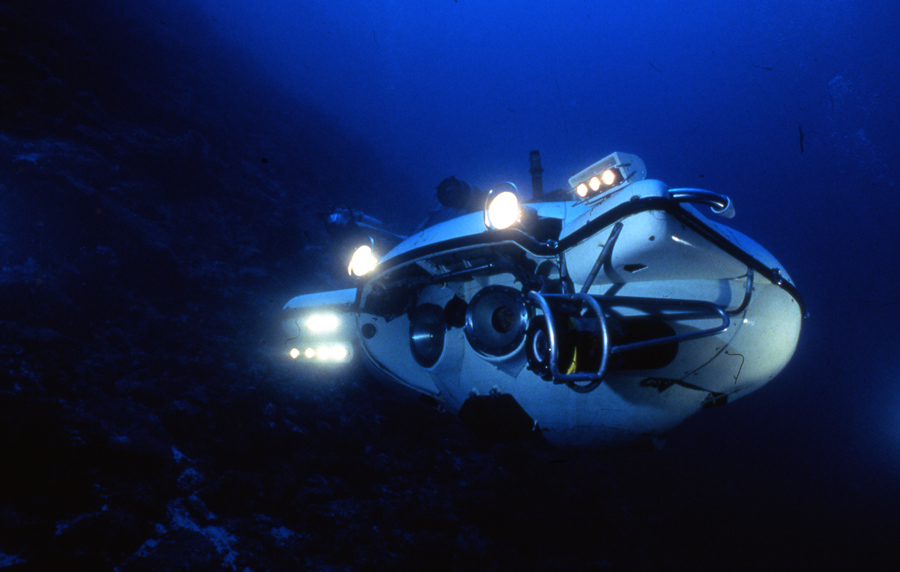 Click "NEXT" to see more underwater fascination