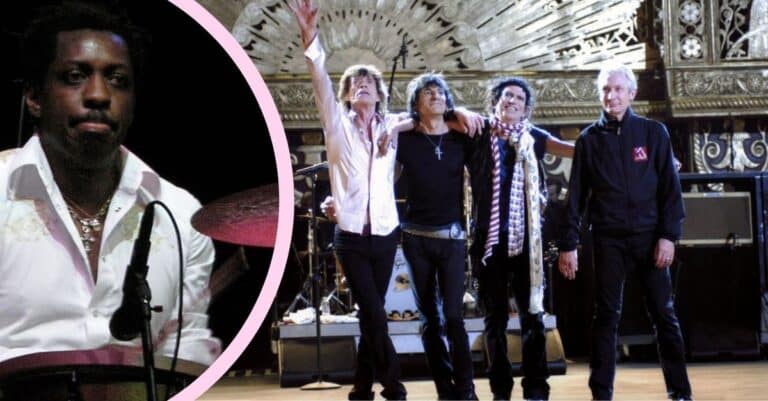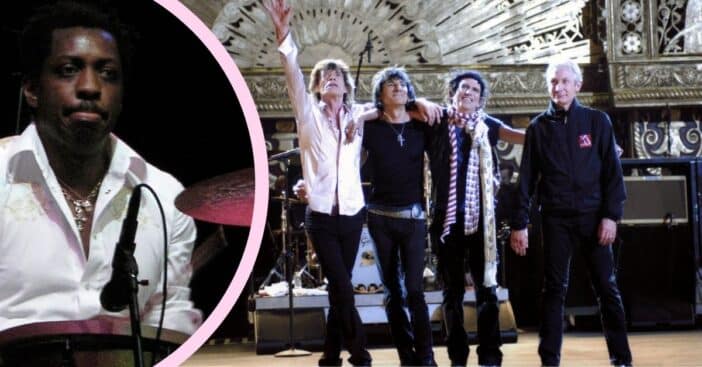 Though the Rolling Stones has continued touring, they do so with a different lineup than usual. Charlie Watts, who had been the band's drummer since 1963, passed away late in the summer of 2021. The show has gone on, now with Steve Jordan.
It has been a long time since the heyday of the Stones touring and living the young rockstar life to its fullest. Jordan offers a fresh look at what it is like touring with the band now, from the intense pace to the general attitude of the band towards their craft and contemporaries.
Steve Jordan was entrusted with filling in as drummer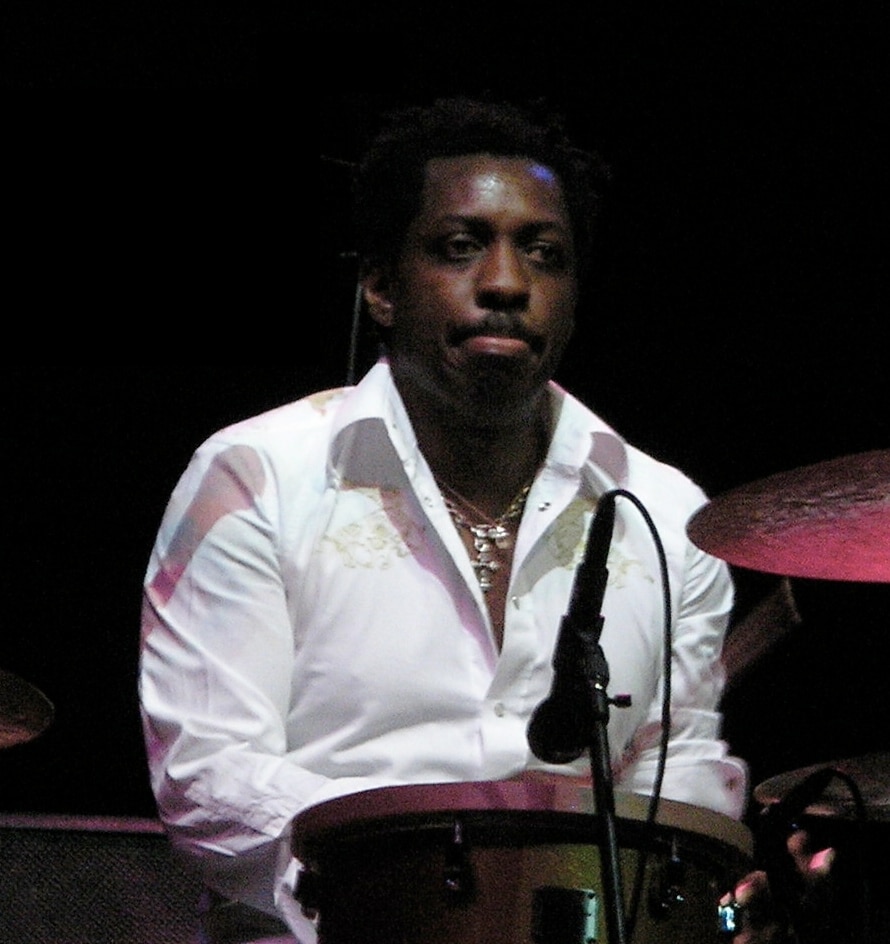 It was Charlie Watts who actually suggested Jordan fill in as drummer when he could not. The two met back in 1978 after a season four episode of Saturday Night Live. At this point, Jordan was in the house band, and together, he and Watts actually watched the American League championship in the band's dressing room together.
RELATED: The Rolling Stones Dedicate Emotional First Performance Back To Charlie Watts
"Sitting next to Charlie Watts, watching the Yankees. It doesn't get much better than that," Jordan recalled. The two bonded over baseball and cricket, and the friendship they formed was steadfast enough that Watts brought Jordan into recording sessions. Eventually, he insisted on Jordan performing as drummer, adding him to a roster of a few trusted souls such as Sly Dunbar, Kenney Jones and Jimmy Miller. Adding to that, Jordan has a history of working with Keith Richards, specifically for a version of "Jumpin' Jack Flash" with the Queen of Soul Aretha Franklin. When Watts could no longer be with his band, Jordan was the natural pick to continue in his stead.
What is it like touring with the Rolling Stones?
Though Watts entrusted Jordan with taking up drumming for The Rolling Stones, this development was news to Jordan. As "almost the last person to know," Jordan admitted to finding himself "surprised" he would be the drummer for the Stones on their recent tour. He had been present for some rehearsals but always assumed Watts would be the one taking the stage each time.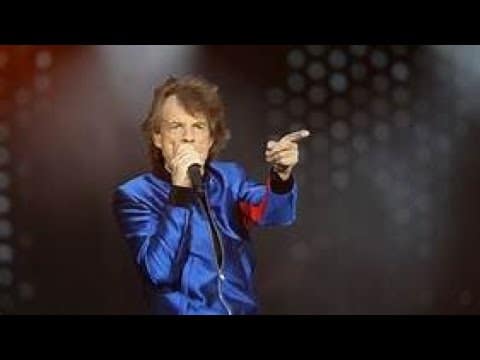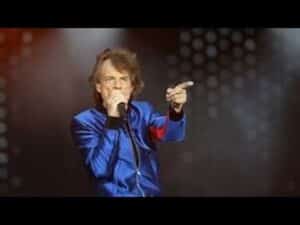 At 64, Steve Jordan is the youngest of the Stones in this tour. Their last show concluded in Florida and a week later Jordan opened up about the whole atmosphere surrounding their schedule. According to Jordan, once they finished their performance, the band ran off stage, jumped into a car, and beelined for the airport. The whole tour has been fast-paced and has him ready to enjoy some "decompressing" for a good while.
RELATED: Rolling Stones Guitarist Ronnie Wood Wanted To Handle Cancer Scares "On My Own Terms"