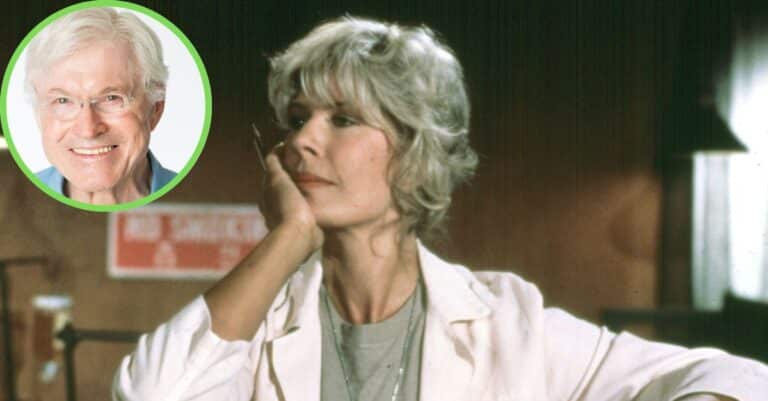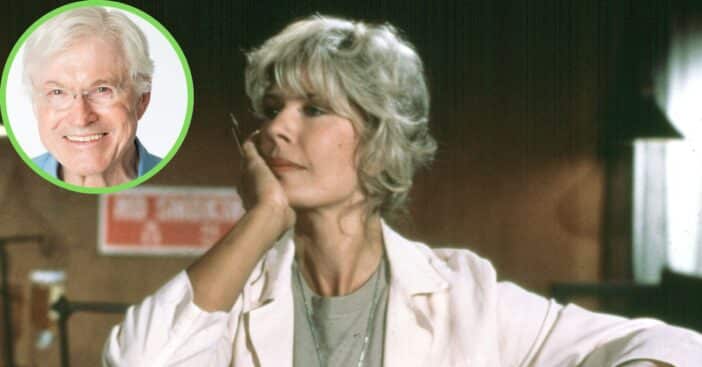 When M*A*S*H ended in 1983, Loretta Swit came away with two Emmy Awards and a blossoming marriage. Among the cast was actor and eventual attorney Dennis Holahan. He joined in time for the eleventh season and just when Swit was thinking about leaving. He gave her reason to stay.
Along with Alan Alda, Swit is one of a few actors to have been in M*A*S*H so frequently and consistently, missing all but eleven episodes, and appearing in both the pilot and finale. Though the series meant a lot to the cast and fans alike, she was feeling fatigued by the time Holahan made an appearance and that was enough for her to think, "so that's why I'm still here," and later say "I do."
Loretta Swit meets Dennis Holahan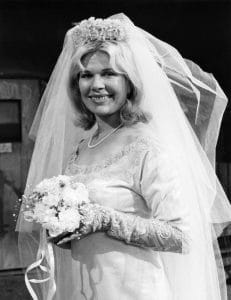 Life would imitate art for Swit and Holahan when they worked together in '83. "Dennis played a Swedish army officer who came to visit the M*A*S*H unit," Swit recalled. "Margaret Houlihan immediately developed an enormous crush on him. Dennis' character liked Margaret too, but he had been injured when his jeep went over a mine. He had nerve damage, he was impotent. Margaret didn't care, she was in love."
Meanwhile, something very similar was playing out behind the camera. "All I know is, when I met Dennis, suddenly I was bumping into furniture," Swit admitted. "I was behaving like a kid. A week later, I knew I could live with him for the rest of my life." The feelings were mutual. "That first morning we started to rehearse a love scene," Holahan remembered. "Nothing has ever happened so easily for me, it was so natural, so magical. It was as if it weren't just characters falling in love … but real people."
Meeting Holahan changed everything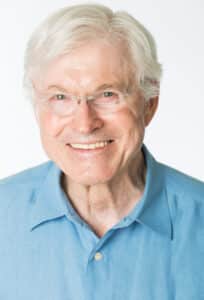 Even back during season ten, Swit had actually considered leaving M*A*S*H, feeling ready to leave after over two hundred episodes. She further specified, "There were times when I wanted to leave M*A*S*H and do other things." Meeting Holahan derailed any plans of departure, so Swit was there for an emotional finale, though it was not the last episode filmed. Their love story began with "U.N., the Night and the Music," and it not only changed her career but Swit's views on the trajectory of her romantic life.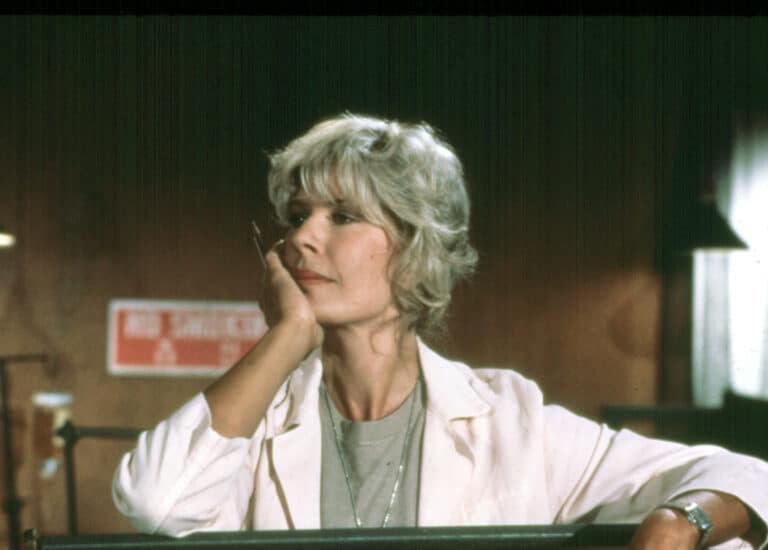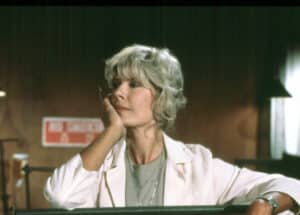 "For all her G.I. ways, Margaret Houlihan was always looking for a lasting relationship. She wanted to get married and have babies. But I wasn't aware I was looking," said Swit. "Maybe that's the best way to find someone special, when love is the last thing on your mind." She did not initially share her character's hope for marriage but Holahan changed that too. The two got together in '83 and stayed together in 1995. Though their relationship ended, it was enough to impart the lesson that dreams of love and marriage can always pop up, even in the most unexpected ways.