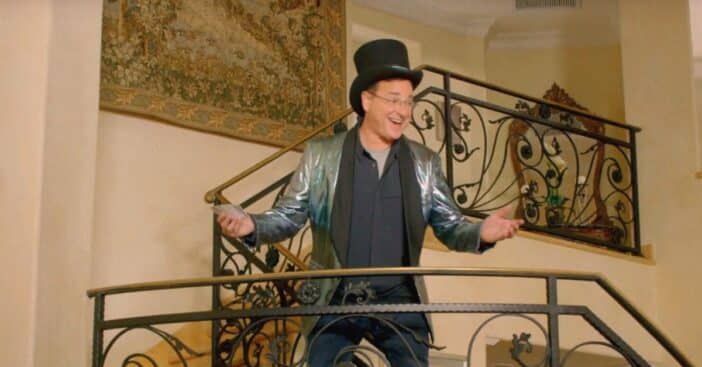 Netflix is currently airing a special called Dirty Daddy: The Bob Saget Tribute and it is full of stars celebrating the life of the late Bob Saget. Bob died unexpectedly in January 2022 at the age of 65.
The special features tributes from many of Bob's family and friends including his widow Kelly Rizzo, and daughters, Lara and Aubrey. It also includes stars John Stamos, Jeff Ross, Chris Rock, Jim Carrey, John Mayer, Darren Criss, Mike Binder, Jackson Browne, Seth Green, Mike Young, Michael Keaton, Candace Cameron Bure, Dave Coulier, Dave Chappelle, Tim Allen, Paul Rodriguez, and Jon Lovitz.
Netflix is airing a tribute to the late Bob Saget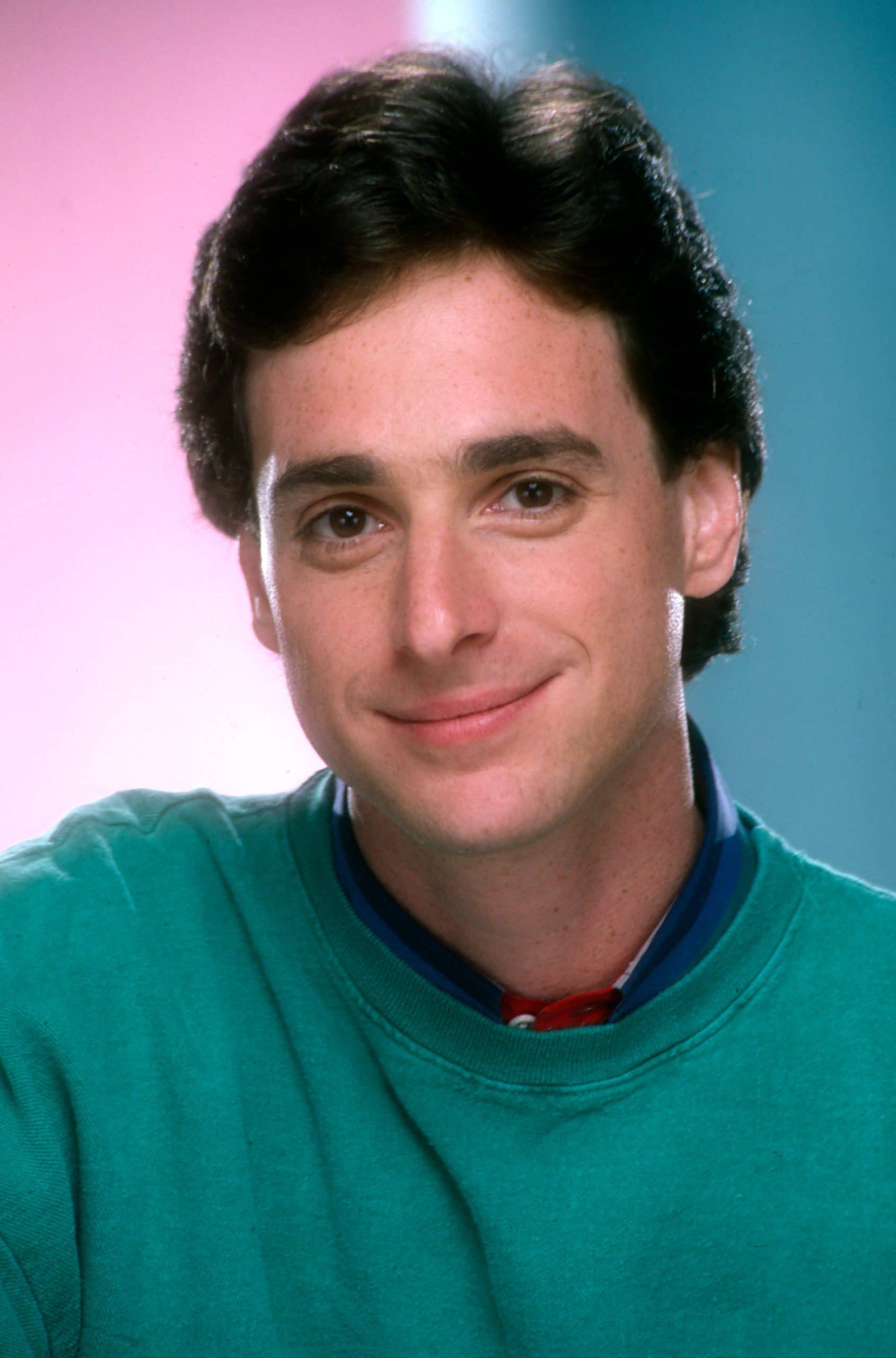 In the trailer for the special, John Stamos, who appeared alongside Bob on Full House and its spin-off Fuller House, shared the final text he received from Bob. He shared, "I want to read my last text from Bob. It says, 'I love you so much. I will say that God gave me the brother I always wanted.' I said, 'Well you have a lot of God-given brothers but I'm first, right?' And he said, '(John) Mayer's an amazing friend but he's more fair weather. You're always there so you're number one.'" John is then seen laughing.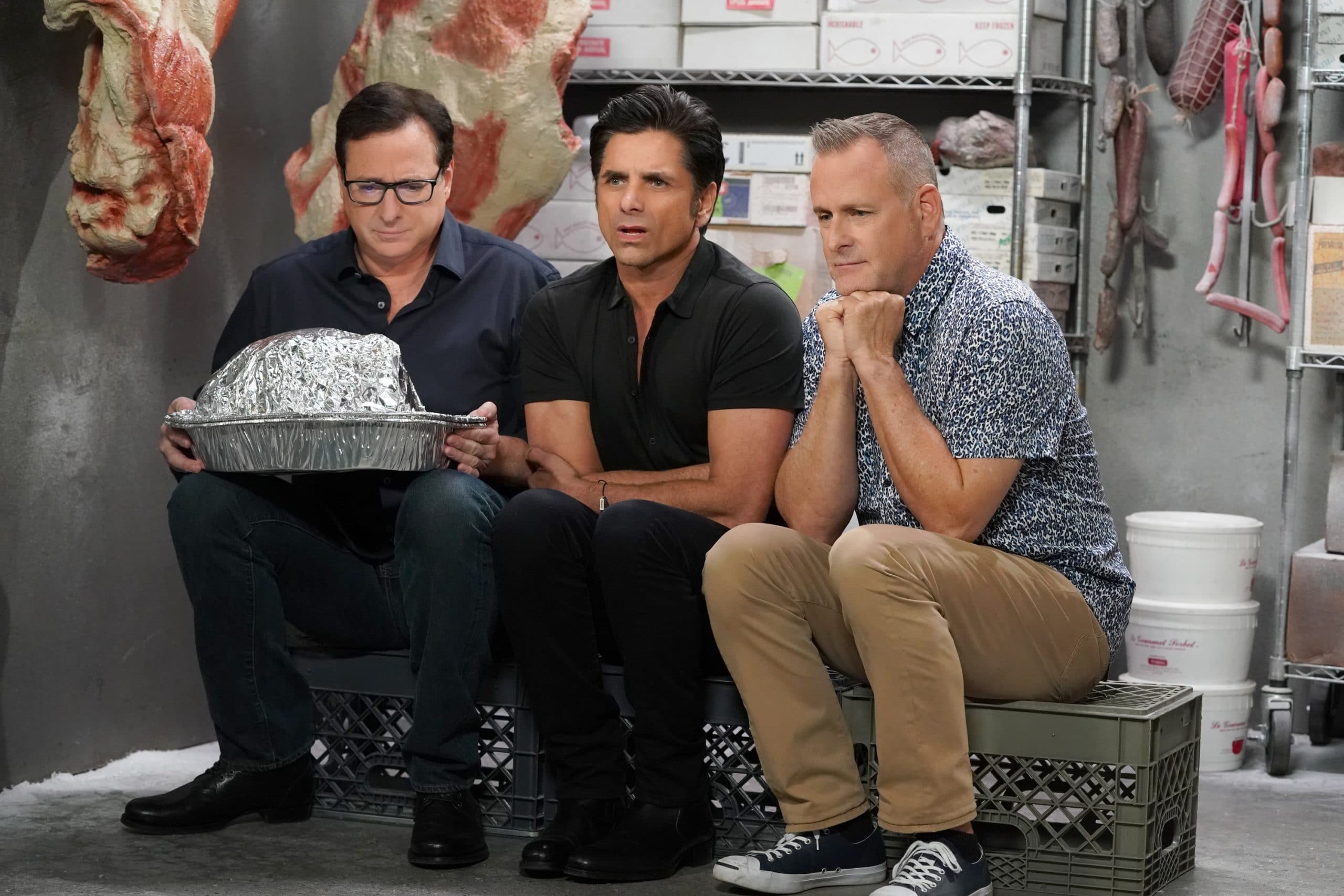 Previously, Bob's other Full House co-star Candace Cameron Bure shared how Bob was always one to tell you how he feels. He often shared "I love yous" and made people feel special. Comedian Jeff Ross shared a similar sentiment.
He said, "I hope everybody here either had Bob as a friend like that or someday has a friend like Bob." May Bob rest in peace. Watch the trailer for the tribute special below. It is now streaming on Netflix.