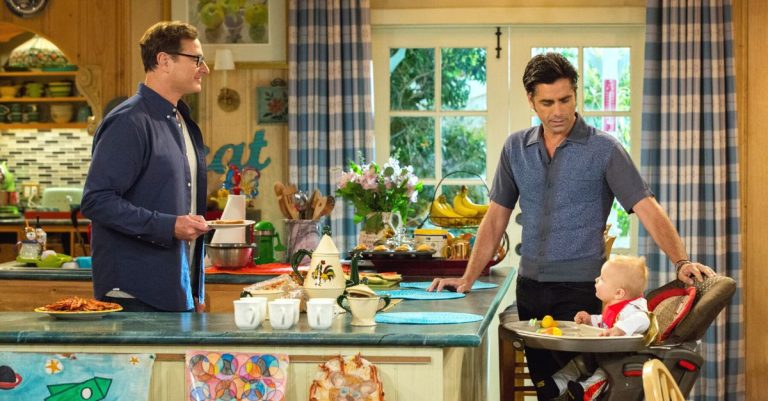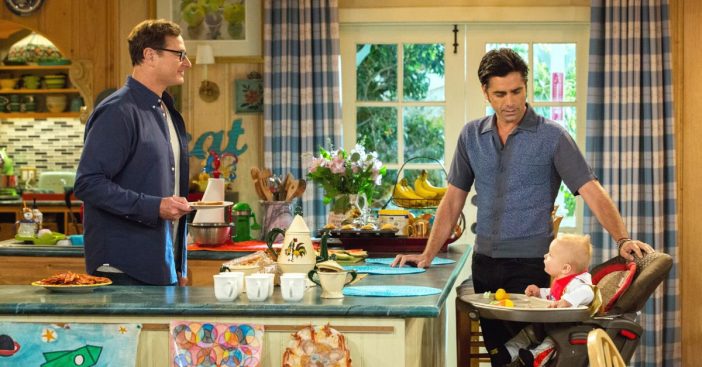 Netflix is currently airing a special tribute to the late Bob Saget. During the special, many of Bob's famous friends are sharing stories about him and honoring him in the best way they know how, by laughter.
In the trailer for the special, Bob's Full House co-star John Stamos goes on stage to share the final text exchange they had. John says, "I wanna read my last text from Bob. He said, 'I love you so much. I will say that God gave me the brother that I wanted.'"
John Stamos shares his last text exchange with the late Bob Saget
He continues, "I said, 'Well, you have a lot of God-given brothers, but I'm first, right?' And he said, '[John] Mayer is an amazing friend, but he's more fair-weather. You're always there, so you're number one.'" John and the rest of the audience laughs.
Reportedly, Bob's widow Kelly Rizzo and his two daughters were also in attendance at the special. Bob and Kelly were married in 2018 and were often seen traveling and trying new foods together.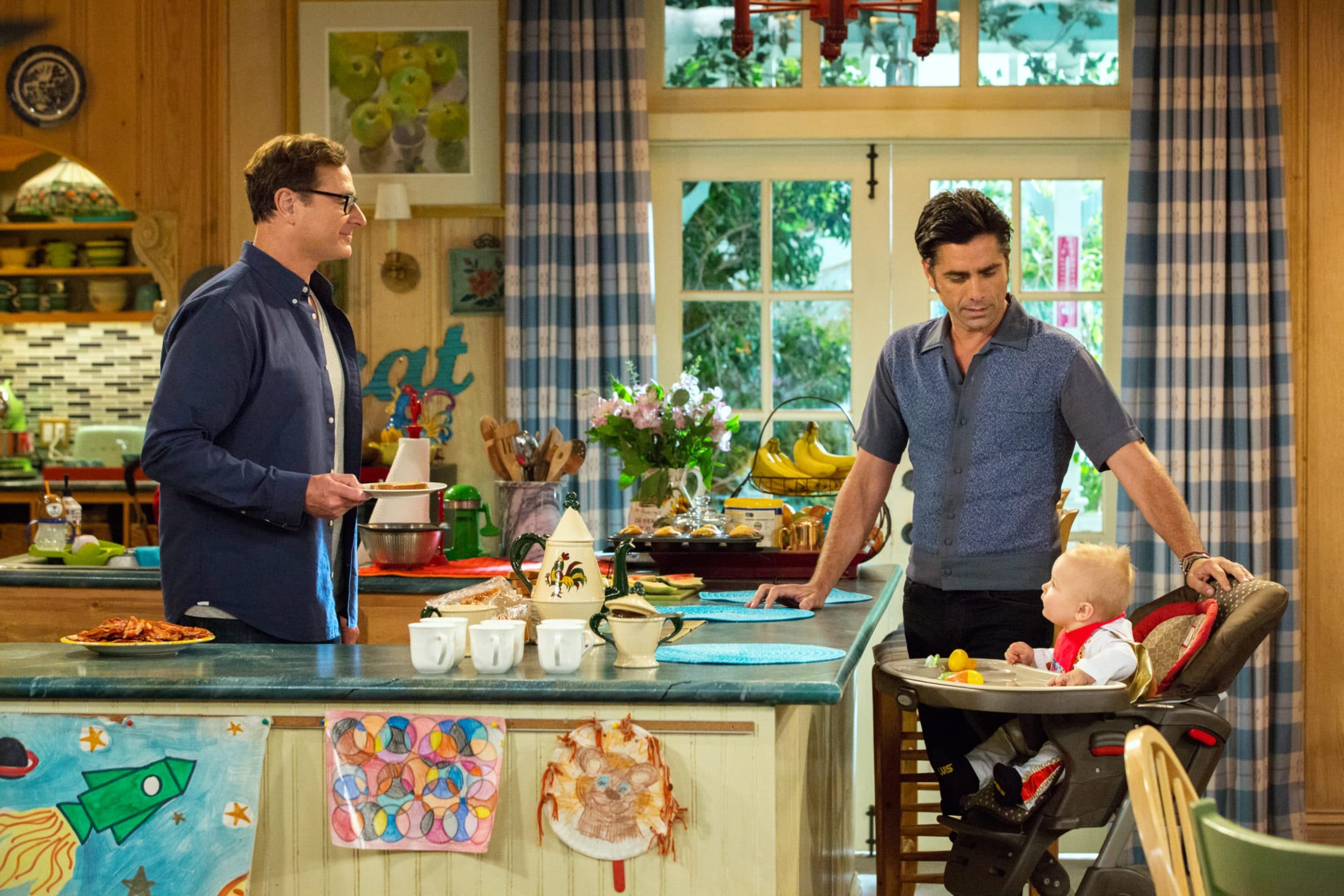 Bob was buried in Los Angeles after a private funeral on Jan. 14. May he rest in peace. Watch the trailer for Dirty Daddy: The Bob Saget Tribute below. Will you be watching? Be sure to grab your tissues first!