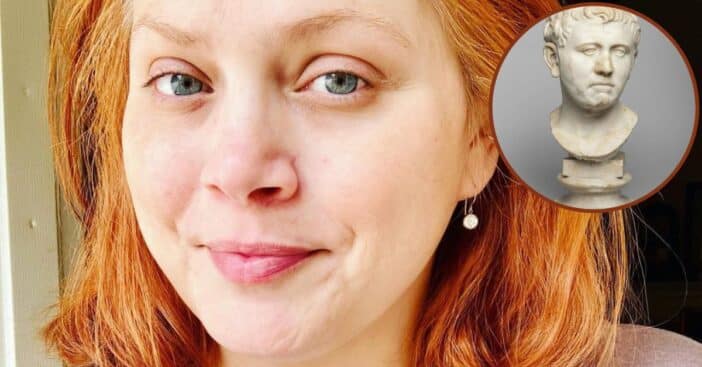 Art collector Laura Young, who is fascinated with undervalued art pieces, came across a sculpture while shopping at the Goodwill store in Austin, Texas, in 2018. Intrigued by the discovery, she decided to buy the Roman marble bust for $34.99.
She told the San Antonio Express-News, "In the sunlight, it looked like something that could be very, very special." Additionally, she showed Art Newspaper a picture she took of it following her purchase. In the photo, the sculpture was sitting in the back seat of her car, buckled up, with a price tag on its cheek showing she had acquired it for $34.99.
Where did the Roman Bust come from?
Young was curious to know where this bust came from after examining it and noticing how old and intricate it looked. She went to arts and history experts at the University of Texas and various auction houses to get an answer. She finally met Sotheby's fine art brokerage consultant, Jörg Deterling, who identified it as a marble Julio-Claudian-era Roman bust kept in a German museum decades back.
After much research, the bust turns out to be a piece of art from more than two centuries ago. Roman Art specialist, and postdoctoral curatorial at the museum, Lynley McAlpine told San Antonio Express-News that it is a sculpture of the youngest of Pompey the Great's sons, Sextus. However, the Art Newspaper reported that it represents Drusus Germanicus, a Roman Commander at the time.
It is said to have been owned by King Ludwig I of Bavaria between 1786 and 1886. He used it as part of a 200-year-old model called the Pompejanum in Aschaffenburg, Germany before it was wrecked during World War II by bombers.
Although the exact way the ancient sculpture got to the Goodwill store in Austin is not known, it is possible that after the war, a Texas soldier took it home — the museum had pointed out that the US army had active bases in Aschaffenburg until the Cold War.
Letting it go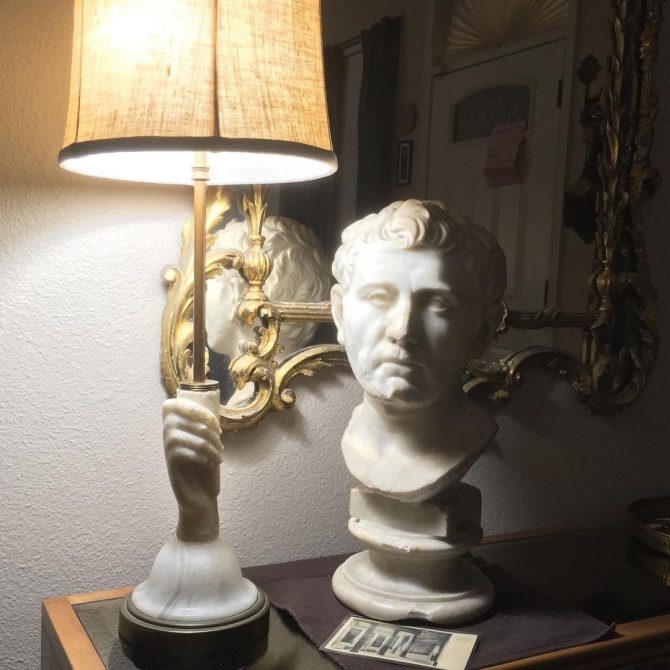 Before returning her find, Young requested to have the bust exhibited in her home state. Her wish was granted, and there was an agreement to put it up at the San Antonio Museum of Art. "He'd been hidden for 70 to 80 years; I thought he deserved to be seen and studied," Young said, as per her request.
Young had notified the German government to arrange its return to the Bavarian Administration of State-Owned Palaces, Gardens, and Lakes after its exhibition in the San Antonio Museum of Art, which ends on May 21, 2023.
Young says that discovering the bust was a bittersweet experience for her. Sweet because of how special it was that she had it, and the latter feeling because she could not keep it. "Either way, I'm glad I got to be a small part of its long and complicated history, and he looked great in the house while I had him," she said.