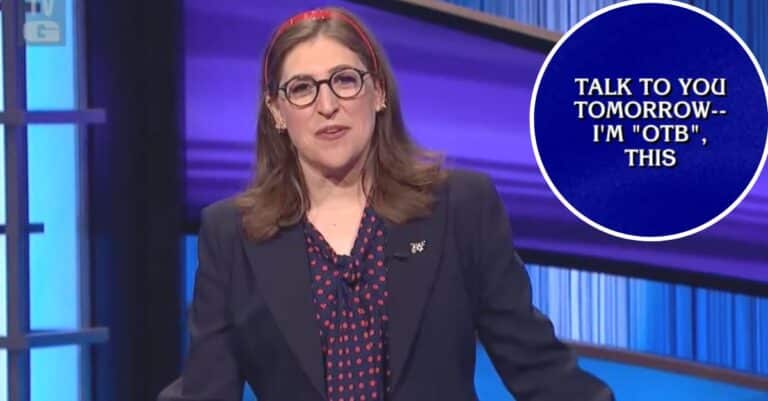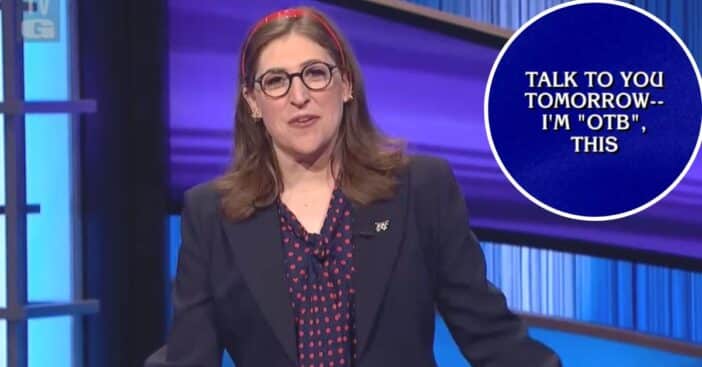 In a recent episode of Jeopardy!, fans were annoyed at a category that they said was pretty much "made up." During the June 7th show, one of the categories was titled "Texting Abbreviations." The clues were all related to shortened versions of phrases often used when texting.
Many of the answers not only stumped fans but the contestants themselves. The first clue read, "Talk to you tomorrow, I'm 'OTB.'" The two-day winner Eric Ahasiac guessed "Off to Bed" correctly but after that, it was radio silence when the questions were asked.
'Jeopardy!' fans are annoyed at 'made up' category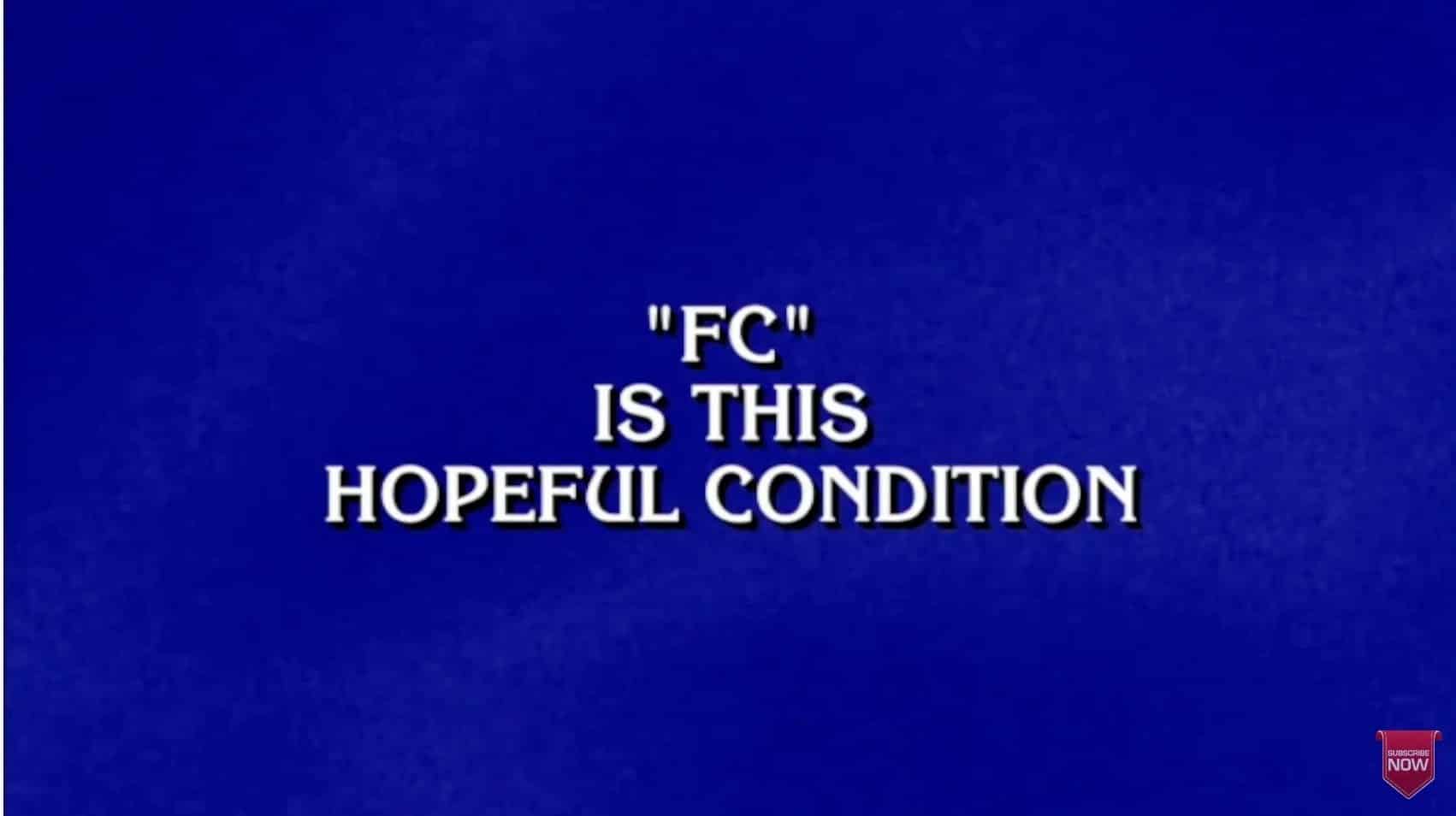 Another clue read, "FC is this hopeful condition." FC apparently means "Fingers crossed!" while "I've Got To Know, 'PTMM'" meant "Please tell me more!" The final question was "Where Have You Been? 'LTNS'" After no one buzzed in, host Mayim Bialik shared that it meant "Long Time No See!"
Twitter went wild after the episode, claiming that no one, not even younger kids, text like that. One user wrote, "Text abbreviations we were expecting: LOL, LMAO, BRB. Text abbreviations in the clues: PTMM, LTNS."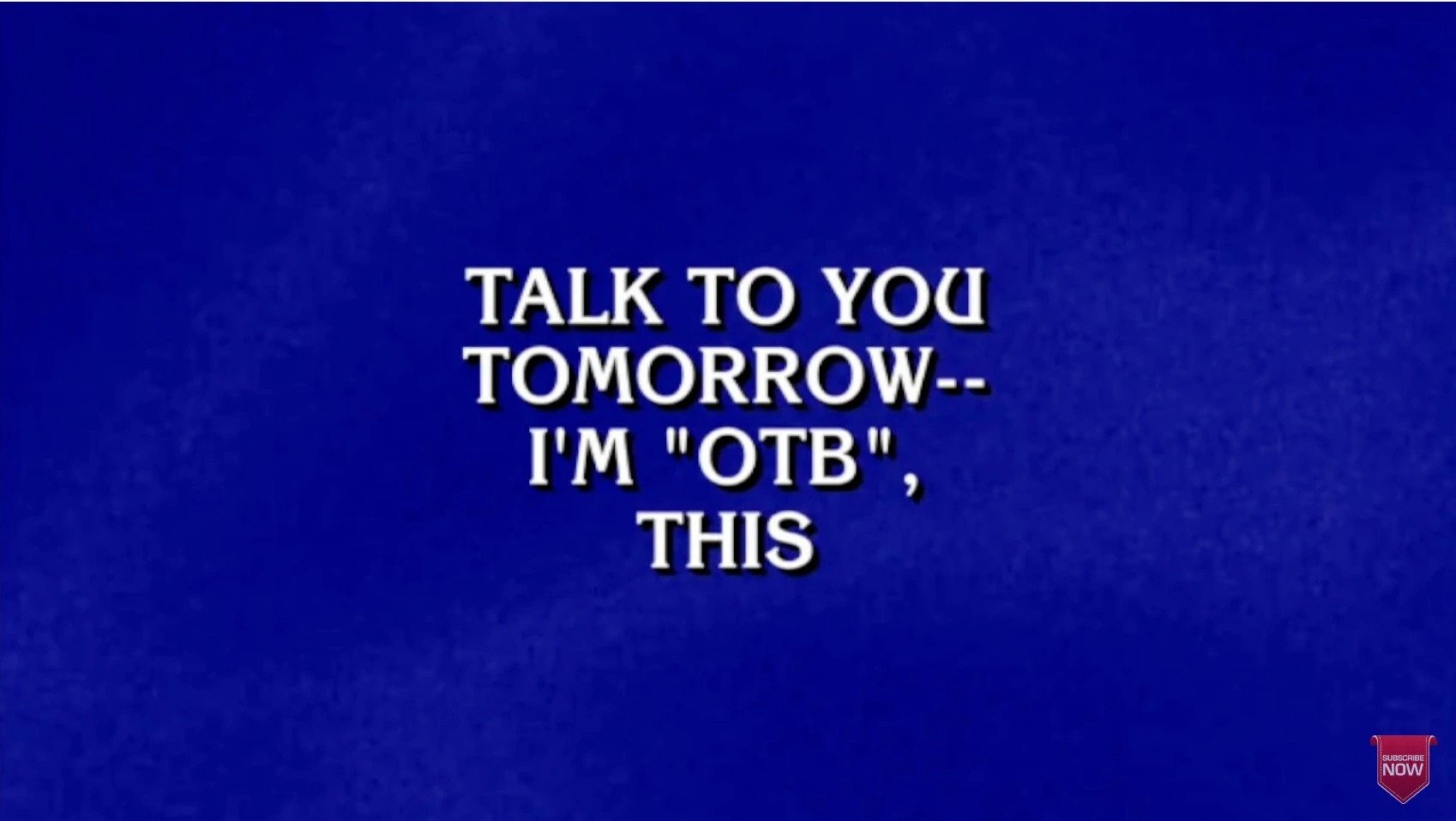 Many called them "made up" and were very irritated at the category which didn't really help the contestants either. Others were still upset that Mayim continues to host after Ken Jennings said he was taking a break. It seems that most fans would like to see Ken as the permanent host of the popular game show.