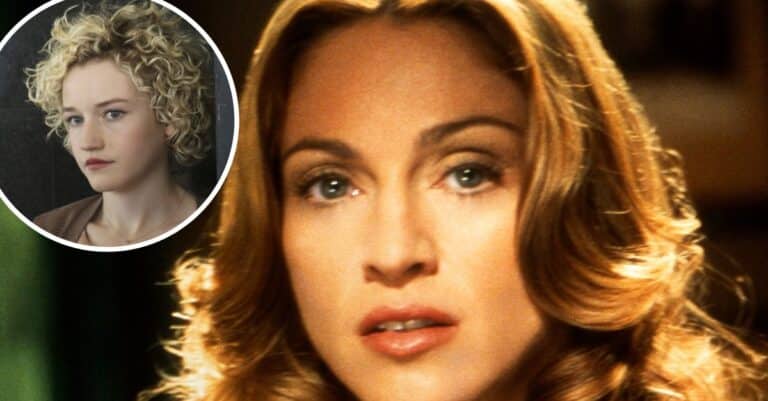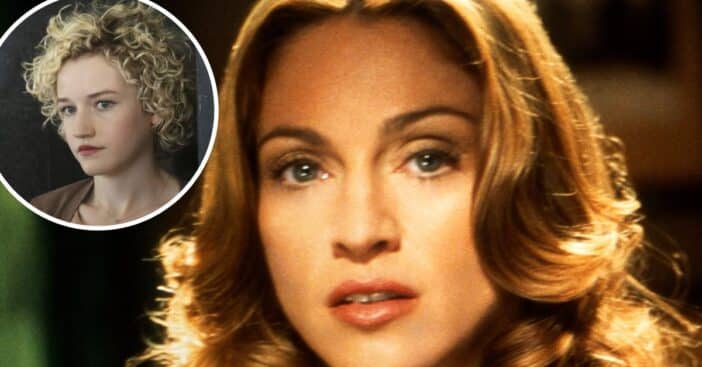 There is a Madonna biopic about her life in the works. The film is going to be brought to you by Universal Pictures and will mainly follow the early days of her career. There have been reported over a dozen candidates to play Madonna in the film but actress Julia Garner is the frontrunner right now.
Julia has been gaining popularity from roles in series such as Ozark and Inventing Anna. While she hasn't been confirmed to play Madonna, it sounds like she may have the role after a grueling audition process.
Julia Garner is the frontrunner to play Madonna in a new biopic
Other names that were up for the role, according to a source, were Florence Pugh, Alexa Demie, Odessa Young, Bebe Rexha, and Sky Ferreria. As of now, there is no word on any other actors that could be cast or a timeline for the production of the film.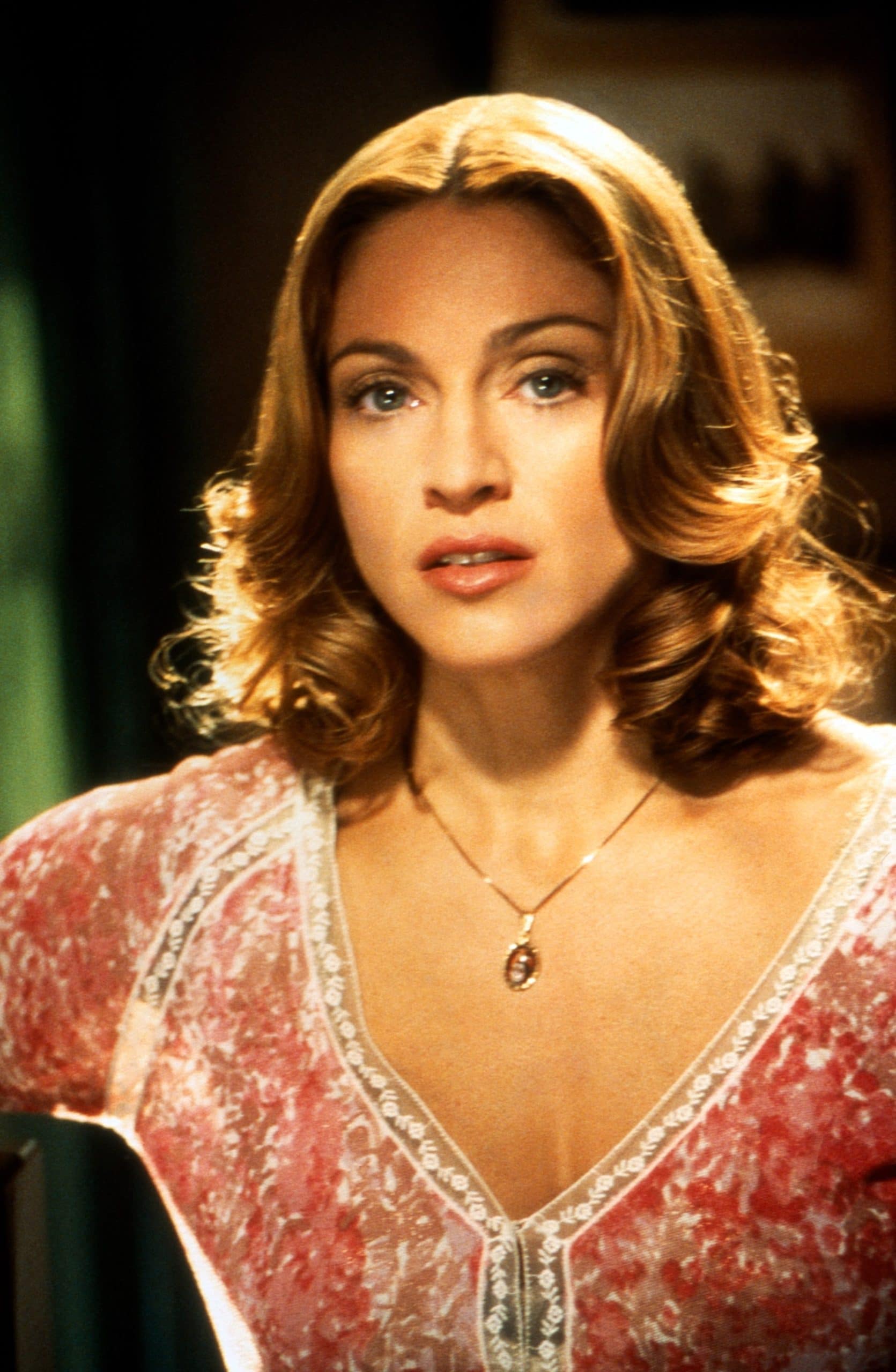 However, Madonna confirmed the news of a biopic and said that she hoped to "convey the incredible journey that life has taken me on as an artist, a musician, a dancer — a human being, trying to make her way in this world. The focus of this film will always be music. Music has kept me going and art has kept me alive. There are so many untold and inspiring stories and who better to tell it than me. It's essential to share the roller coaster ride of my life with my voice and vision."
Madonna grew up in Michigan and later dropped out of college to move to New York City. From there, she began her career as a musician and is now known as a pop icon.