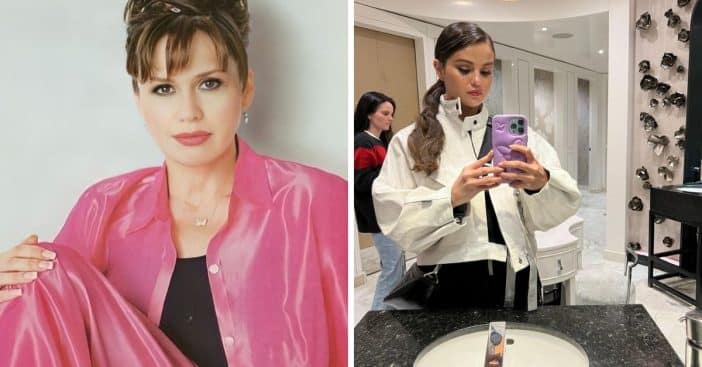 Recently, Marie Osmond revealed information regarding her preference on who she considers a perfect actor to play her character in a possible future biopic. In an interview with Closer, the singer detailed that her choice would be Selena Gomez. "I think that she could probably do my life," Osmond told the outlet. "I think she's darling."
She stated that she chose Gomez because they both began their careers at a tender age as child stars. "She kind of had that childhood background as an entertainer," the country-pop singer explained. "That's another component that I think is important to understand, being a child celebrity. There are drawbacks to that too."
Marie Osmond says she and Selena Gomez are alike
The 63-year-old believes that both she and Gomez share some similarities and experiences. "I think we kind of maybe looked alike back then a little bit," Osmond noted. "She's been through some really tough stuff in her life, and I think I have too."
Osmond began her career by performing with her brother Donny on the TV variety show, Donny & Marie in the '70s, while  Gomez got her start on Barney in 2003, before going on to star in multiple projects including the Disney Channel's Wizards of Waverly Place which brought her to the limelight.
Marie Osmond reveals that it would be difficult finding someone to portray her husband
The Gift of the Magi star disclosed that it will be quite challenging to find an actor who will fit into the role of her husband, Steve Craig perfectly. "Who could play my husband? Nobody. Because he's perfect," she reveals. "I don't know who could play him. He HAD to be a really good athlete because my husband was amazing."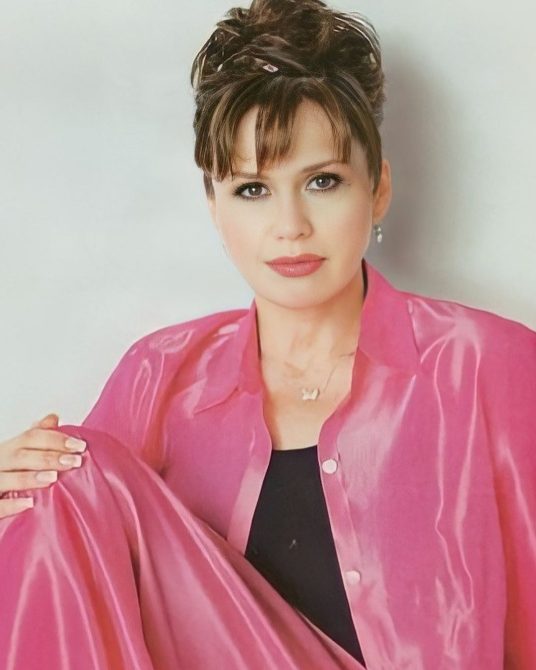 Osmond and her husband had been married twice to each other, first from 1982 to 1985 before they renewed their vows in 2011. The 63-year-old was full of admiration for Steve Craig. "He's very affable and he's just a good guy," Osmond told Closer. "His family, his mother, and father, reminds me a lot of my mother and my father. He has seven children in his family. So we are very family oriented."
Marie Osmond says the year is going to be fun-filled
Osmond revealed that she is about to have a very pleasurable time as her husband recently decided to take her on a beautiful vacation.
"My husband is super cute," she revealed. "He just called me and said, 'Pack your things for two weeks. We're going on a trip.' So, I'm not sure where we're going. We're just going somewhere."
She also stated that they have a lot of plans for the year, one of which is to visit Jerusalem and other beautiful places in the world.