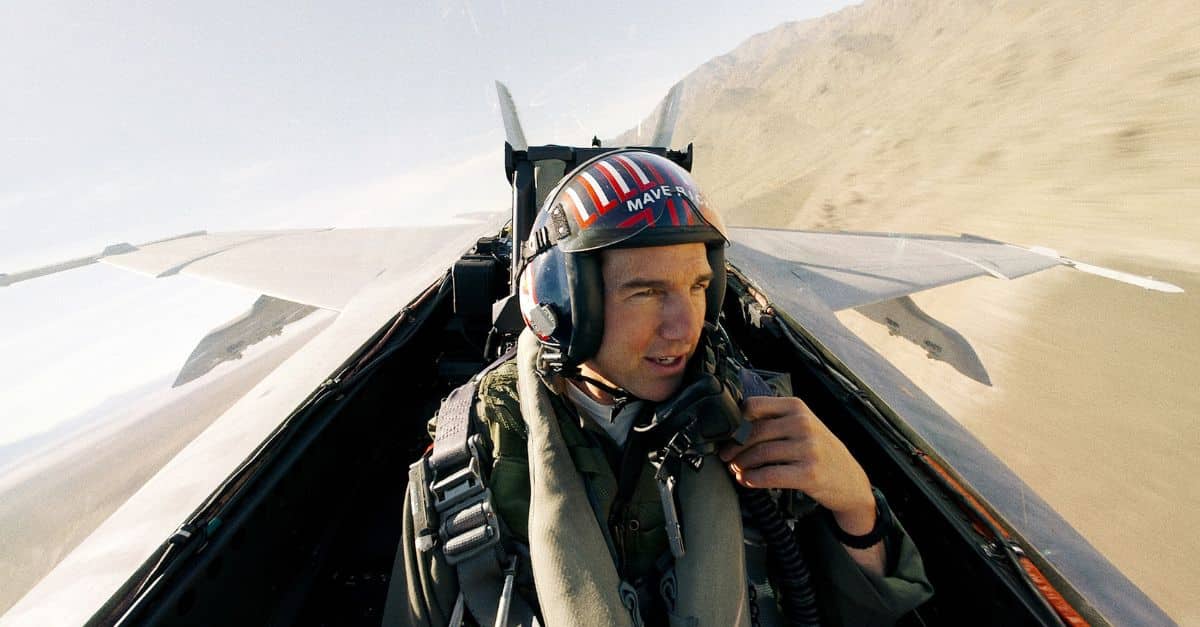 Kevin Larosa II, a stunts pilot on both planes and helicopters and the coordinator of all the aerial flight scenes in the movie, was interviewed by PEOPLE. The celebrity news magazine asked him questions about what is required to take up the job of a stunt pilot and coordinator charged with creating unreal but near-life aerial flight scenes.
The movie Top Gun: Maverick has an all-star appearance with one of the highest earnings at the box office. It is also the first movie in 2022 to have an A+ CinemaScore. Aviation experts and lovers of the movie are basically marveling at how the amazing flight scenes were done without the use of CGI or VFX.
How were the flight scenes made?
Questions abound as to how they were able to perform all the stunts. Did they train the actors to operate fighter jets, or what type of camera was used in filming objects flying at supersonic speed?
When asked about what the actors were doing in the planes and how the flight scenes were made, Kevin explained that while shooting Top Gun, there is a rule not to shoot an empty sky. So for every flight scene, actors were in the backseat of one plane while they shot an airplane in flight. After the shoot, editing will be done to match up the texture and light of both planes such that no one will be able to suspect that the aircraft were two.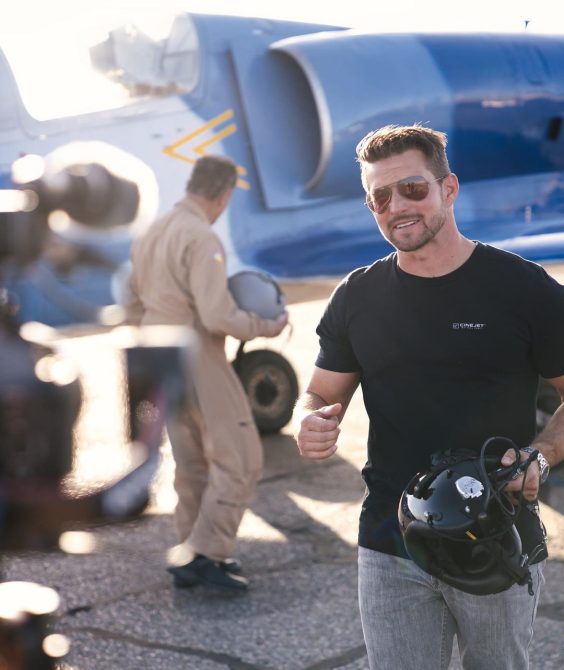 While speaking on how much time is needed before an average human gets used to gravitational force without getting sick. He said, "I like to attribute something similar to muscle memory. So it's a tolerance that you build up. And that's what Paramount and Tom Cruise made with this pilot training program, to acclimate them and build up the G-tolerance and build up their fatigue levels, so that once the cast were in the F/A-18s, they can experience it better. Had we not done that, I don't think it would've been possible."
Kevin Larosa II builds new jet for Top Gun: Maverick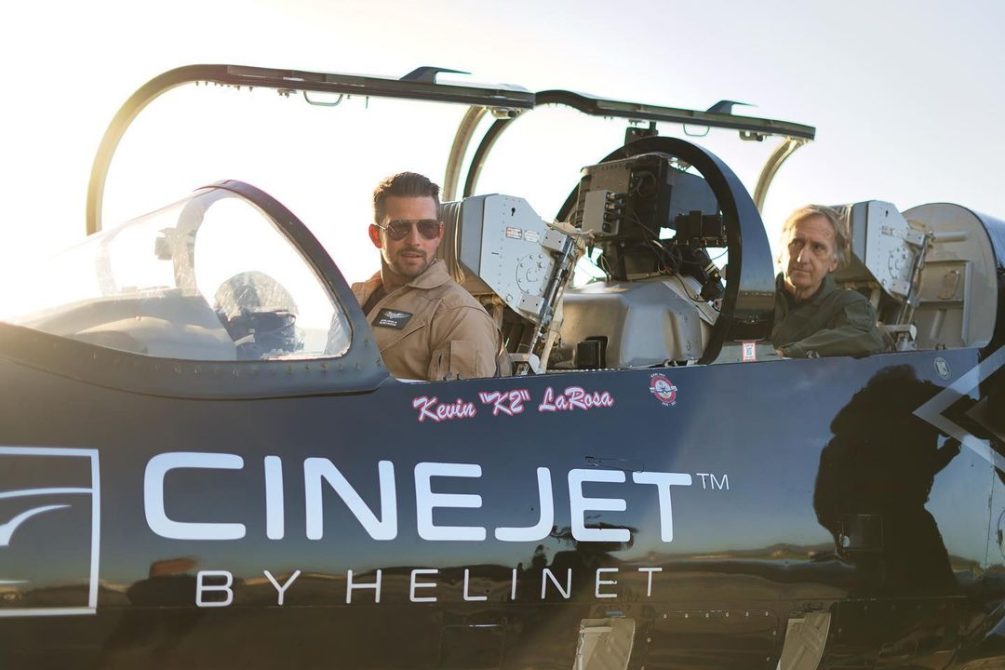 Talking in terms of the technology which was introduced to accomplish the flawless aerial stunts in Top Gun, LaRosa II said, "Years before this movie came to fruition, I knew we would need better technology to help tell the story and give the audience that thrill ride. So I went to the drawing boards and was trying to figure out what jet platform I could use and what camera gimbals were available to fly in a jet. There wasn't really much out there. So where I landed was on a jet called an L-39 Albatros."
He found a made-in Czechoslovakia jet and joined hands with Shotover and Helinet Aviation, a company that makes gimbal known as F1 made to be used by helicopters. The company modified the gimbal upon request, and after a series of tests, it was ready for use on the project. He named the new concept, which he created the CineJet, which is now available for use in other movie projects.