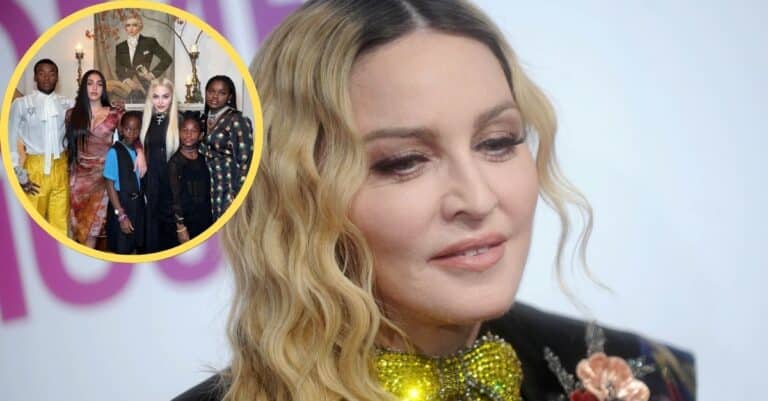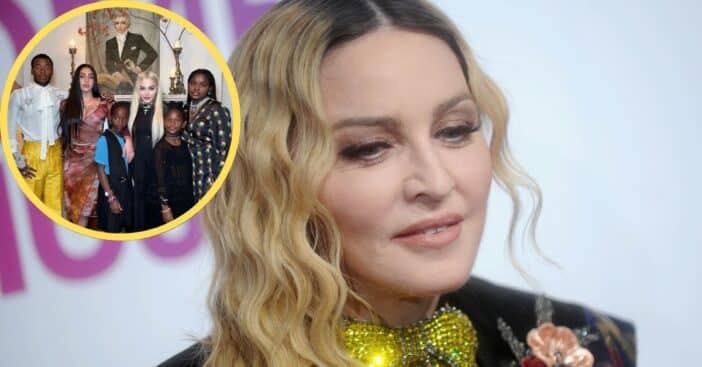 Thanksgiving arrived with much revelry this year, whether spent watching the parade live or congregating at home for warm food and good company. Madonna spent this Thanksgiving with five of her children and shared a montage of the sweet evening on social media.
Madonna is the mother of six children in total: David Banda, 16, Lourdes Leon, 25, Mercy James, 15, and nine-year-old twins Estere and Stella Ciccone. Lourdes is her daughter with Madonna's ex, Carlos Leon. Rocco is her son with filmmaker Guy Ritchie. She also adopted from Malawi.
Madonna celebrates Thanksgiving with the family
View this post on Instagram
Two days ago, Madonna gave Instagram followers a glimpse into her Thanksgiving spent with five out of her six children in the form of pictures and video clips. The montage, which lasts a little over a minute, shows candid clips of the pop icon and her kids smiling, playing music, appreciating the holiday feast – and, of course, dancing, further showing off their stylish outfits.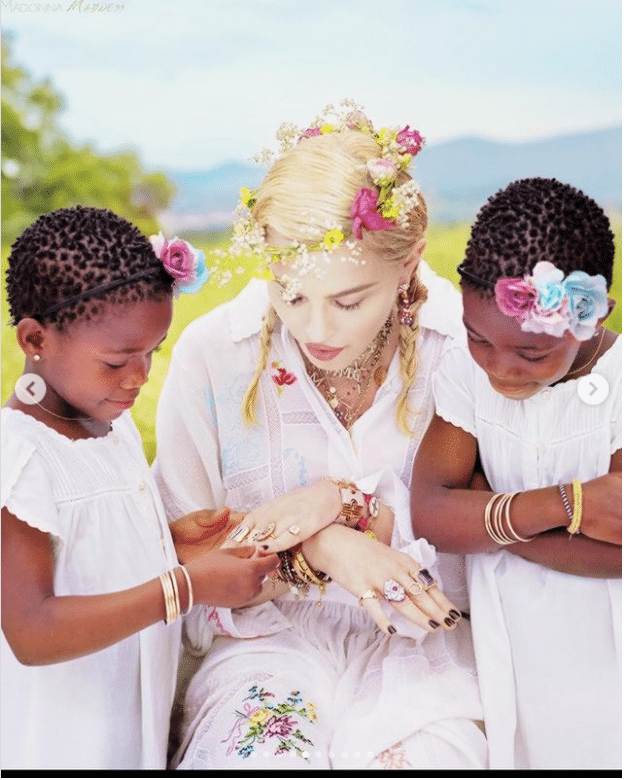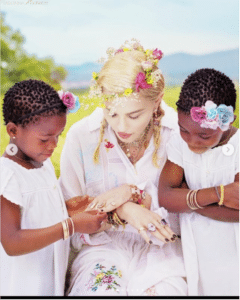 RELATED: Madonna And Her Six Kids Celebrate Her Dad's 90th Birthday — See The Family Photos
The montage also includes a shot of the five of them arm in arm posing in front of what appears to be the mantle. The vibrant colors of their clothing stand out against the white walls, as Madonna, David, Lourdes, Mercy, Ciccone, and Stella enjoy Thanksgiving together. In the caption, Madonna writes of the event, "It's a Family affair," with abundant hearts and leaves as she concludes, "#givingthanks #slyandthefamilystone."
More behind-the-scenes glimpses into the pop star's life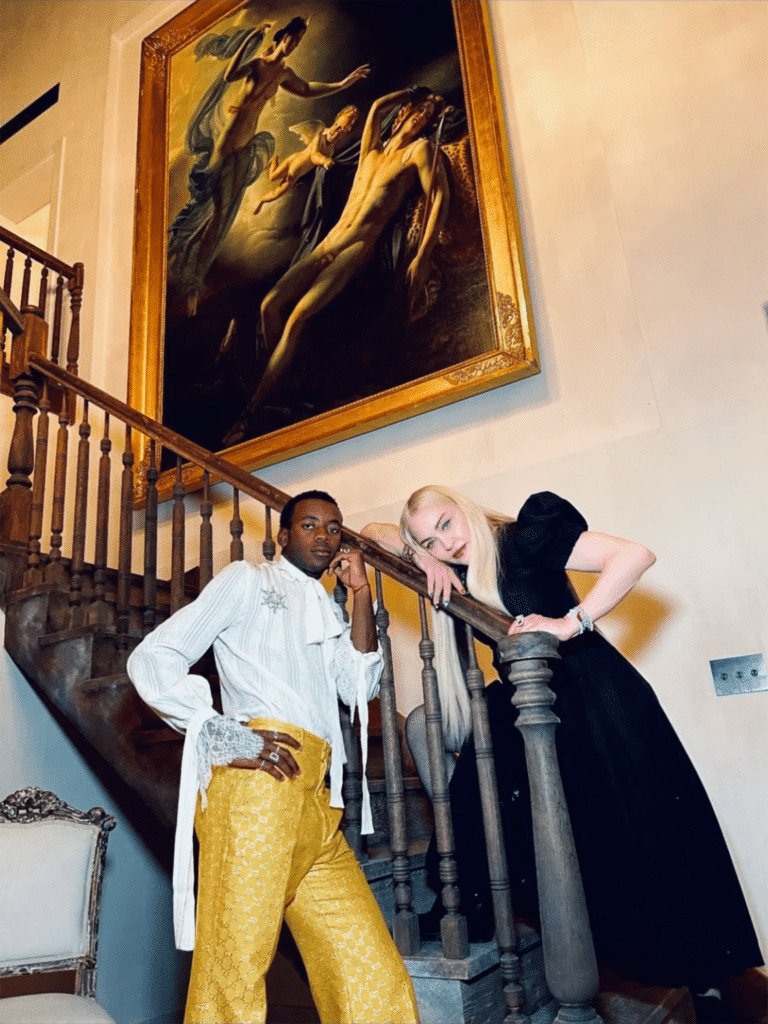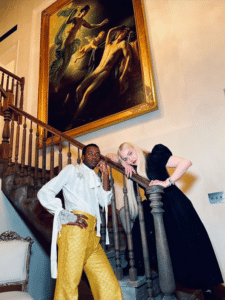 This Thanksgiving offered a rare look into the personal life Madonna enjoys outside her celebrity persona, though the pictures shared in her Instagram stories show a very glamorous setting and life. Stories disappear after a day, but TODAY saved the images Madonna shared, which include a picture of her and her son posing dramatically on the stairs, the singer sat between the twins while hugging Stella, and their rustic, nature-themed dining area.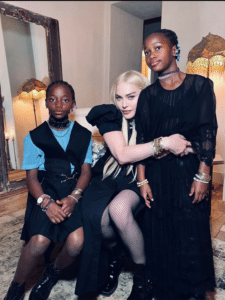 Rocco was not present for these festivities. Born on August 11, 2000, Rocco actually insisted on staying with Ritchie when his parents split; he even went against a court order and the two navigated a custody dispute in 2016. To an extent, the waters seem to have calmed recently, as Rocco stood by to support his mother during the New York premiere of Madame X back in late September.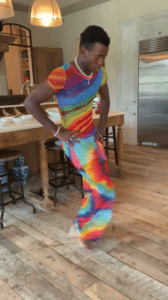 RELATED: Madonna's Daughter Lourdes Lands Incredible Modeling Campaign