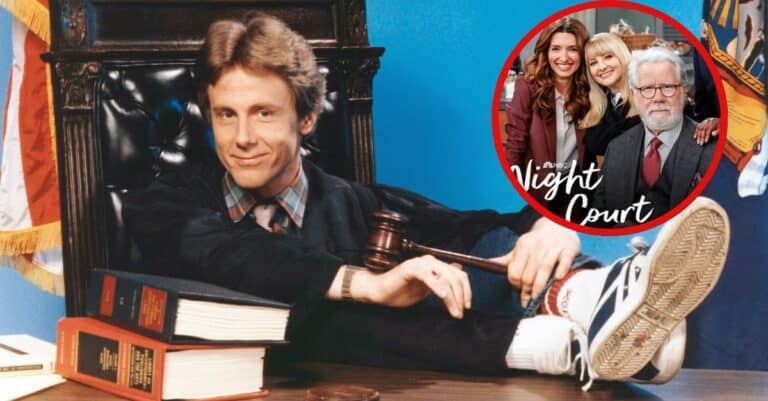 In the spring of 1992, the NBC sitcom Night Court aired its season nine finale – and the final episode of the series. However, this fall, Night Court is returning as a reboot, bringing back familiar faces and introducing new characters.
Night Court had a bewildering conclusion that was supposed to occur in season eight, and that's how the writers treated the script, giving characters an end to their arcs for that season. But the show's success inspired the network to call for another season. After this sudden extension, the show ended for good.
'Night Court' returns as a sequel series reboot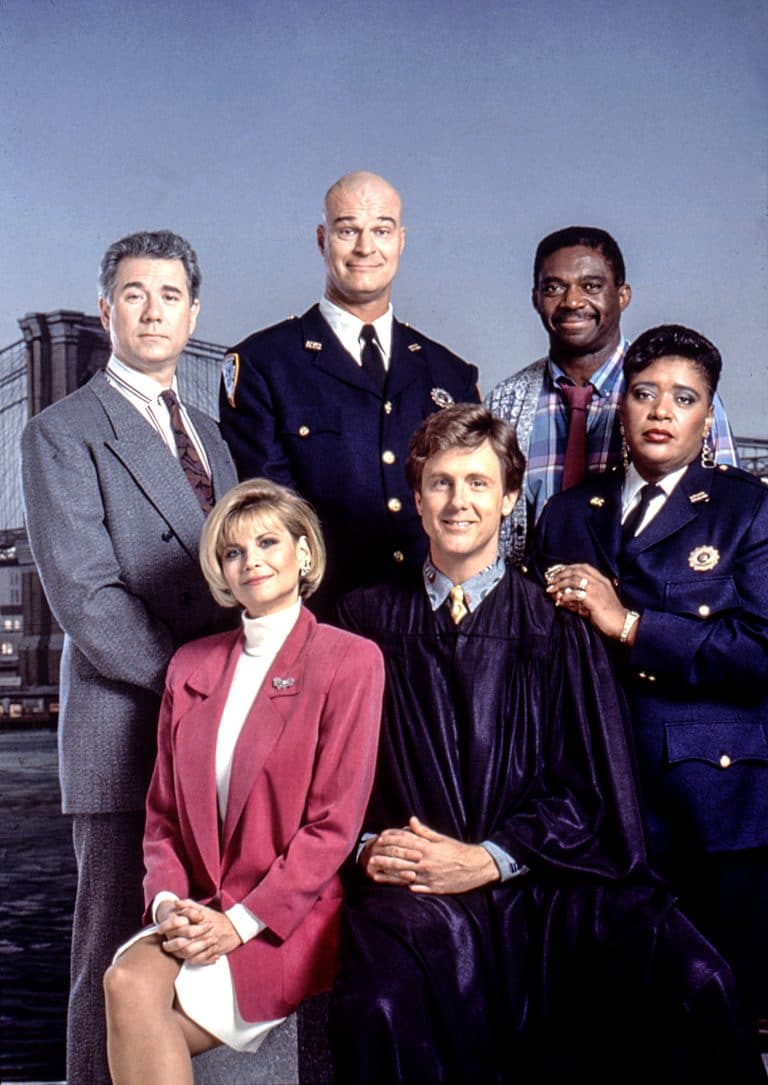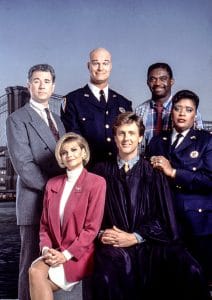 Night Court is getting a reboot on NBC, this time following Judge Abby Stone. She is the daughter of Judge Harold "Harry" T. Stone, played by Harry Anderson from the original series. Melissa Rauch will take up the role of Abby and brings with her ten years of experience on The Big Bang Theory. She will be joined by a slew of new characters along with at least one familiar face.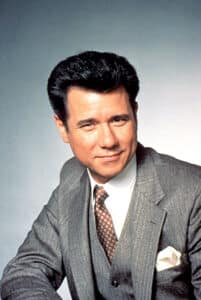 Among the original cast, so far John Larroquette is the only one officially signed off to the Night Court reboot. Back in the '80s, Larroquette played womanizing prosecutor Daniel R. "Dan" Fielding. Sadly, the reboot comes a year after the death of series mainstay Markie Post, so viewers won't be seeing Christine Sullivan. Additionally, Charlie Robinson, known as Mac, died in the summer of 2021 as well.
A potential continuation after a jarring conclusion
View this post on Instagram
Sticking the landing is an important and difficult task for any franchise even under the best circumstances. For the original Night Court, writers wrapped up everyone's character arc believing season eight would be the end, only to realize they had to extend the story another twenty-two episodes. In terms of ratings, it still ended on a relatively strong note, but narratively, was not what the writers originally had in mind. This reboot might give Night Court a second chance, not too differently from the surprising fate of Married… with Children now anticipating an animated revival.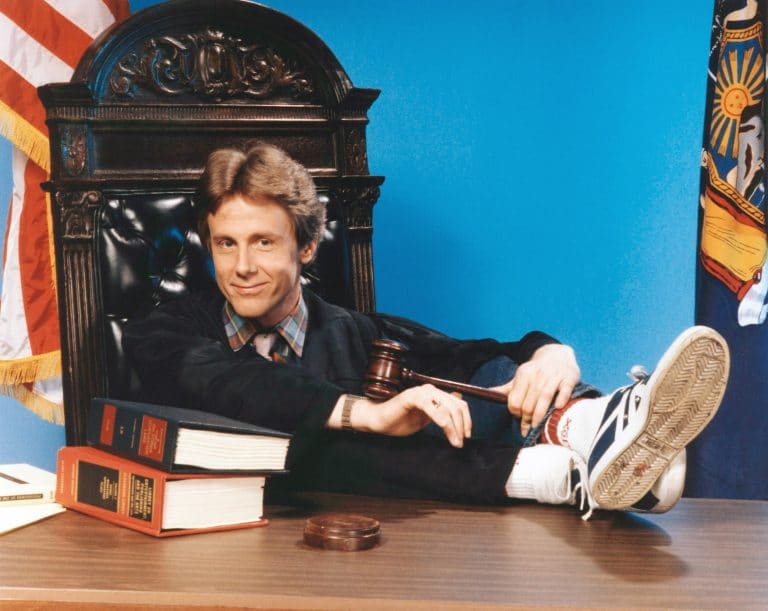 New series lead Rauch is giving fans plenty to get excited about on social media. She shared photos with her reboot peers as they prepare for NBC's new Night Court. "I love this amazing cast," she captioned the post, listing Lacretta, India de Beaufort, Kapil Talwalkar, and Larroquette. She also names, "our incredible writers & fantastic crew so much…and can't wait for you to see what we've been having a blast working on! NightCourt is coming to @NBC and streaming next-day exclusively on @peacocktv."
Will you be watching?