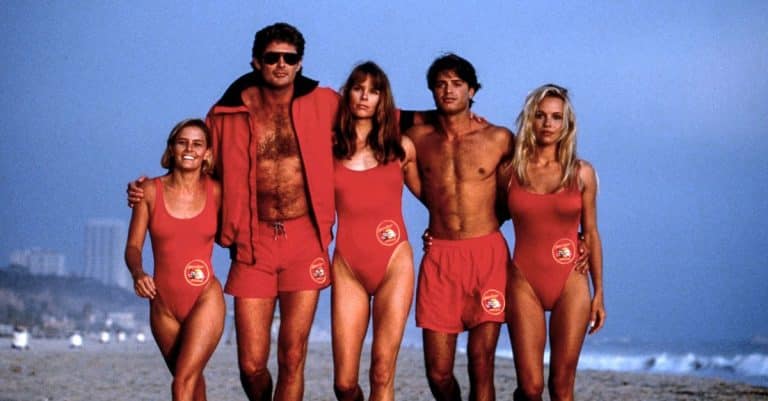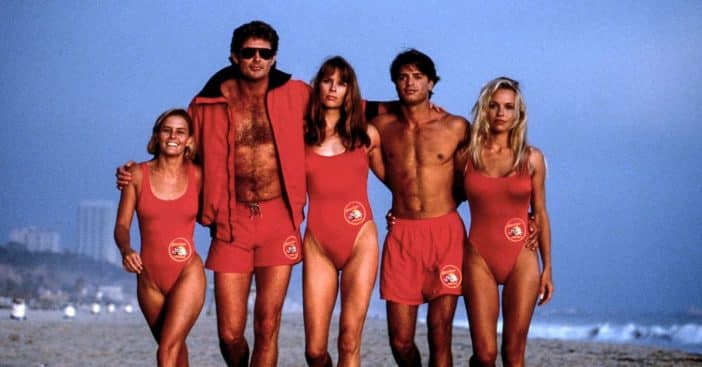 We just might be getting a reboot of a fan-favorite series after over two decades of its finale. Baywatch was one of the most popular series of the '80s and '90s, featuring lifeguards on the beaches of Los Angeles dealing with crime, romance and shark attacks. The show also launched spinoffs like Baywatch Nights, Baywatch: Hawaiian Wedding, and the 2017 movie Baywatch featuring Zac Effron and Dwayne Johnson.
According to Deadline, a production and distribution company, Freemantle has been working on the revival series quietly while in talks with broadcasters and streamers in preparation for its release. There is yet to be any official disclosure on the actors, producers, or directors of the proposed revival series.
Freemantle has considered a 'Baywatch' reboot for years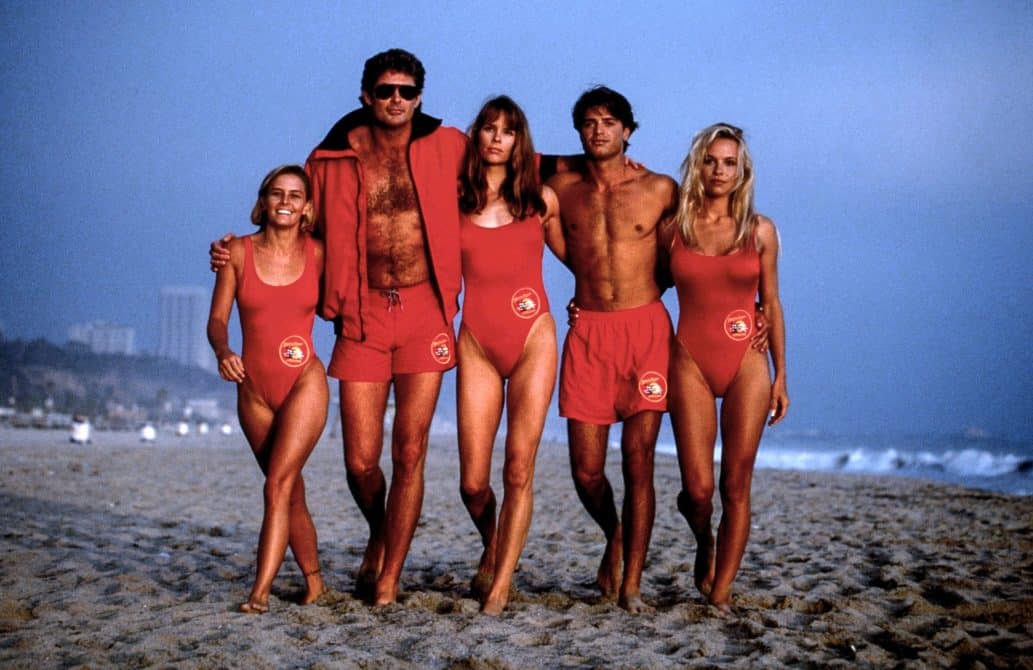 In its prime, Baywatch was the most-watched television series globally, with an average of over one billion views per week. The original aired from 1989 to 2001, with a total of eleven seasons. Due to the success of the original, Freemantle planned to release a reboot series.
The company's chief operating officer, Bob McCourt, told Deadline in 2018 that they have to put many factors into consideration before proceeding. "Given the mixed reviews, that didn't happen straight away. I think if this remastered version is sold extensively and a new audience comes to Baywatch, then it will give us a real indication as to whether a new series could be successful," he said.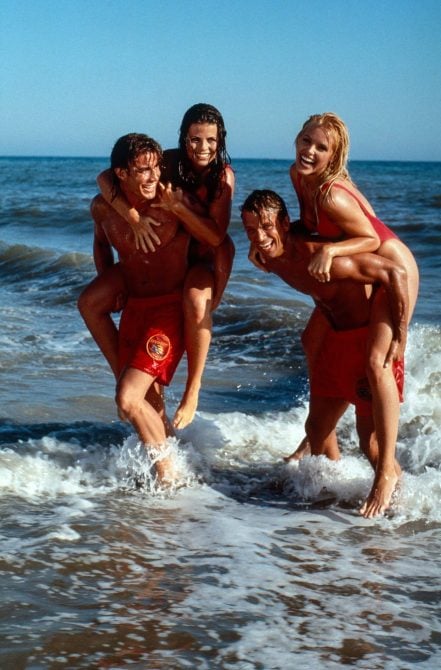 Who will star in the 'Baywatch' reboot?
Although there is no certain word on who to expect in the reboot, Carmen Electra mentioned back in January that she would love to reprise her role as Lani McKenzie if there was ever a reboot. The actress, however, pointed out that being in the water is not something she looks forward to, especially after the stunt she pulled in the original series where she ran into the freezing Pacific Ocean water.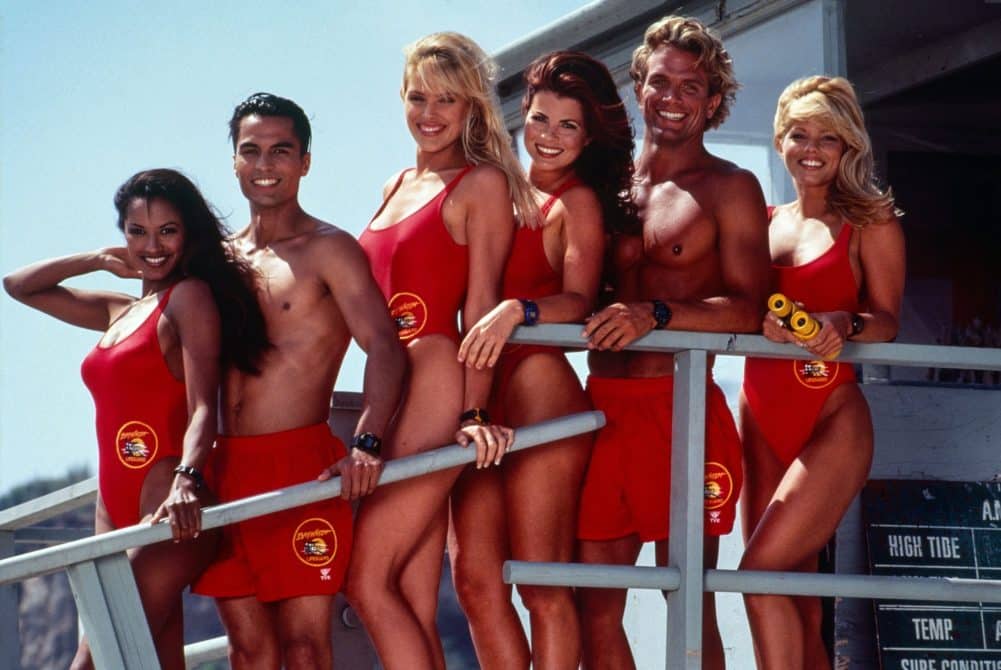 Former WWE star Mandy Rose also hinted that she would love to be cast in the modern-day Baywatch reboot. Rose responded to a post about the new series in the works with two eyeball emojis.