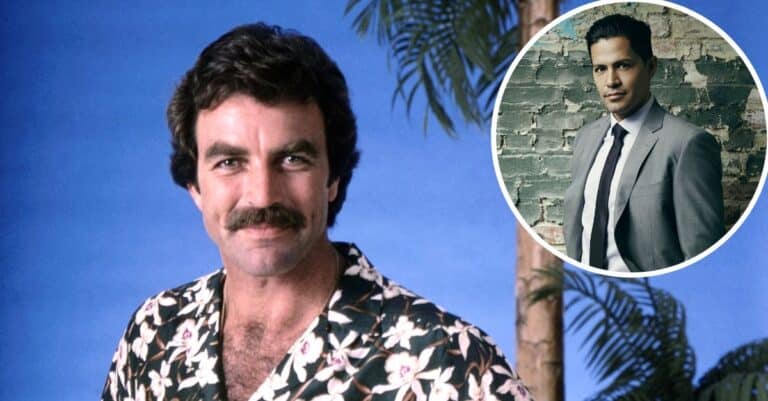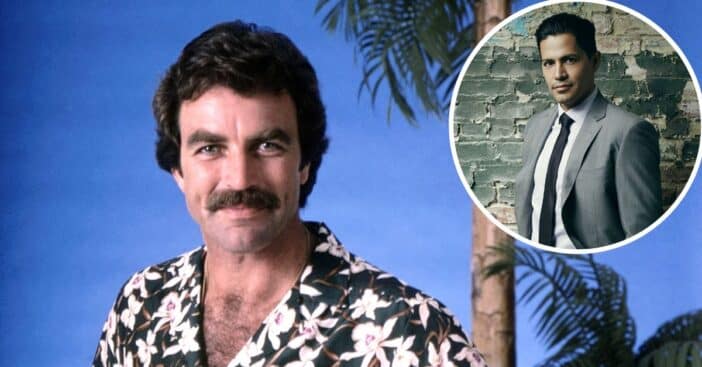 The reboot series of Magnum P.I. starring Jay Hernandez was recently canceled by CBS. Now, some reports show that NBC and/or the USA Network may decide to buy out the series to help it continue. The show, which was a reboot of the '80s series starring Tom Selleck, was canceled after four seasons, despite high viewership.
Networks are reportedly in talks to decide who will pick up the series instead to bring it back. One scenario is that NBC would air new episodes while the USA Network would show reruns. Fans are certainly hoping that the show will not be canceled after all, since it has been a Top 25 show in total viewers.
'Magnum P.I.' may be coming back to a new network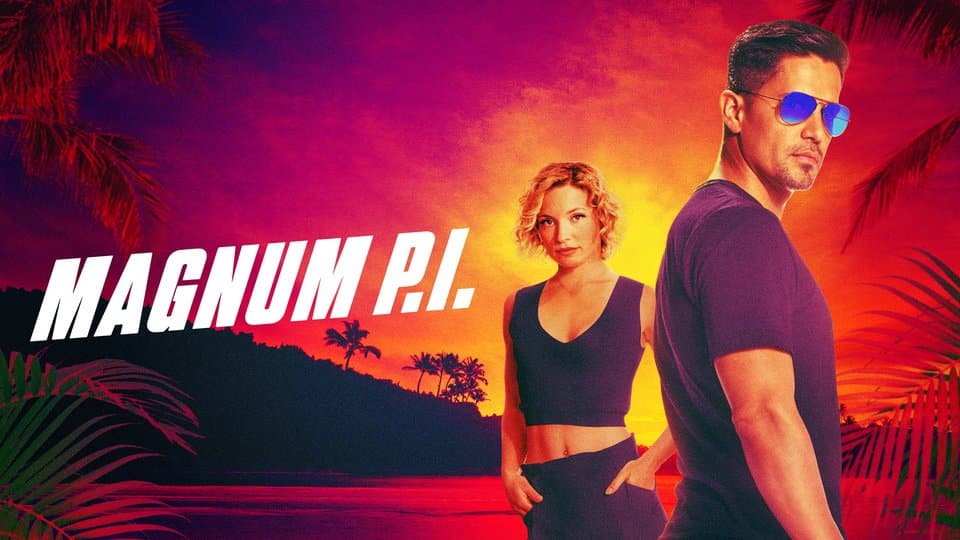 While it had high ratings, it just didn't cut it next to CBS' top rating performers. It was apparently a very tough decision for CBS to cancel Magnum P.I. because of this but they also had some exciting 2022 drama pilots coming in.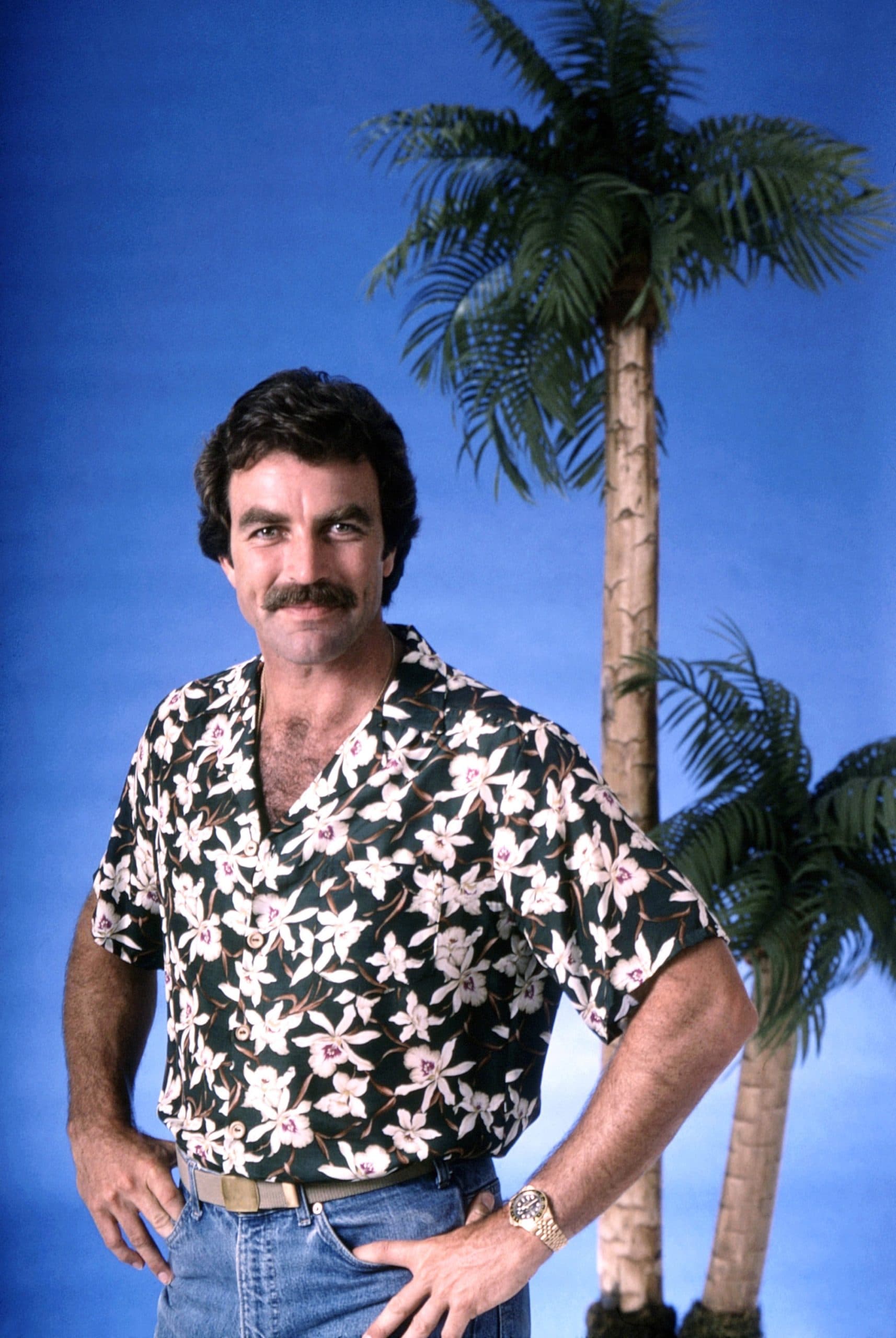 This isn't the first time that a show was canceled and later picked up by another network. The popular cop-comedy Brooklyn Nine-Nine was canceled by Fox after five seasons. NBC picked it up and saved it and it ran for three more seasons. Another example is the show Manifest, which got canceled by NBC after three seasons got picked up by the streaming service Netflix.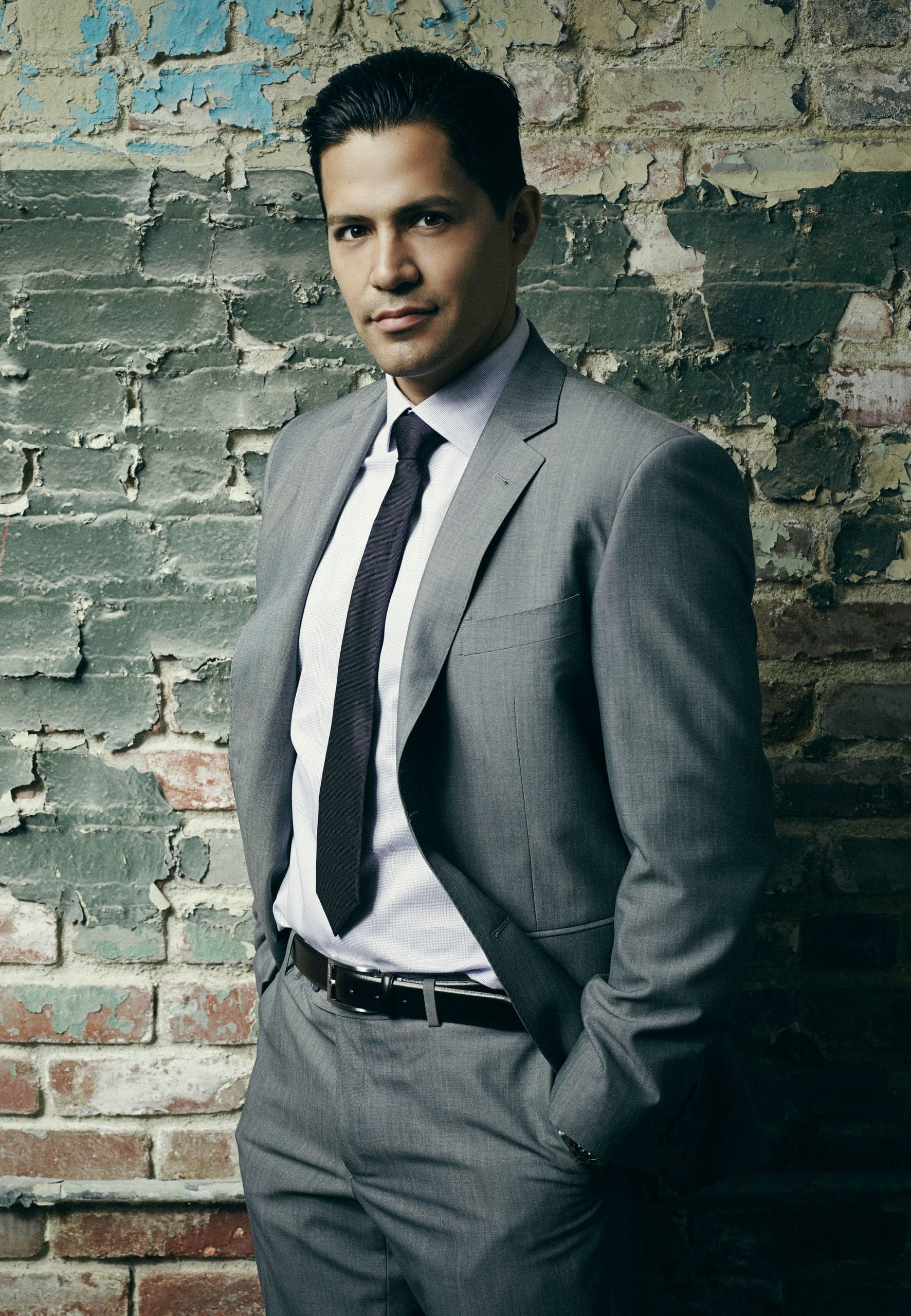 Are you hoping that the Magnum P.I. reboot is saved and returns to live TV or do you prefer watching reruns of the '80s classic?