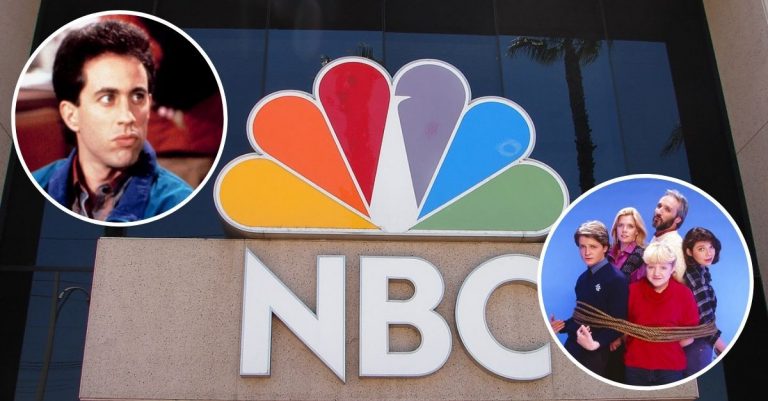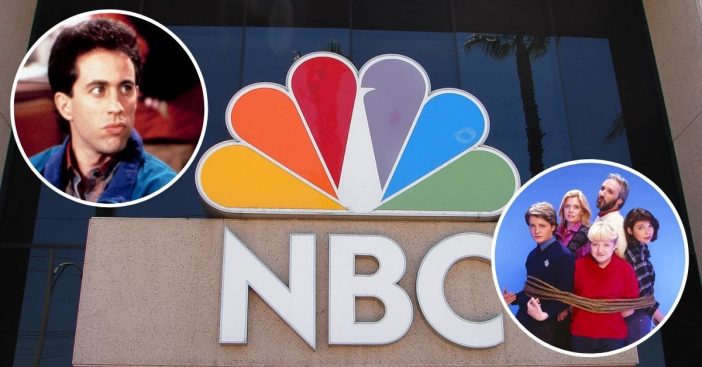 NBC is definitely known for sharing some great comedic sitcoms over the years. Some of these include Seinfeld, Family Ties, Friends, ALF, Cheers, The Office, and many more. For the first time in 50 years, NBC will not debut a new comedy in the fall. They shared their reasons.
NBC will debut a few new dramas in the fall which they say perform better. Susan Rovner, chairman of entertainment content for NBCUniversal Television and Streaming admitted, "In recent years our comedies haven't performed as well in the fall, so we're doubling down in midseason with two big nights of comedy."
NBC won't air any new comedies this fall
View this post on Instagram
The popular show Brooklyn Nine-Nine will air its final season in August instead of this fall. It will air alongside the Summer Olympics. The popular drama This Is Us will air its final season in 2022 with new seasons of some of their newer comedies.
RELATED: NBC Execs Worried About ALF's Cat-Eating, Beer-Drinking Antics
The new comedic shows returning in 2022 are Kenan, Mr. Mayor, and Young Rock. It seems if you like any of these shows, you just have to wait a little while longer for new episodes! Fox News wrote, "Like many networks, NBC had to do some creative reshuffling in order to account for the coronavirus pandemic unexpectedly shutting down production on most major projects in the industry."
What do you think of this news?