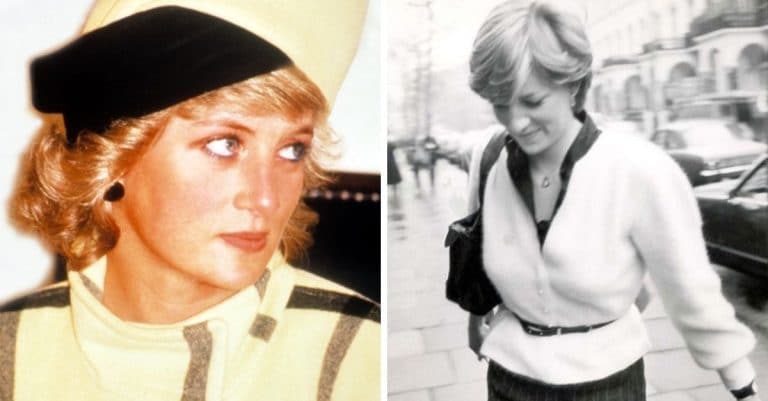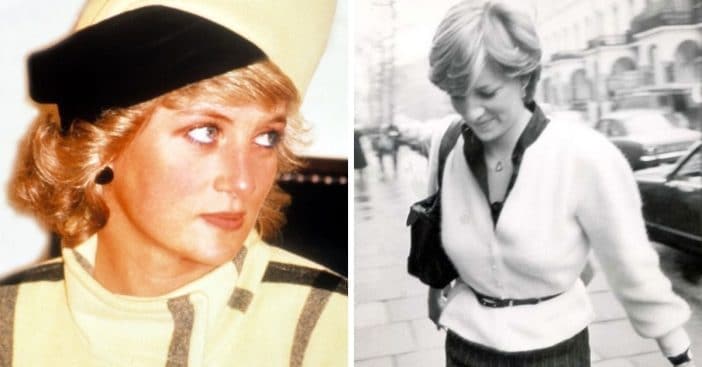 Princess Diana's former roommate, Virginia Clarke, shared the one piece of advice that Buckingham Palace gave them on dealing with the press. The press was notorious for following the Royals' every move before Diana's engagement to Prince Charles. It was during the unveiling of a blue plaque on Wednesday outside of Diana's old apartment that Clarke shared the piece of advice given to them.
"Interestingly, none of us, including Diana, received any help," she said. "I'm not sure who might have helped us, but there might have been someone. Some PR or palace person, I don't know."
How were they advised on how to handle the press?
View this post on Instagram
She continues, "The only thing I remember being told was we should look under our cars for bombs… Sadly none of us had read the handbook for bomb spotting so we didn't know where to begin with that one."
RELATED: WATCH: Actress Kristen Stewart Is A Stunning And Real Princess Diana In 'Spencer'
Clarke made it very clear that Diana, who was only 21 at the time of her engagement to Charles (in addition to the other roommates), had no idea how to handle the sudden transition from ordinary life to Royal life. Everything changed for Diana in the blink of an eye when she met Charles.
There was no handbook on how to go from normal life to Royal life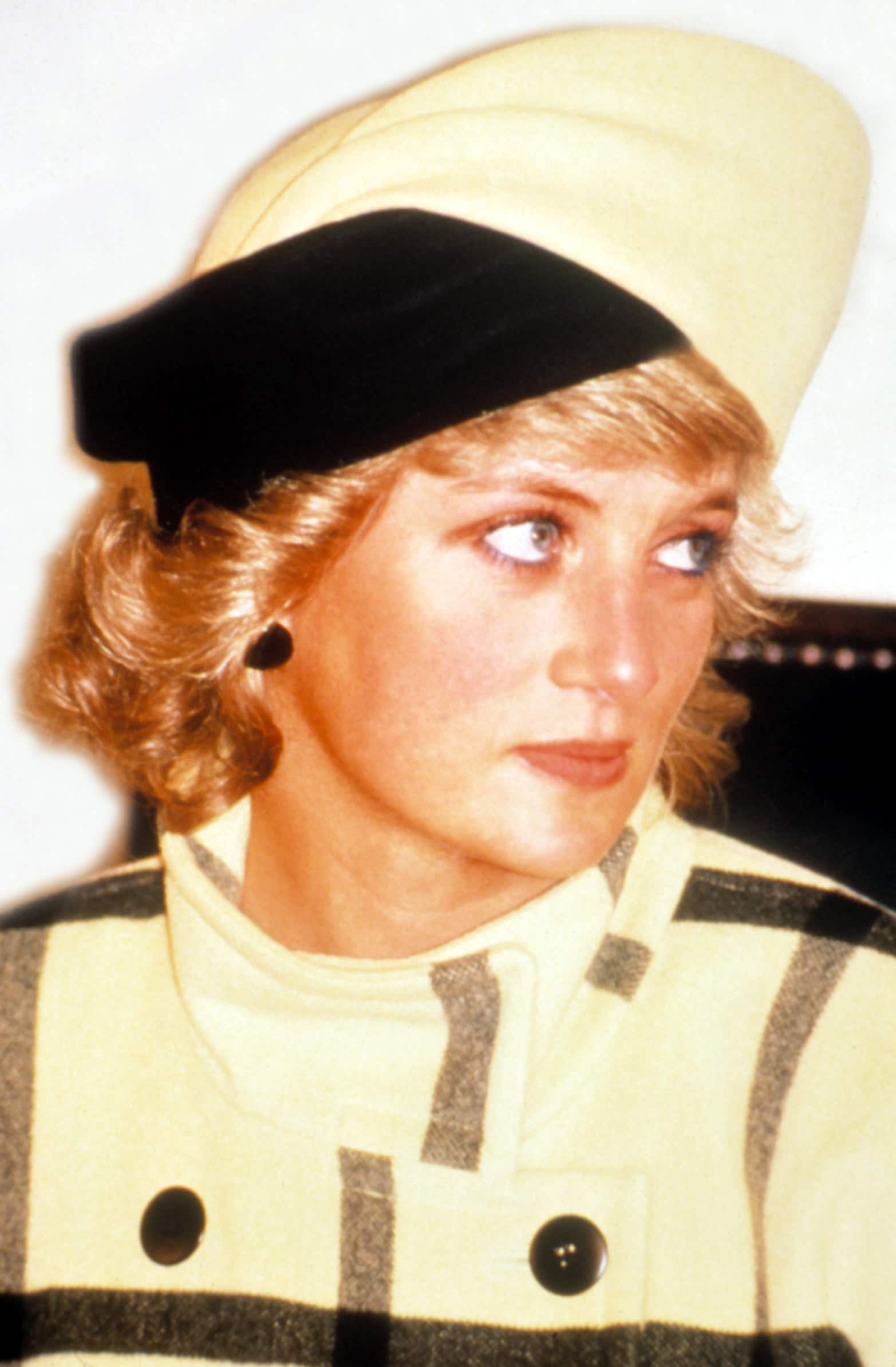 "That was when we were joined by the world's press," Clarke remembers. "I think it's fair to say we had absolutely no idea how to handle them. They were professional, seasoned reporters who descended on us from everywhere."
"They were desperate for comments and photographs, looking through the windows… We used to call them by their full names. Always 'Mr' in some desperate attempt to put some distance between us. We thought if we were polite, we never lied — we just evaded the truth — and smiled, they would be gentle with us."
Things changed a lot after the divorce
View this post on Instagram
"Eventually we had to shut the curtains day and night and push through the crowds to get to work, and it was really intimidating." And despite the whole situation being intimidating to them, she does admit that she and Diana had fun playing games with the press every now and then. "We formed a team who together began to play this crazy game of avoiding the press," she recalls. "We thought it was really funny at the time, and Diana reveled in it."
Later in the
speech
, Clarke remembers how suddenly things changed for her when she was going through her divorce from Charles. "When she dropped her royal status, it saddened me to realize she no longer had her friends around her and the cat and mouse game became very lonely and not quite so funny."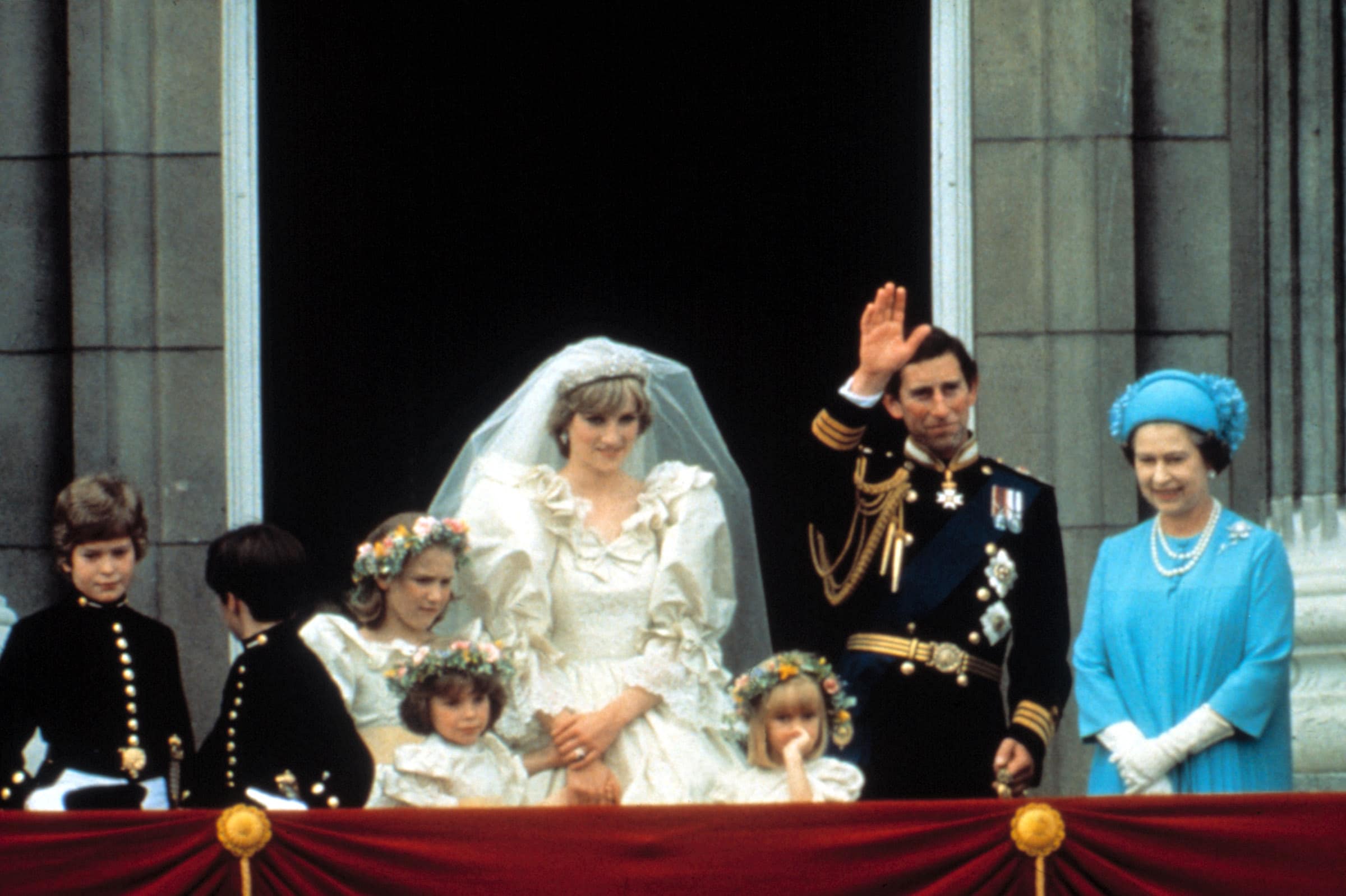 Clarke does say that, however, Diana would've been thrilled to receive her own blue plaque, which symbolizes a link between "people of the past with the buildings of the present" in London. "Diana went off to become so much to so many. It's wonderful that her legacy will be remembered in this way."