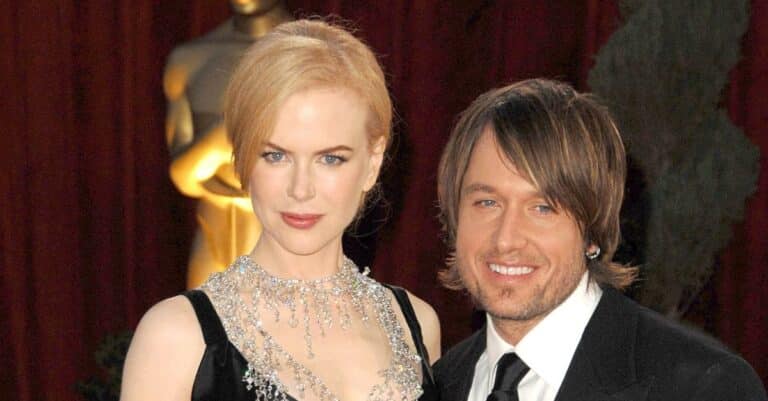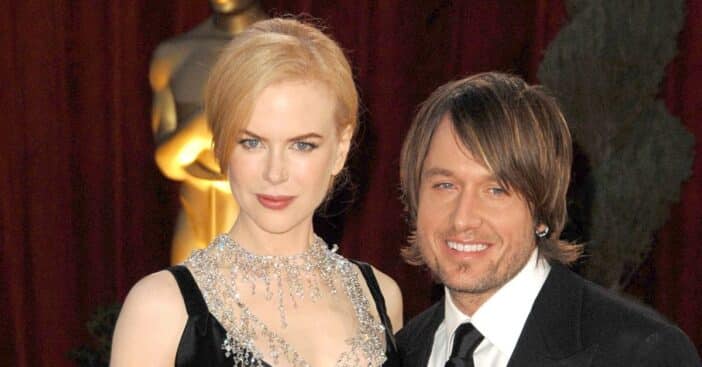 Keith Urban says he is lucky to have met his wife Nicole Kidman. In a recent interview, Keith opened up about his addiction struggles and how Nicole and their children have helped him to stay sober and have a better life.
During his career, he went to rehab several times. The last time he went to rehab was just a few months after he married Nicole and admitted that he entered rehab so that he could stay married. He has been sober ever since and they have two children together, Sunday, 13, and Faith, 11.
Keith Urban credits sobriety to his wife Nicole Kidman and their kids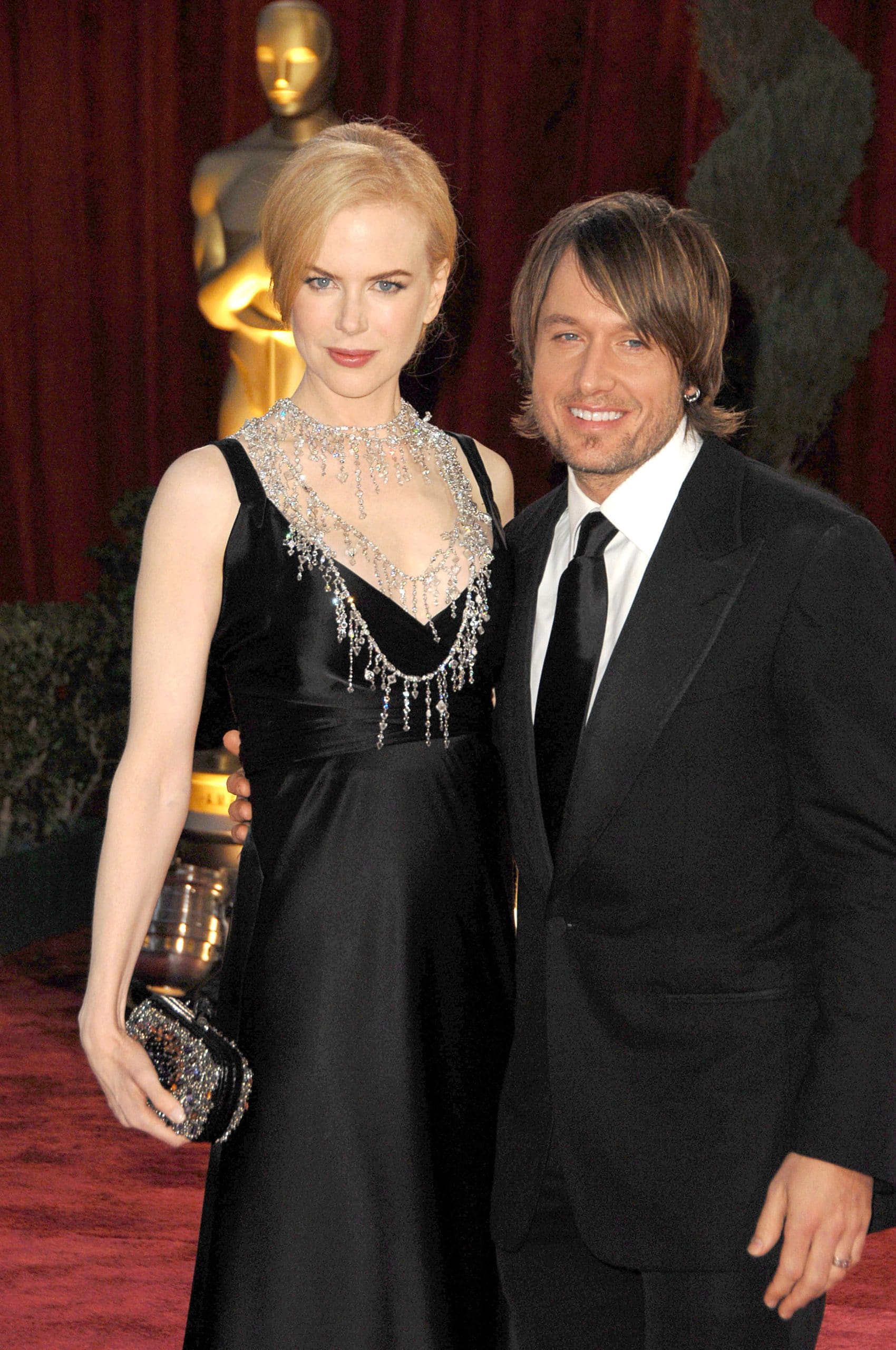 Keith shared, "I have made so many mistakes, but you have to work out what works for you. My message to them is always to do whatever they are passionate about, I don't care, as long as they work hard to achieve it. Both Nic and I worked really hard. For me, it was like paying dues twice. I worked my way up through the clubs in Australia to get a record deal, and then moved to the US and had to start all over again from the bottom. Luckily things worked out a second time."
Keith also revealed that his father was an alcoholic and that is where he learned his behaviors. He said it took a while to even see that he was wired the same. He added, "Life is very different nowadays. I'm trying to set a good example for the kids, but I still don't know if I'm getting it right."
Congrats to Keith on his ongoing sobriety!