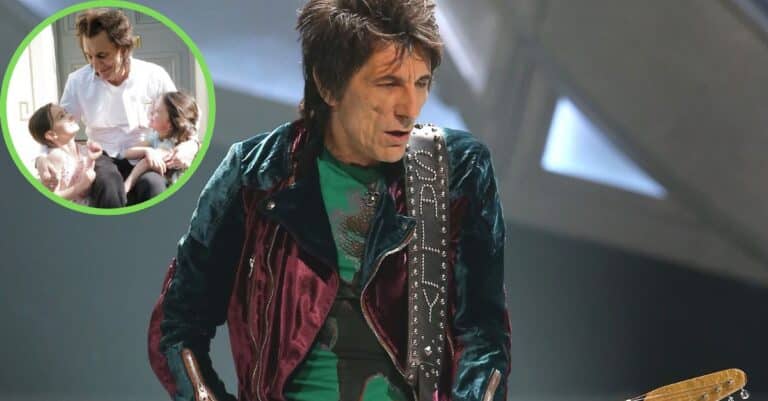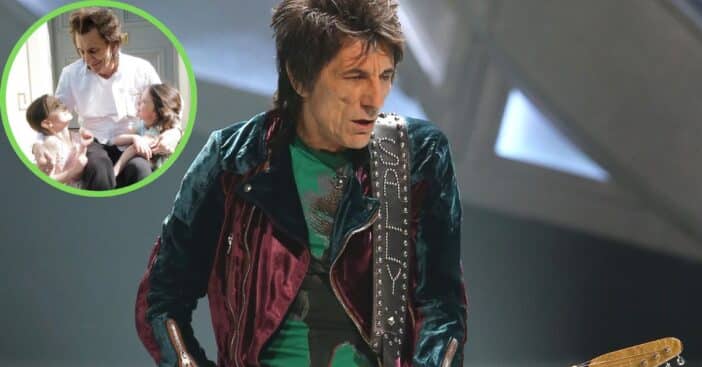 Ronnie Wood celebrated his 75th birthday on June 1 and ushered in the occasion with a social media post featuring plenty of throwback photos. While several pictures prominently featured himself, the post also starred his twin daughters Gracie and Alice.
Both the picture and this festive occasion actually mark several milestones for Wood and his family. That's because his recruitment into the Rolling Stones along with the birth of his twin daughters happened almost within the same couple of months, albeit with several years in between. Learn more about all the exciting occasions Wood is celebrating here.
Ronnie Wood celebrates his 75th birthday and the twins' birthday
View this post on Instagram
On June 1, Wood's social media page shared a series of photos from Wood's personal and professional life. "Happy birthday to Ronnie! 75 today!!" the post reads. "Ronnie is also celebrating 47 years tonight since joining the Rolling Stones, and will be celebrating on stage with everyone at the Madrid show! See you later."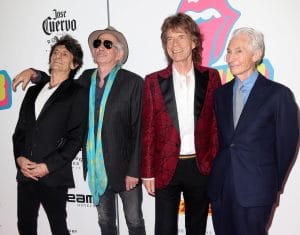 Indeed, the date generally attributed to Wood's involvement in the Rolling Stones is April 23, 1976, just a month shy of when May would, years later, become doubly meaningful for him as well, thanks to the birth of his twin daughters. The post continues, "Here is Ronnie with his beautiful twin daughters, Gracie and Alice, taken by @richardyounggallery for Ronnie's 75th & the twins' 6th." The girls were born on May 30, 2016. Of course, twins would be Geminis! Just a handful of days later then lands on Wood's birthday.
A long personal and musical journey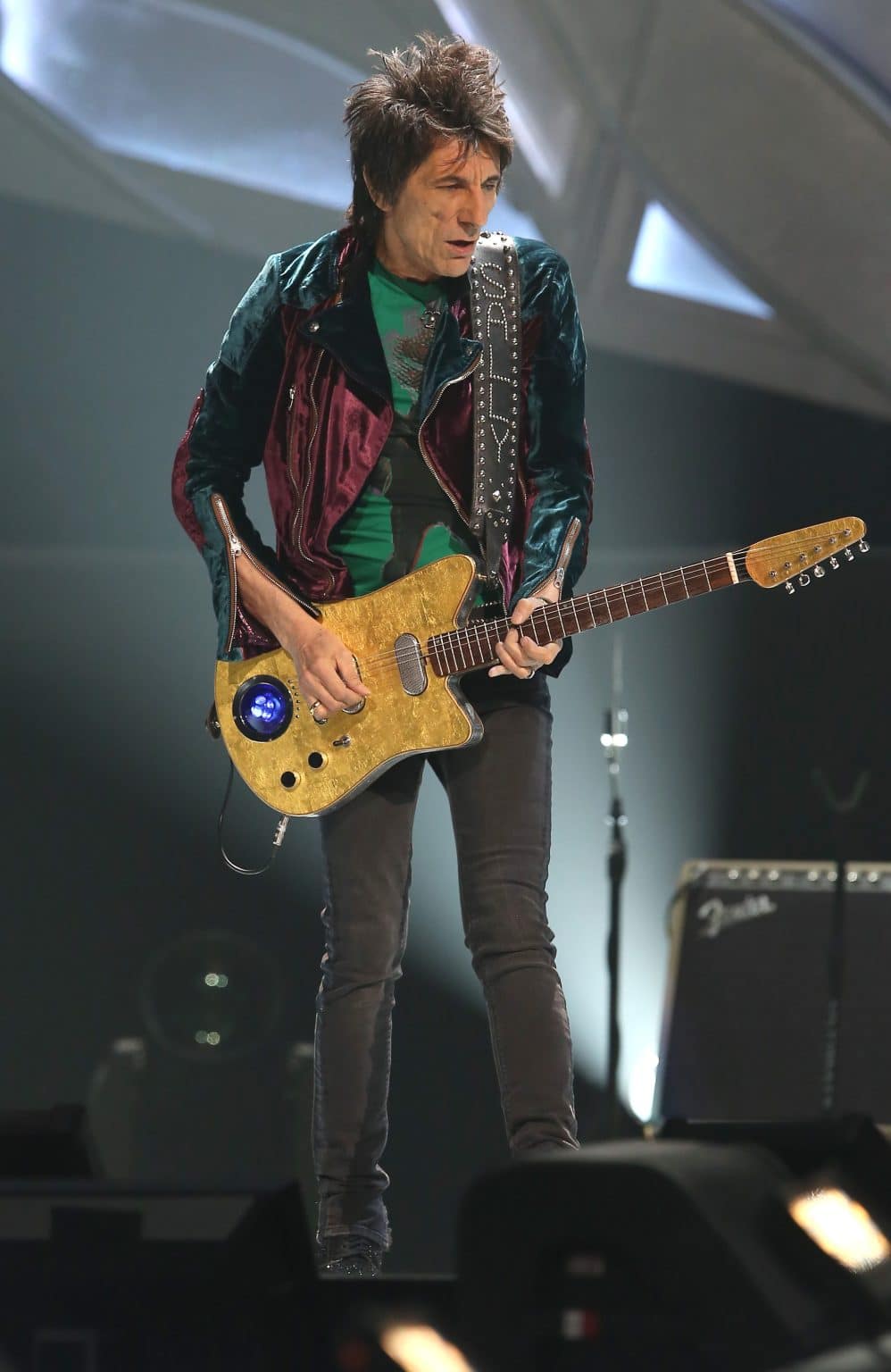 The Rolling Stones as a band looks a bit different today compared to how it started. Brian Jones, who died at just 27, was replaced by Mick Taylor, who in turn was replaced by Wood, through a personal invitation extended by Keith Richards. What was supposed to be temporary ended up permanent. Despite all these changes, one thing is consistent: touring continues for the Rolling Stones, 60 years since its formation in '62.
View this post on Instagram
Wood has also undergone several changes in his personal life. He is the father of six children, one from his first marriage to Krissy Findlay, and two from his second to Jo Karslake – in addition to adopting Jo's son from a previous marriage. Then came Gracie and Alice, the daughters of Sally Humphreys, who Wood married in 2012 and is 31 years his junior. Wood has been open about his struggles with alcohol and reportedly marked 10 years of sobriety in 2021. He has also openly celebrated his family, sharing this period between May and June with his daughters through more cute birthday photos.
Happy birthday!