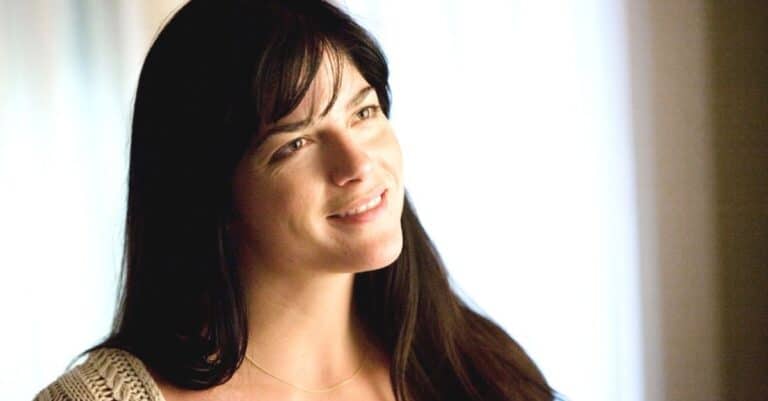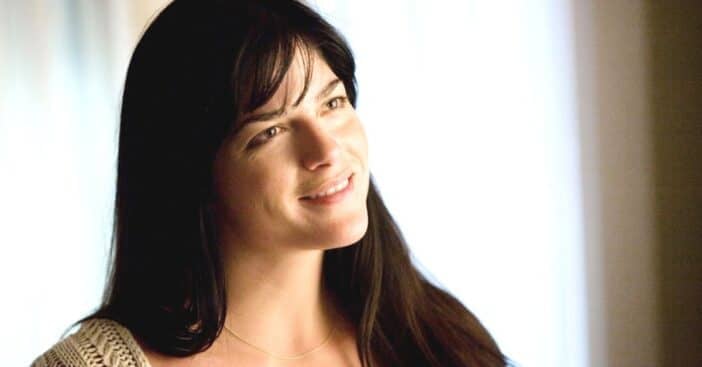 Selma Blair is opening up about her struggles in a new memoir called Mean Baby. In the book, she talks about her battle with multiple sclerosis (MS), alcoholism, and the trauma she faced when she was young.
In an excerpt, she talks about getting drunk for the first time at the age of 7. She wrote, "As I took small sips of the Manischewitz I was allowed throughout the seder a light flooded through me, filling me up with the warmth of God. But the year I was 7, when we basically had Manischewitz on tap and no one was paying attention to my consumption level, I put it together: the feeling was not God but fermentation."
Selma Blair opens up about getting raped when she was in college
"I thought 'Well this is a huge disappointment, but since it turns out I can get the warmth of the Lord from a bottle, thank God there's one right here,'" she continued. "I got drunk that night. Very drunk. Eventually, I was put in my sister Katie's bed with her. In the morning, I didn't remember how I'd gotten there."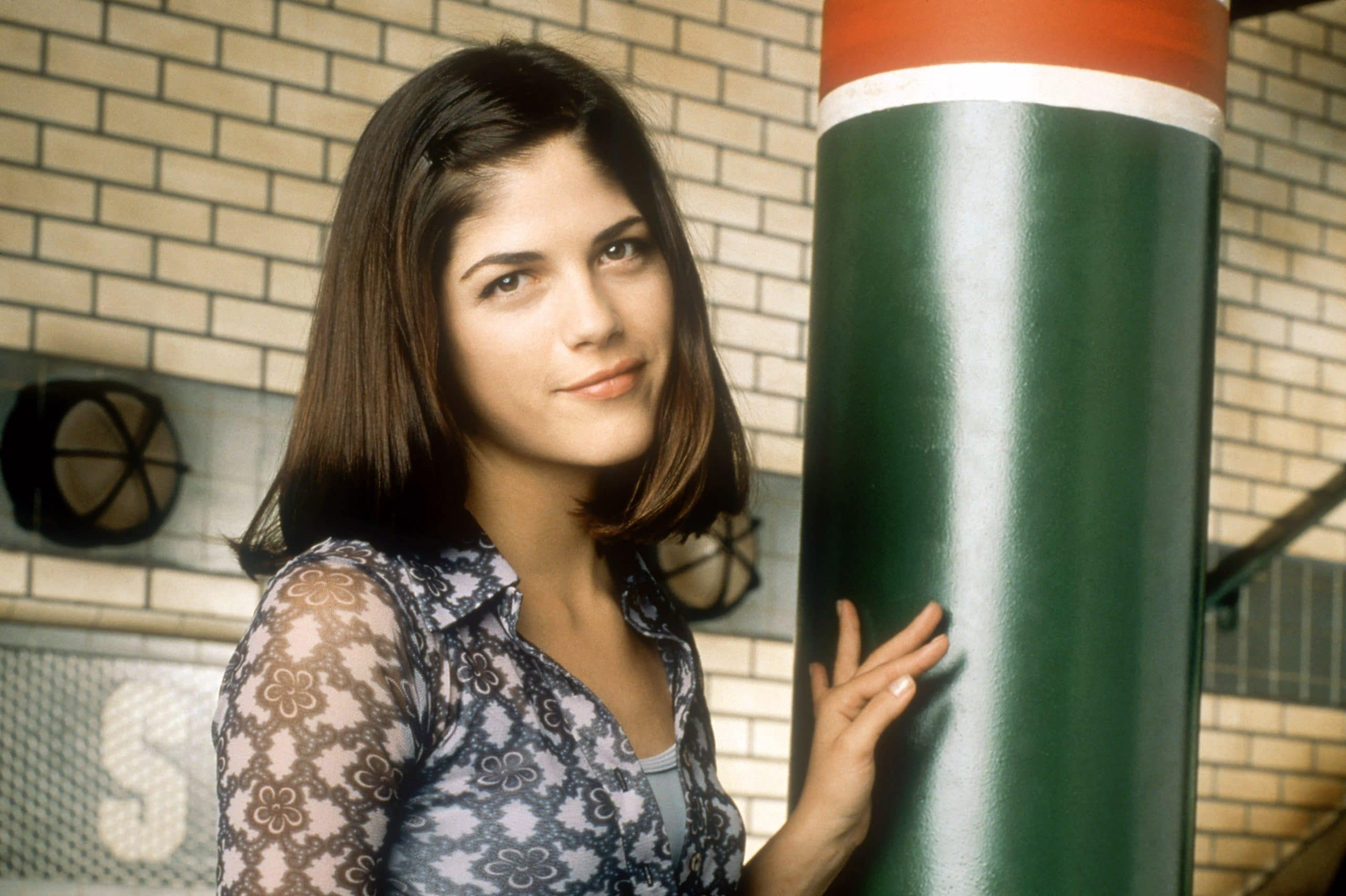 She also opens up about a time when she went on a trip during college spring break. Selma said, "I don't know if both of them raped me. One of them definitely did. I made myself small and quiet and waited for it to be over. I wish I could say what happened to me that night was an anomaly, but it wasn't. I have been raped, multiple times, because I was too drunk to say the words 'Please. Stop.' Only that one time was violent. I came out of each event quiet and ashamed."
She had previously only told the story to her therapist but thought opening up about it in her memoir would help her heal. The 49-year-old said that talking about it has helped to "relieve the burden of shame."
These days, Selma is in remission from MS, sober, and in a good place.