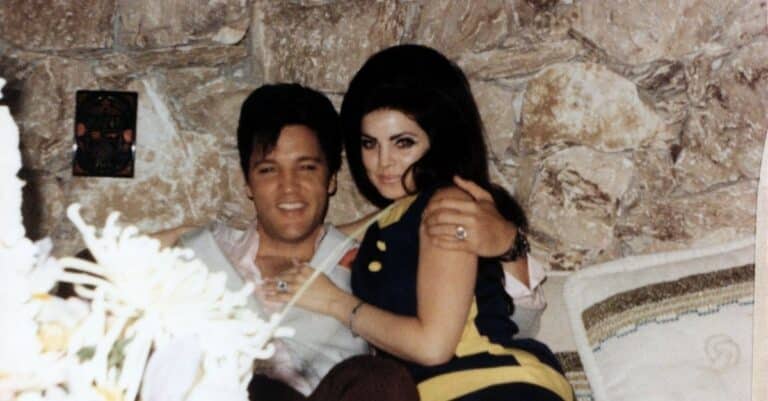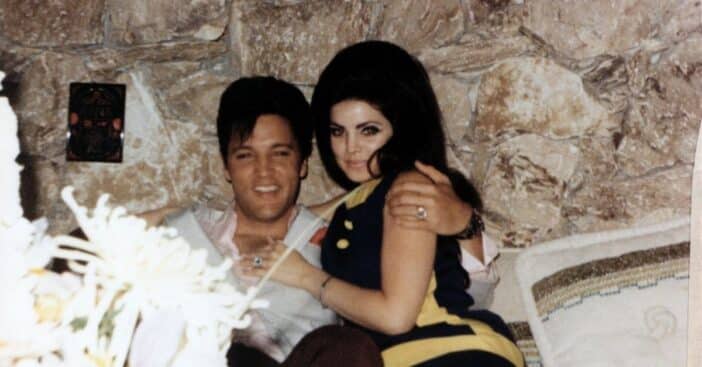 At the age of 14, Priscilla Presley got into a relationship with the famous king of Rock and Roll, Elvis Presley. Their relationship blossomed as she moved in with him at Graceland. However, Priscilla also lost control of her life. Elvis enlisted in the US Army in 1958 and met Priscilla while he was stationed in Friedberg, Germany. She occasionally visited him in the US and soon moved in with him.
In her memoir, Elvis and Me, Priscilla talked about the dynamics of her relationship with Elvis and how it impacted her life. Despite the money, fame, and other things that seemed to be going well for them, things were different behind the scenes. Priscilla talked about losing herself in the relationship, including her identity and sense of individuality. She referred to herself as "Elvis' doll, his own living doll, to make however he wanted."
Elvis Presley almost became God in her life
"I mean you lived his life. You saw the movies he wanted to see, you listened to the music he wanted to listen to, you would go places where he would go… own life… so I really kind of lost myself." Elvis told her how to look and what to wear. "You need to put on more makeup around your eyes," he would say to her, according to her memoir. "Make them stand out more. They're too ordinary by nature. I like a lot of makeup. It defines your features."
"He taught me everything: how to dress, how to walk, how to apply makeup and wear my hair, how to behave, how to give love back – his way. Over the years he became my father, husband, and almost God."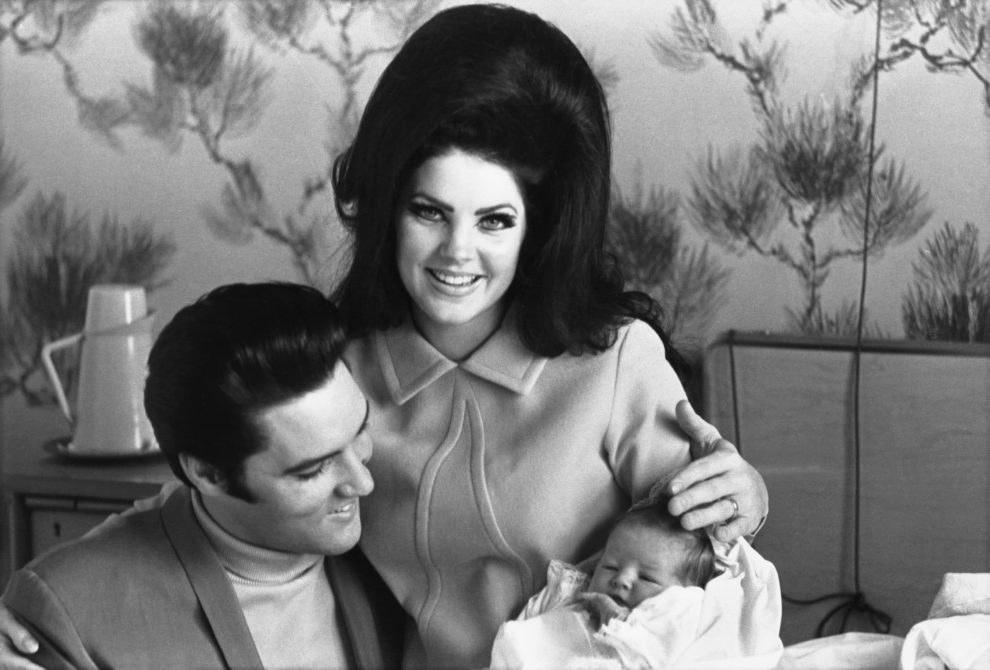 As a result of Elvis' influence, Priscilla was convinced that she didn't need further education after finishing high school. "I had no real goals after graduation. But I did sometimes dream of becoming a dancer or possibly enrolling in an art academy. Now I realize that I was deeply influenced by Elvis's casual attitude toward continued schooling."
The King convinced his personal living doll not to further her education
"He figured I didn't need it. And I agreed. Just being with him most of the time would provide an education – not to mention experience – that no school could give me. He wanted me to be his totally, free to go to him an instant if he needed me. That sounded great to me. I'd never planned on a future without Elvis."
They got married in 1967 despite all the hurdles. However, in 1973, the couple got divorced. While speaking about the divorce, Priscilla stated that they remained on good terms. After they signed their divorce papers, Elvis held Priscilla's hand and serenaded her with Dolly Parton's "I Will Always Love You."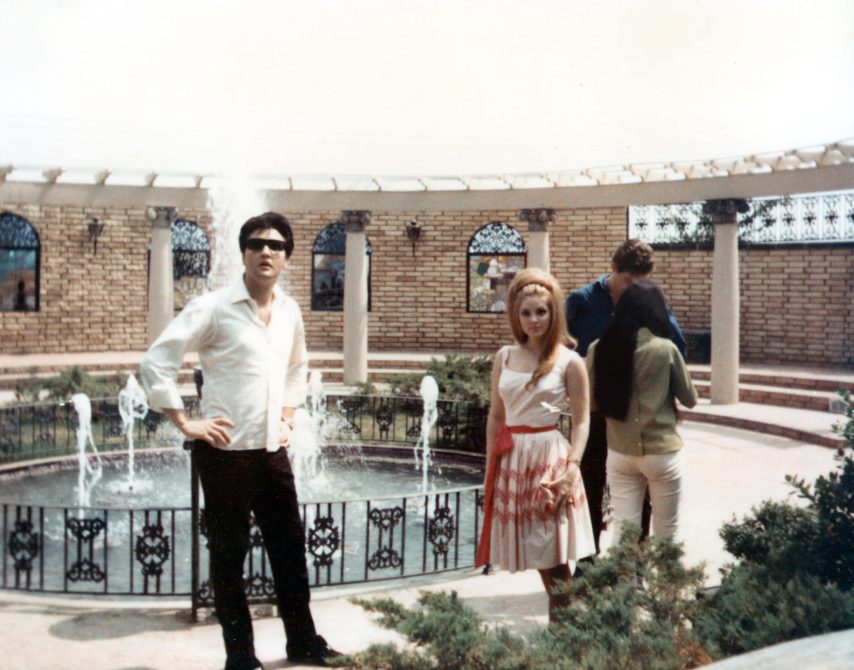 "I didn't divorce him because I didn't love him. He was the love of my life, but I had to get to know the world." Priscilla remained close to Elvis, even until he passed away on August 16, 1977. She organized a Wake at Graceland for the singer and, to date, continues to look after his legacy.
The couple had a child together, Lisa Marie Presley.