Today (January 8th) marks what would have been the "King of Rock n' Roll" Elvis Presley's 83rd birthday. From his meteoric rise to fame in the 1950's to his death at the age of 42 in 1977, through to the present-day; the world is still fascinated by everything that is Elvis.
After working as a movie theater usher and a truck driver for a Memphis Electrical Company, Elvis began singing locally as "The Hillbilly Cat," and signed to the late Sam Phillips' Sun Records, who then sold his contract for $35,000 to RCA Victor in 1955. Elvis went on to become rock's first true global superstar.
Elvis Aaron Presley was born on Jan. 8, 1935, to Vernon and Gladys Presley in Tupelo, Miss.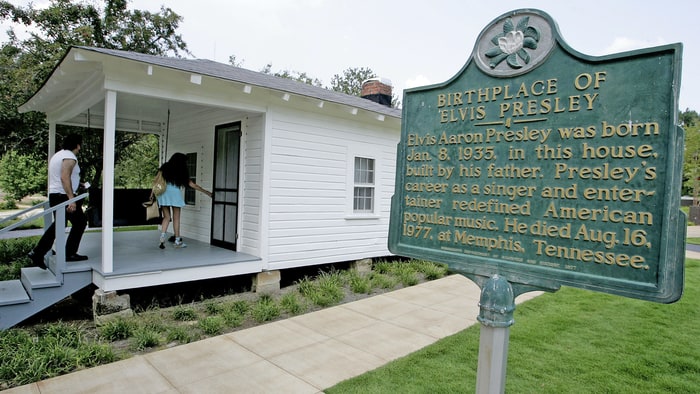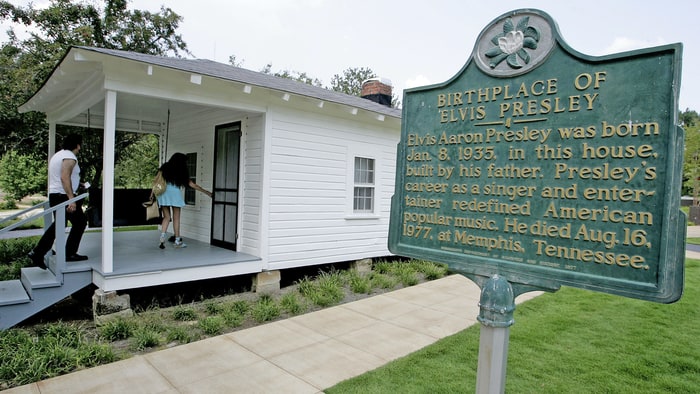 His twin brother, Jessie Garon, was stillborn.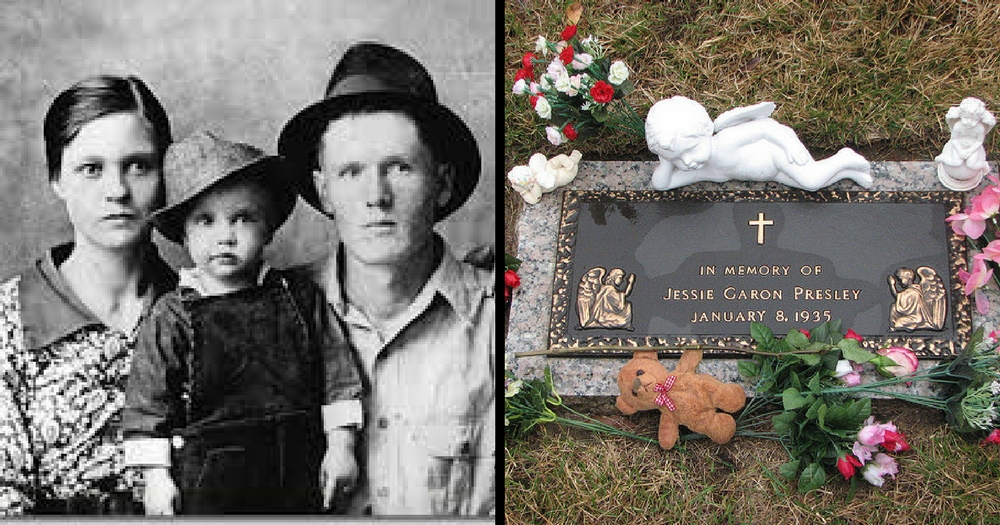 Elvis would have turned 83 years old this year.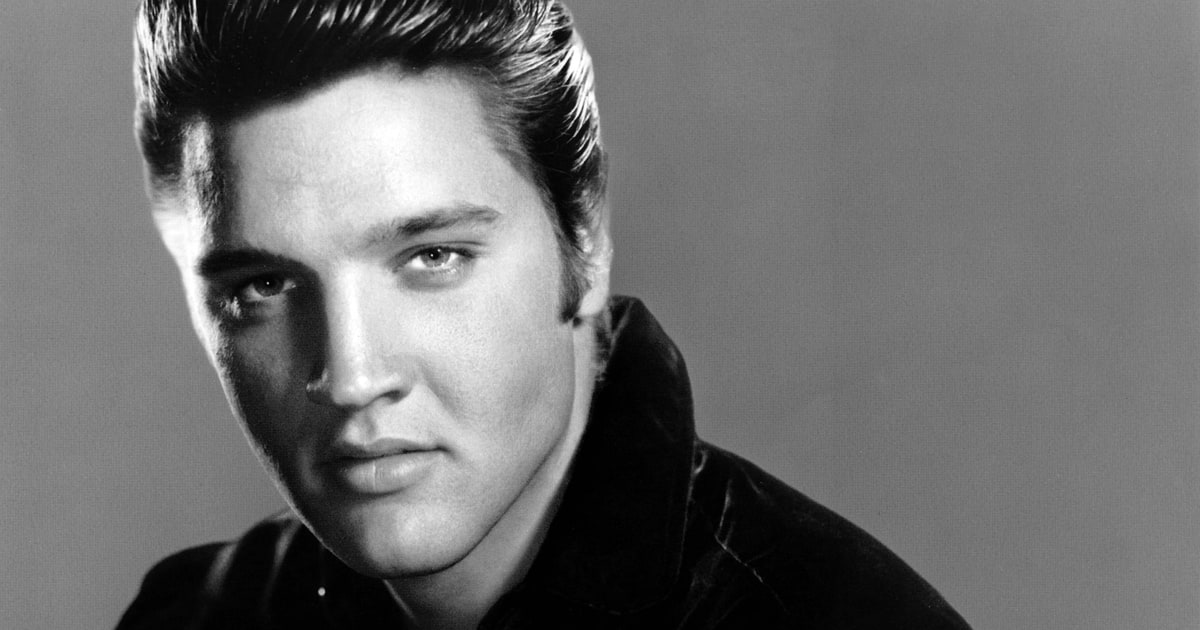 The Presley family moved to Memphis, Tenn., in 1948.
Elvis began his career in 1954 and according to www.graceland.com, and was an "international sensation" by 1956.
Elvis Presley was signed to Sun Records in 1954 and recorded pivotal singles for the label, including "That's All Right," "Good Rockin' Tonight," and "Mystery Train." Upon signing with RCA/Victor in 1955, he scored 18 Number One Hits, including "Heartbreak Hotel," "Don't Be Cruel," "Love Me Tender," "It's Now Or Never," "Are You Lonesome Tonight," and his final Number One "Suspicious Minds" in 1969. Despite all his success in rock n' roll, all three of his Grammys were awarded for his gospel recordings.
In 2008, Elvis fans were up in arms over a recent change in Billboard policy which has demoted "The King's" ranking on the Billboard charts from being Number Three in the list of top acts of the rock era with 17 Number One hits, down to Number 14 — with only seven chart-toppers. In the trade's new series of charts commemorating the past 50 years of Billboard's weekly Hot 100 singles chart, the rock era has been pushed forward to start with the Hot 100's first appearance on August 4th, 1958 — which excludes Presley's 10 Number One hits that predated the Hot 100's launch.