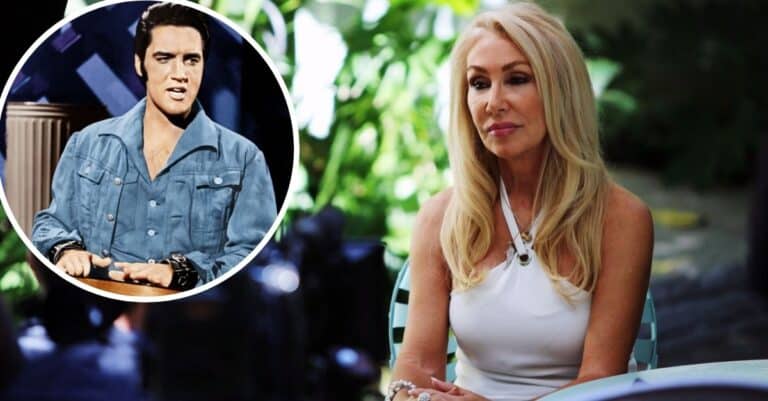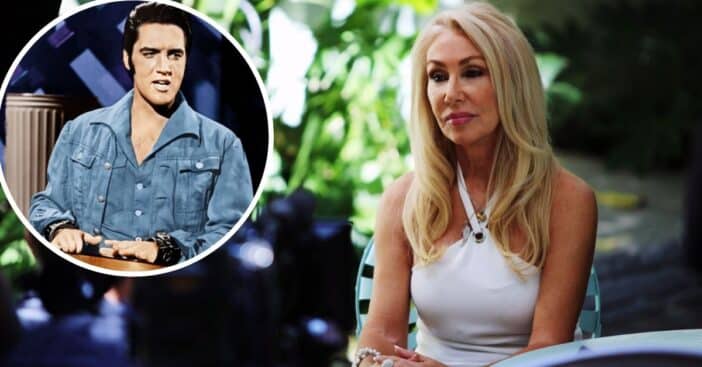 While Elvis Presley and Linda Thompson only dated for four years, Linda still likes to share her love for the late King online. She often shares throwback photos to her Instagram page and tells stories about Elvis that fans didn't know.
Linda, now 72, said, "There's a lot about Elvis that people don't know. Most of it is very, very good. He was an incredible human being, very generous – generous to a fault." First, she confirmed that Elvis was actually a twin. His identical brother, Jesse Garon Presley was stillborn 35 minutes before Elvis was born.
Elvis Presley's ex-girlfriend Linda Thompson shares secrets about him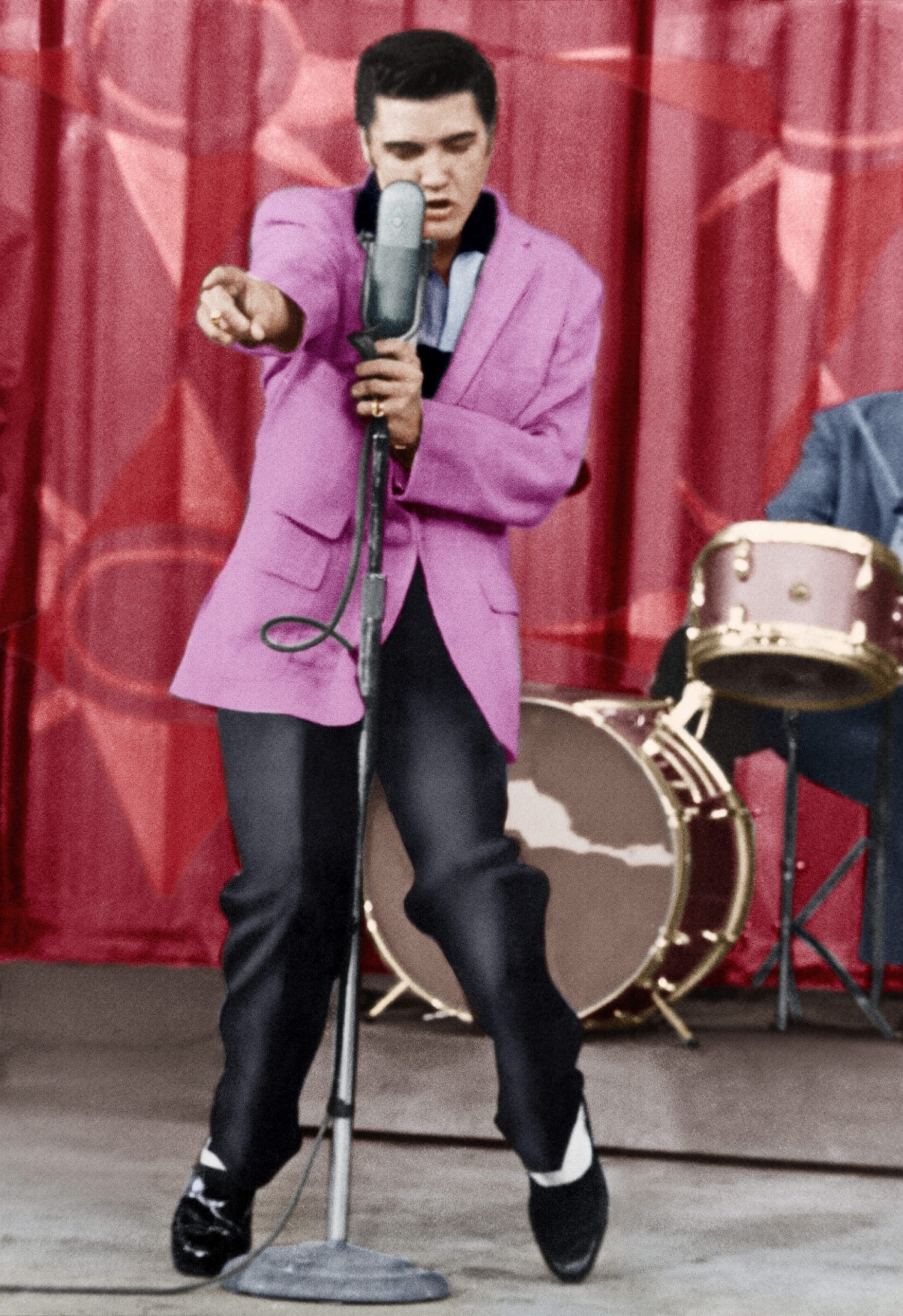 She also spoke about Elvis' toes and confirmed that he webbed toes. She shared, "He had twin toes, which meant that his second toe from the big toe and the third toe were conjoined up to what would be the knuckle. And I used to tease him a lot about having webbed toes! So he had twin toes. That's something most people don't know."
In addition, Linda is one of the only people that ever saw the upstairs at Graceland. Now, Elvis' former home is a museum but access to the upstairs where Elvis' bedroom resides is strictly forbidden. Only the family and some of the staff members are allowed up there.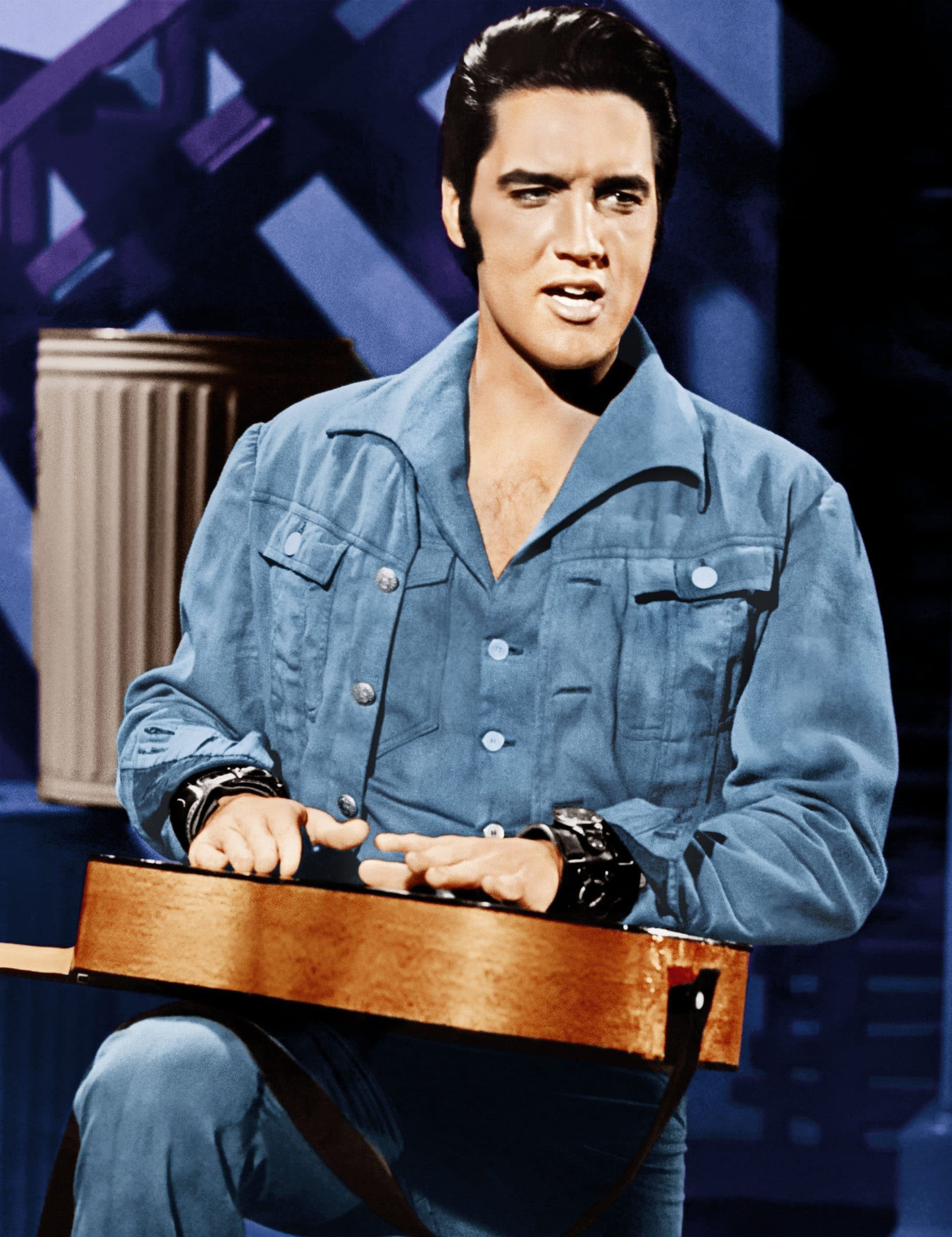 Linda shared about the bedroom, which she helped to decorate, "Our bedroom was black, red and gold… And no – the windows were never opened." She also said that he liked to keep the temperature very cold all the time.