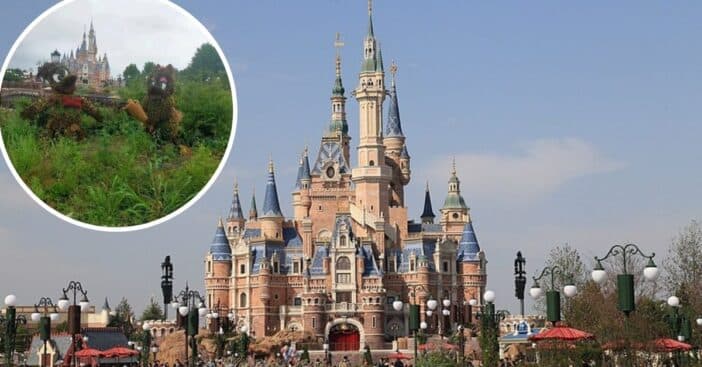 There is one Disney theme park that remains closed. Due to the ongoing COVID-19 pandemic protocols, Shanghai Disneyland is still closed. It has been open on and off, but it has been closed since March of this year.
It has now been several months since the recent closure and it already looks very creepy and abandoned according to a photo found on Twitter. One user shared a photo of some of the Disney greenery that hasn't been worked on in a few months.
Shanghai Disneyland is a ghost town
The scenery at Shanghai Disneyland changed a lot. We really hope the park can open soon. pic.twitter.com/apuY8S91AG

— Roller Coaster Dream 过山车之梦 (@RCDclub) May 24, 2022
All of the Disney parks are known to create topiaries of Disney characters and Shanghai Disneyland is no different. In the photos, Donald Duck and Daisy Duck have weeds growing all around them and the topiaries themselves are overgrown, which gives them a very eerie look. Other photos in the thread show Chip and Dale looking overgrown as well.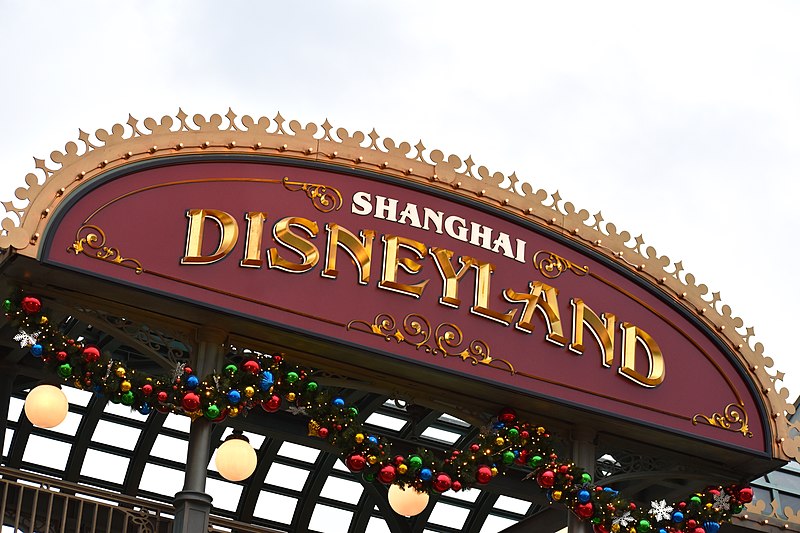 Shanghai Disneyland has seven lands including Mickey Avenue, Gardens of Imagination, Fantasyland, Adventure Isle, Treasure Cove, Tomorrowland, and Toy Story Land. In 2019, just before the pandemic halted things, the theme park announced a new themed land.
They will be working on a Zooptopia-themed land based on the City of Zootopia. The new land will be located inside Fantasyland. The land has begun construction but obviously had to stop several times due to the pandemic. Have you ever been to Shanghai Disneyland? What do you think of the before and after of the overgrown topiaries?