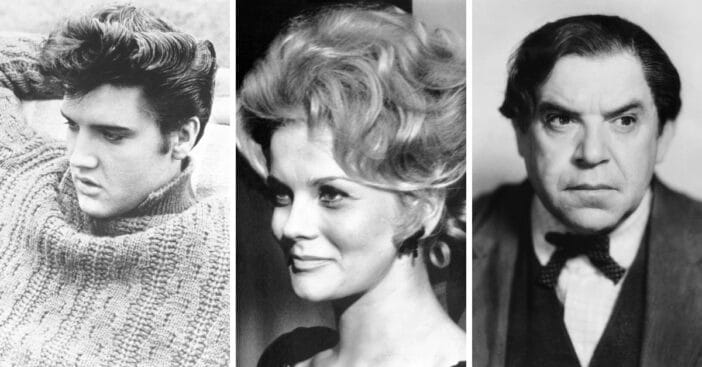 This may be surprising to some, but there was actually a love triangle on the set of the 1964 film Viva Las Vegas between stars Elvis Presley, Ann-Margret, and the film's director, George Sidney. Though Elvis' relationship with Ann is more spoken of, Sidney was also somewhere in the picture of their romance.
Even though Ann was not, generally speaking, Elvis' type, he was nonetheless attracted to her. Elvis preferred women who were less assertive and more innocent. For instance, he met Priscilla (whom he would marry) when she was 14. At 17, she was waiting at home for him in Graceland, even when there were reports about Elvis' romance and relationships with other women.
Ann-Margret and Elvis Presley's relationship stood the test of time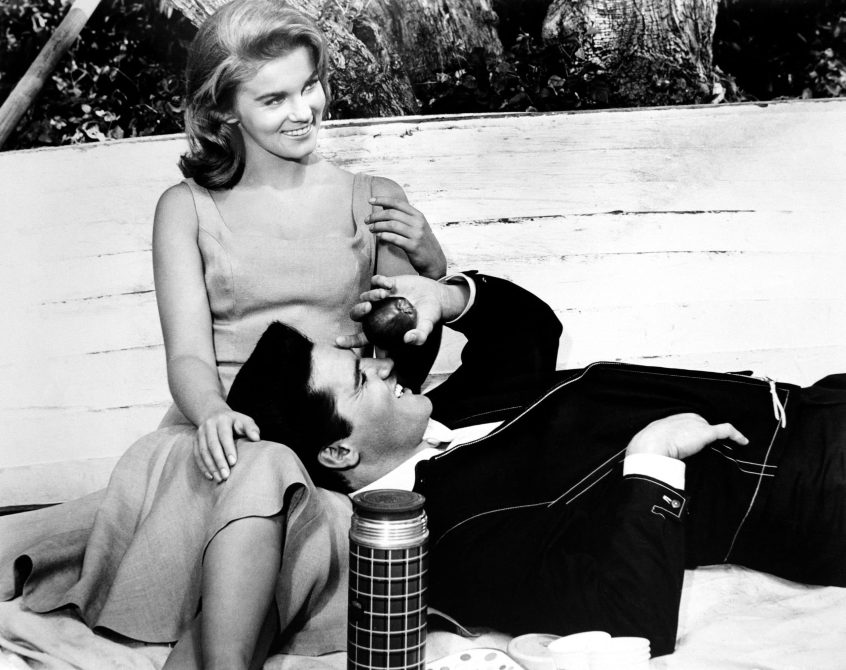 The relationship between Elvis and Ann-Margret was more than just a trivial attraction for each other. They both developed a bond that stood the test of time and lasted until Elvis' death in 1977. Ann was invited to his funeral, signifying how significant their relationship was.
However, despite their strong connection, Elvis had to contend with George Sidney, who was also fighting for Ann's attention, to the detriment of Elvis' career. Sidney's romance with Ann was noticed on the set of 1963's Bye Bye Birdie, a film that was coincidentally based on a 1960 Broadway musical that, in turn, was inspired by Presley's time in the army.
The film brought Ann to the limelight, and Sidney's affection for her was easily noticeable. He concentrated heavily on her character, so much so that Janet Leigh, the 1960 Hitchcock thriller Psycho star, had to actually slap Sidney.
Janet Leigh slapped George Sidney because of Ann-Margret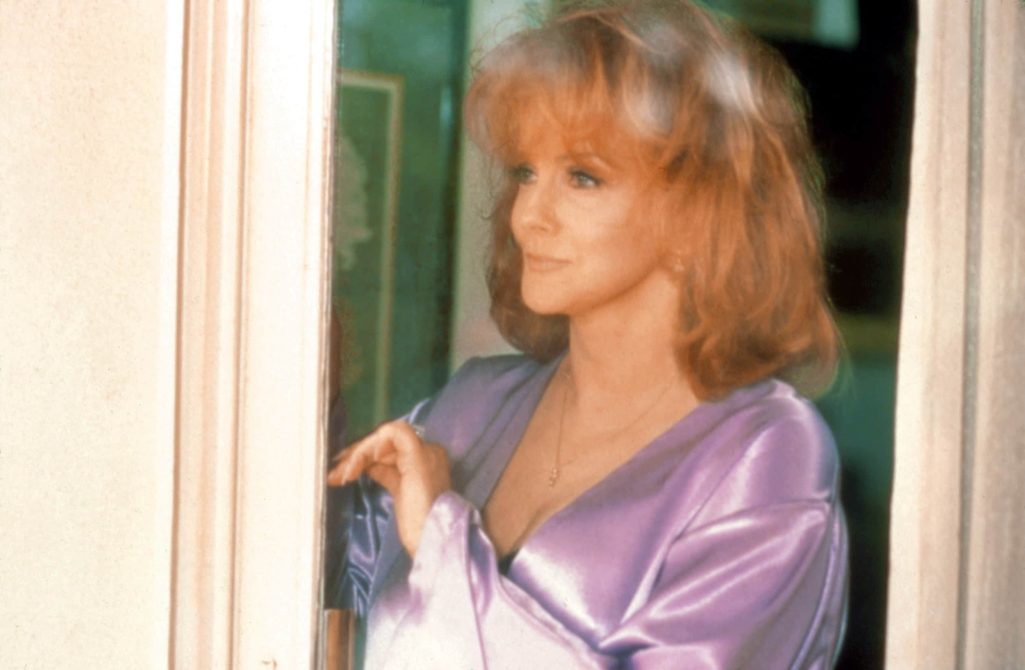 Dick Van Dyke, a co-star of the duo, also mentioned the time that he and Janet Leigh walked in on Ann-Margret sitting on Sidney's lap. It reportedly angered Leigh that a new title song was filmed secretly, showcasing Ann-Margret.
This romance continued up until the Viva Las Vegas shoot, where Ann-Margret was already getting involved with Elvis. "We both felt a current, an electricity that went straight through us. It would become a force we couldn't control," she admitted.
Ann's relationship with their director did not end as she was also receiving his devoted attention. He gave her scene-stealing opportunities, favorable close-ups, and extended musical sequences.
Elvis didn't want a close-up with Ann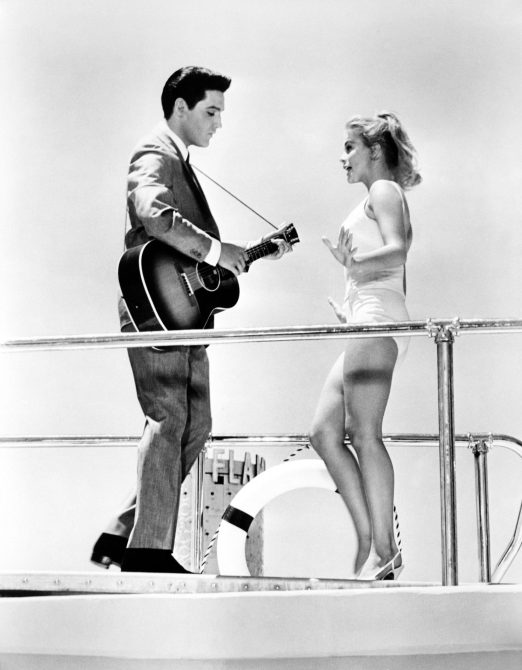 Sidney also emphasized Ann-Margret to the final scene, which didn't go well with Elvis; he did not like that he was being upstaged on screen. According to Sidney, Elvis didn't want her to have any close-ups. The director told the media, "We made this picture, no problem. The only problem was Elvis didn't want the girl Ann-Margret to have any close-ups. He wanted all the close-ups. And he didn't want her to have any numbers. Well, I said, 'No… I'm directing the picture. I'll do it my way.'"
The famous split-screen final scene where Elvis was dancing, and Ann-Margret was also dancing and posing was shot separately. Reportedly. Elvis did not want to share the limelight, so Sidney had to film Ann and later insert her in secretly.
The drama continued even after they were done on set. In Sidney's account of events, he said, "Well, the picture went out in New York, and they didn't even put his name up above the picture. And they, his people, wanted to sue." Luckily, the film was successful, and both characters were recognized for their roles.