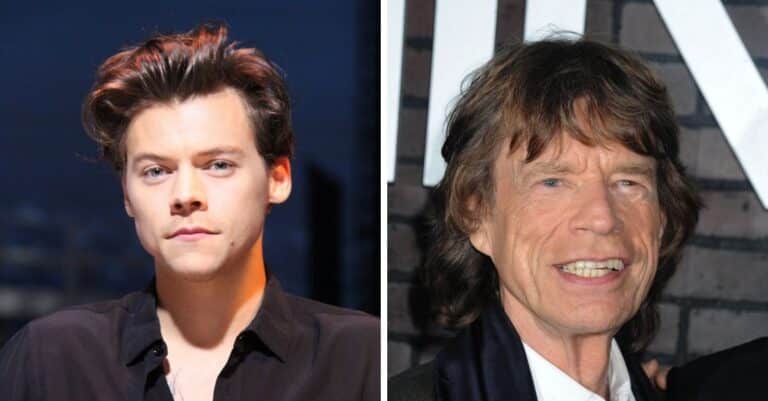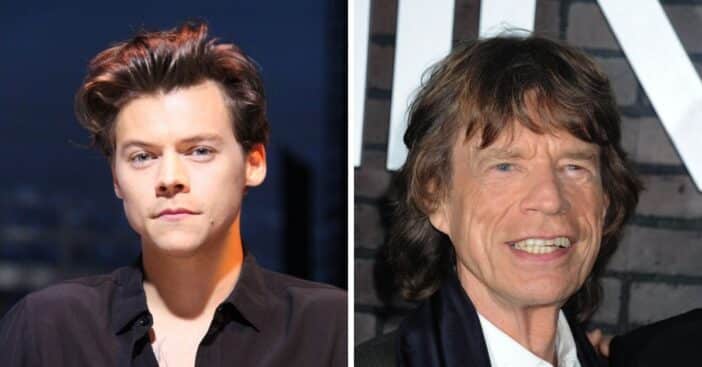 This statement about Harry Styles was made by the lead vocalist and one of the founding members of the Rolling Stones, Mick Jagger, in an interview with The London Times. The interview was meant to solicit support for the band's 60th-anniversary tour, which is coming soon. Jagger shortened his comment by saying he admires Harry and that they both have "an easy relationship." After this comment, he went on to quickly state all the reasons why both of them cannot be compared
"I mean, I used to wear a lot more eye make-up than him. Come on; I was much more androgynous," he said. "And he doesn't have a voice like mine or move on stage like me; he just has a superficial resemblance to my younger self, which is fine — he can't help that."
How Harry Styles became famous
Harry Edward Styles was born on the 1st of February 1994 in Redditch, Worcestershire, England. He is an English singer, songwriter, and actor. He started his musical career in 2010 as a solo contestant on the British music competition series The X Factor; however, he was eliminated.
Fortunately, he was brought back to join the boy band One Direction, which became one of the best-selling boy bands of all time before the band broke apart in 2016. He released his first single album as a solo artist in 2017, titled Harry Styles, and his second album, Fine Line, in 2019.
Mick Jagger as Harry's mentor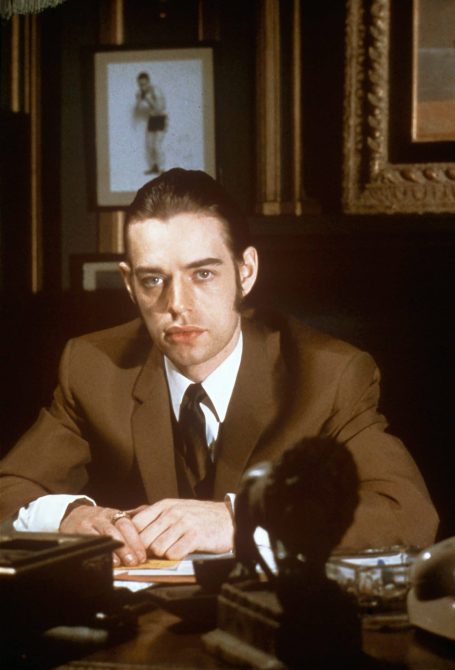 As for Harry Styles, he has continuously stated that Jagger is his greatest source of inspiration both in terms of his career as a musician and his sense of fashion.
Harry Styles made a famous impersonation of Jagger on Saturday Night Live in 2017. The singer, formerly a member of the One Direction Band but has now gone solo, made his entrance on the popular American comedy show singing his new single "Sign of The Times."
While participating in a comedy skit, he appeared as Mick Jagger in Sketch Celebrity Family Feud special edition. He wore a white suit with shoulder-length hair while making some Mick Jagger expressions for the audience.
Harry's House: Harry Styles's the latest album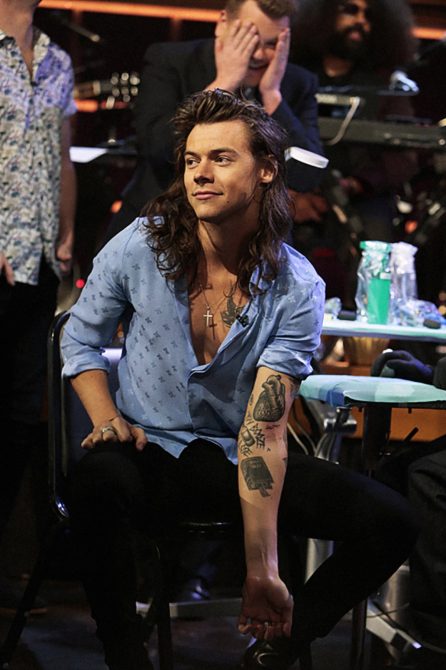 Jagger's comments on Harry Styles coincide with Harry's celebration of the success of his latest solo album, Harry's House. This is the third album after his departure from One Direction. He announced the title of his upcoming third studio album as Harry's House on the 23rd of March 2022 and showcased its artwork.
The announcement also featured a 40-second trailer, and the album's release date was 20 May 2022. Harry's House is a thirteen-track album that had John Mayer on lead guitar on the tracks "Cinema" and "Daydreaming." He is preparing to launch an ostentatious tour to promote his album.