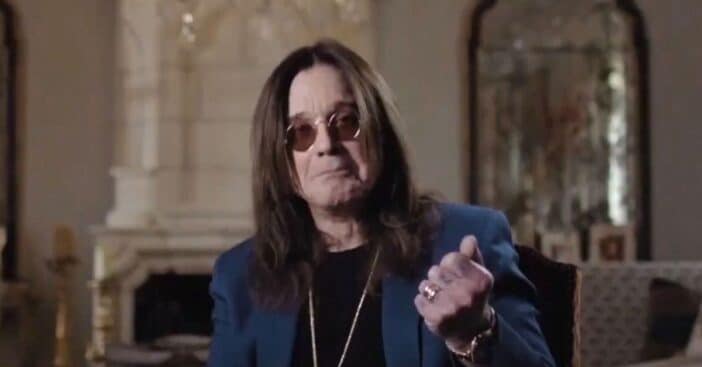 Rocker Ozzy Osbourne is still dealing with issues from a nearly-fatal ATV accident back in 2003. At the time, Ozzy was 55 years old and in the middle of taping his family's reality show The Osbournes. He flipped over on the bike and sustained multiple injuries.
He had to have emergency surgery after the accident. Then in 2019, Ozzy fell at home and had dislodged some of the metal rods and bolts in his back and collarbone after his surgery in 2003. These days, he's still suffering from pain and is waiting to have neck surgery.
Ozzy Osbourne waiting for neck surgery and said that he can't walk properly anymore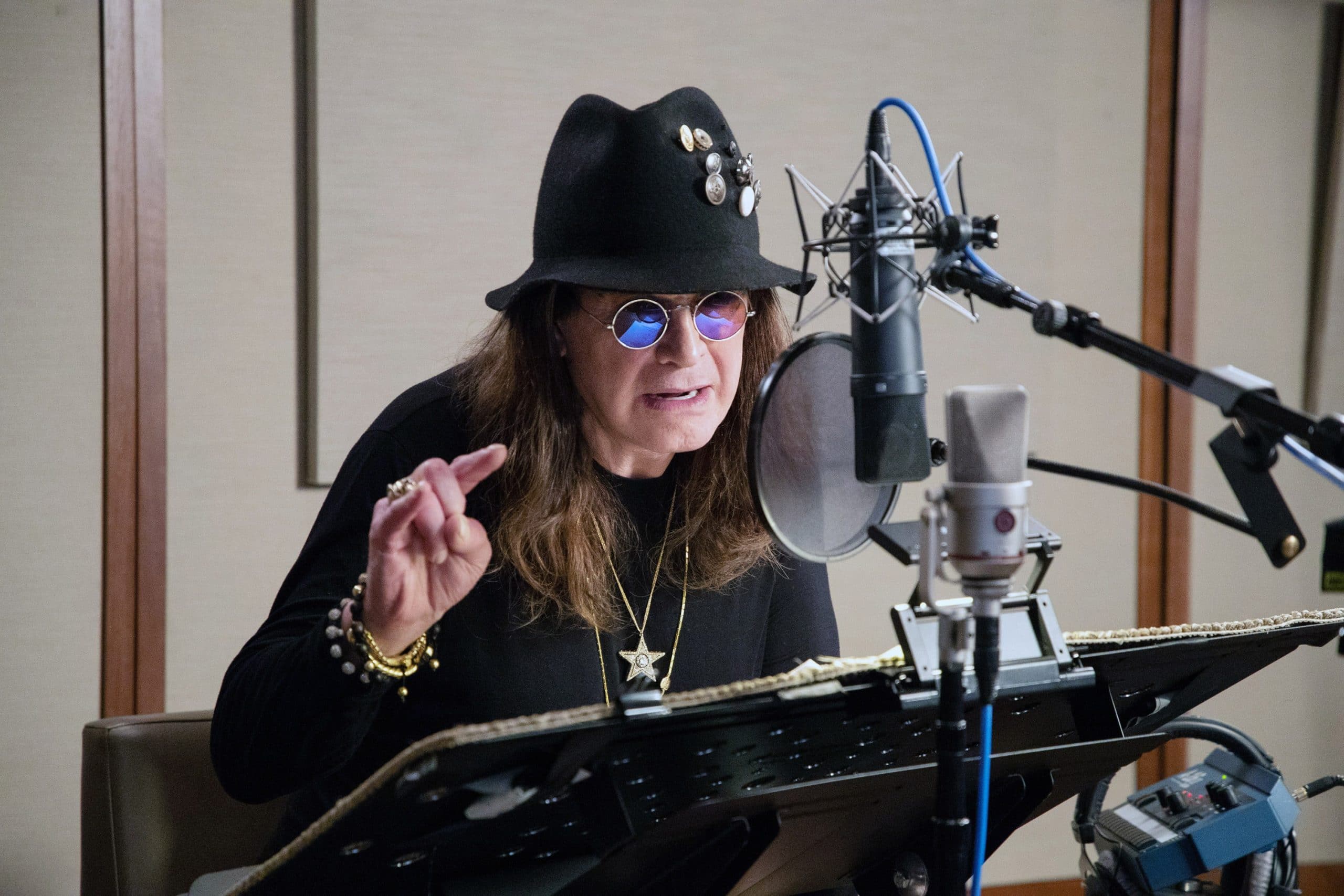 Ozzy shared, "I'm just waiting on some more surgery on my neck. I can't walk properly these days. I have physical therapy every morning. I am somewhat better, but nowhere near as much as I want to be to go back on the road."
In addition, he's dealing with Parkinson's disease. However, it isn't all bad news for the Osbourne clan. Ozzy has been working on a new album that is expected to be released in September. He and his wife Sharon are moving back to the UK for Sharon's new job as a morning show host there and lastly, their daughter Kelly is expecting her first baby.
Hoping Ozzy's surgery goes well and he gets better!